Click the question marks for video tutorials.
Digital Collections
GDL Recommends:
Michigan Learning Channel
Search for fun lessons by grade and subject. Watch educational videos, conduct experiements, and have fun wih some of your favorite PBS characters. View this free programming on demand at their website or on participating tv networks. Click the link above to find out more information.
MeL (Michigan Electronic Library) Kids
MeL is a free services for all residents of Michigan. Click the link above to find homework help, educational games, and online reading resources. Note: a lot of the links listed below you will find at MeL.
Research Databases
Britannica Fundamentals
Pre K – 2nd grade. Play and read to learn letters, numbers, shapes, animals, and more.
Britannica School Elementary
Grades 3-4. Find information on countries, animals, and people. Watch and learn with videos, games, and activities.
Britannica School Middle
Grades 5-7. Find maps, photos, articles, and famous people and places. Compare countries and tour the U.S.A. For homework help and your curiosity.
Enciclopedia Estudiantil Hallazgos
Designed for young Spanish speaking students or those learning Spanish as a second language. Full text articles, maps, flags, and more. Dozens of hands-on activities and links to Spanish language websites. Also includes a visual dictionary.
Explora for Elementary Schools
Content from children's magazines, easy-to-read encyclopedia entries, and images. Students can learn about animals, musicians, fitness, space exploration, and much more.
PebbleGo
Grades PreK-3. Animals (including dinosaurs) and social studies sections of this early literacy and learning tool. Easy-to-navigate visual interface for emerging readers.
World Book Kids
Grades Pre K-5. Easy-to-read content for elementary school learners. Hundreds of activities, science projects and experiments.
Skill Building
Other:
World Book Early Learning
Grades PreK-3. Follow Trek and Taffy the cat around the world. Share their love of colors, numbers, and other fun things. Come inside for stories and pictures.
Khan Academy
A free personalized learning resource for all ages that offers practice exercises, test preparation, instructional videos, and a personalized learning dashboard that empower learners to study at their own pace in and outside of the classroom. Visit their YouTube channel too.
What to Read
Find just the right book by subject, age, awards won, books made into movies, and much more. Read reviews and learn about the author. Create your own reading wish list. Includes tools for teachers such as Lexile levels and Common Core standards.
Learn to Code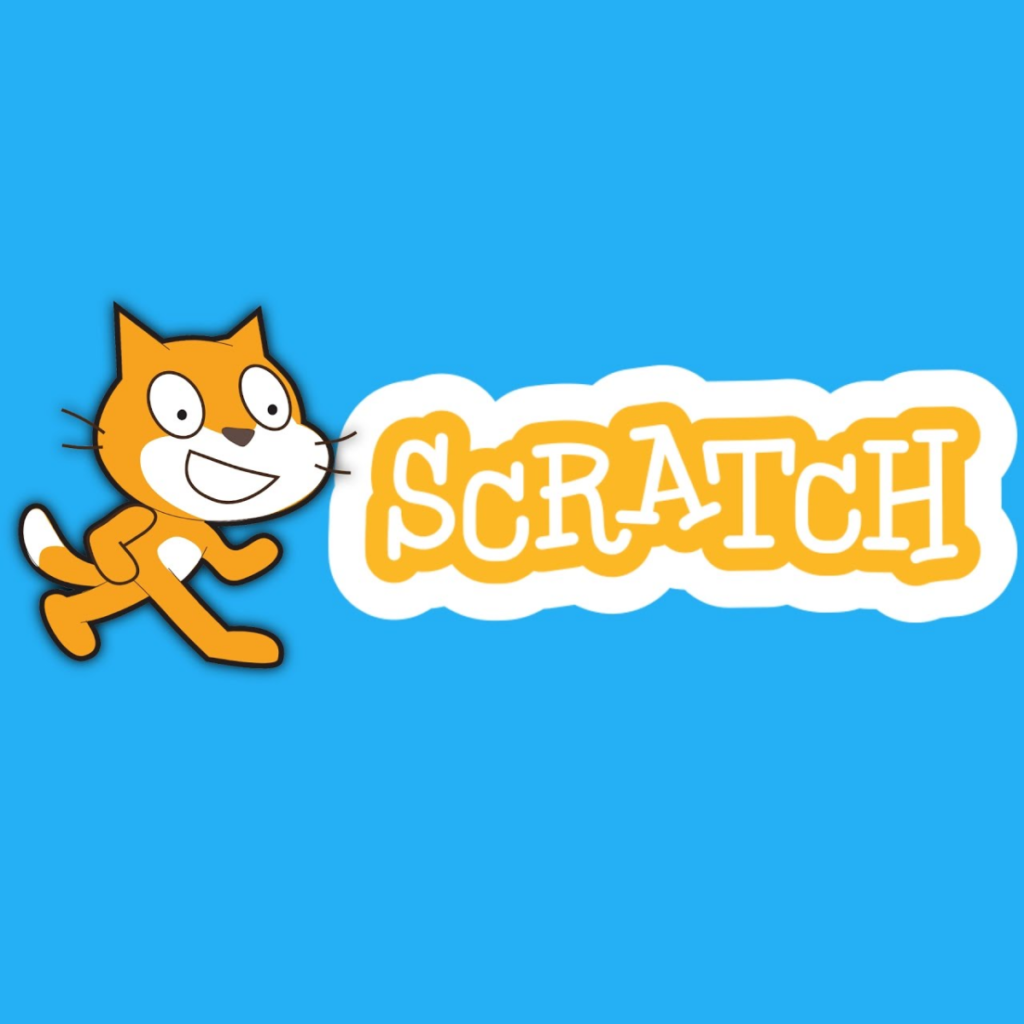 Sites for Younger Kids
Sites for Older Kids