Flint Township-McCarty Library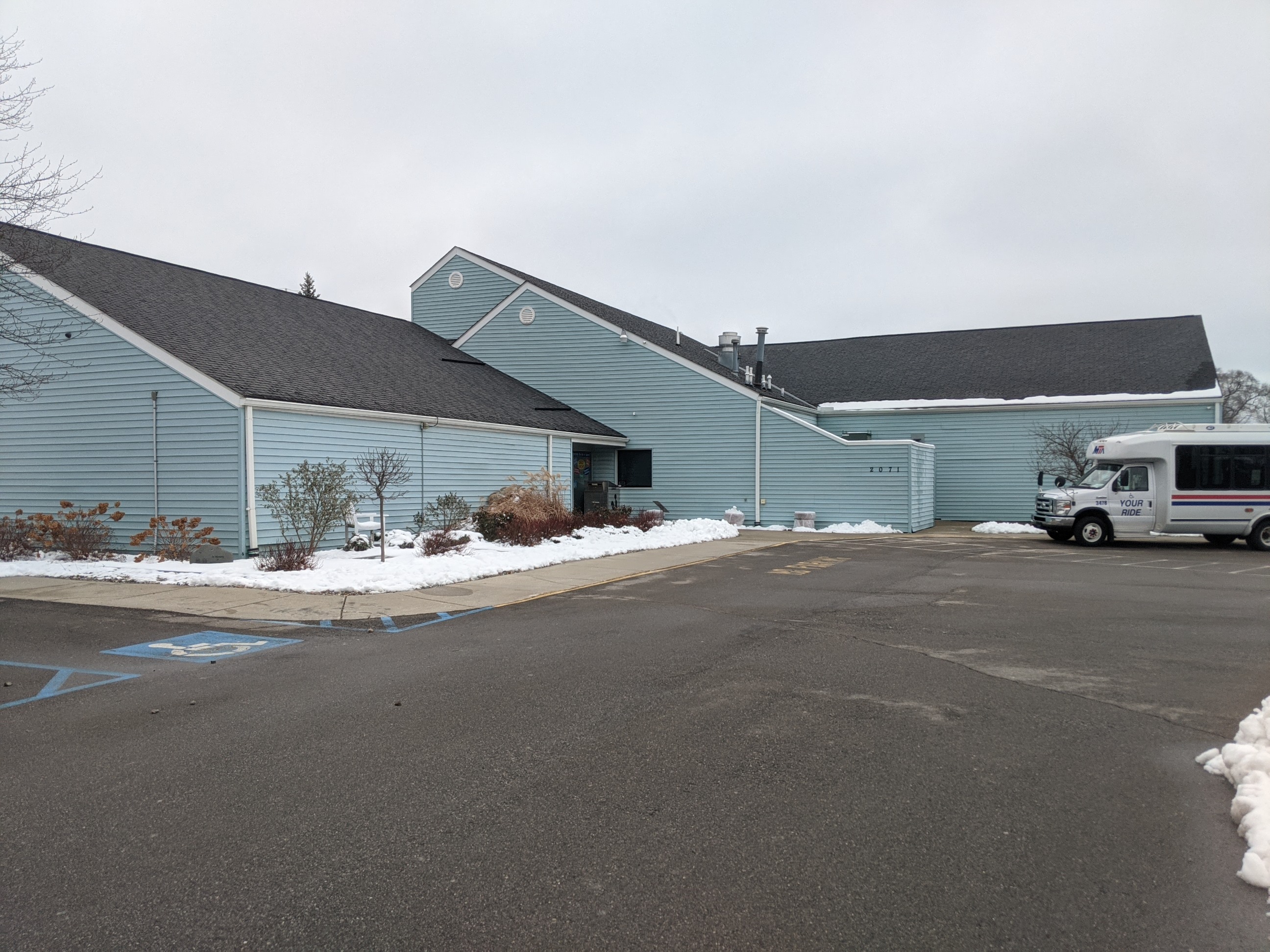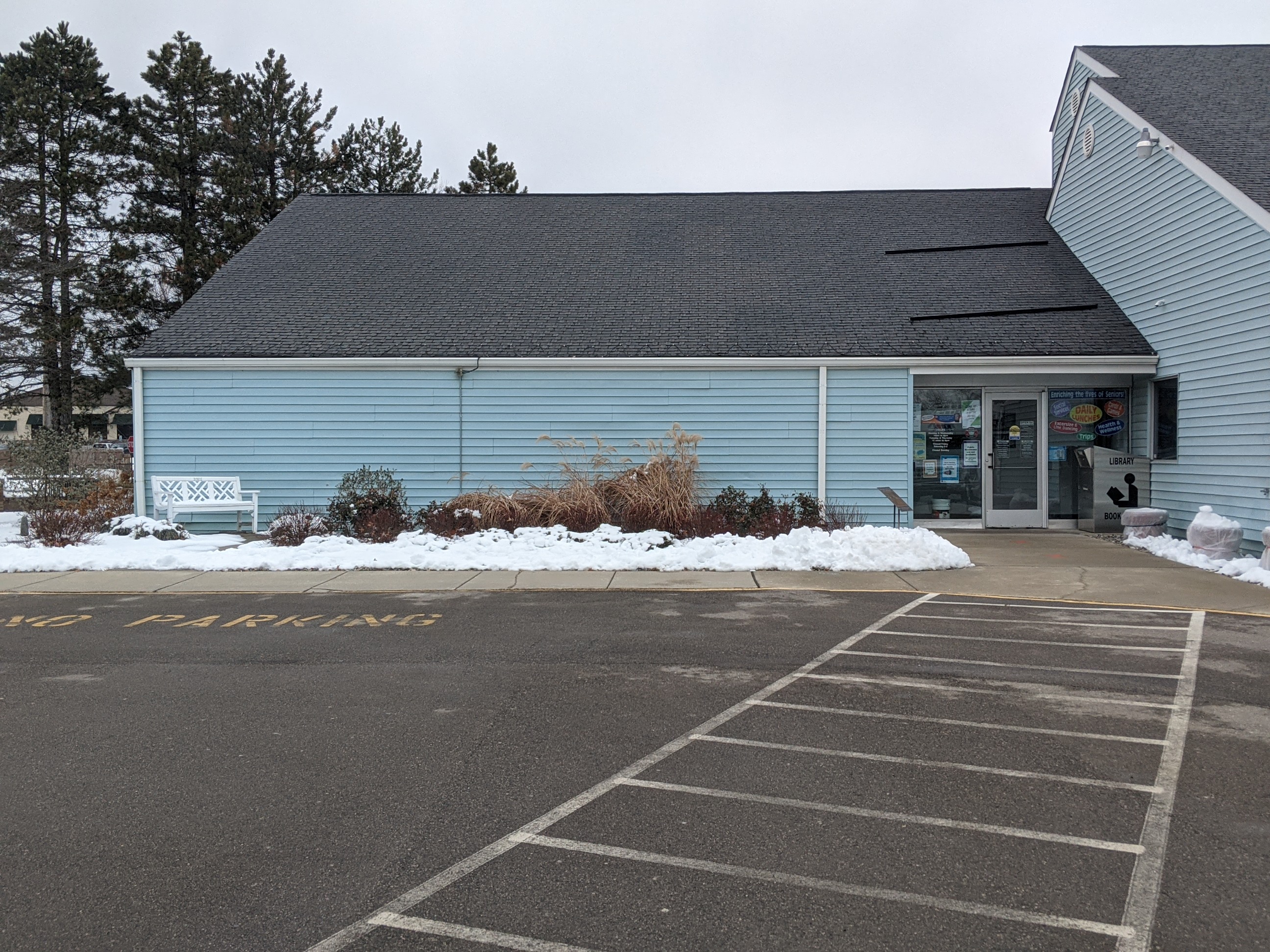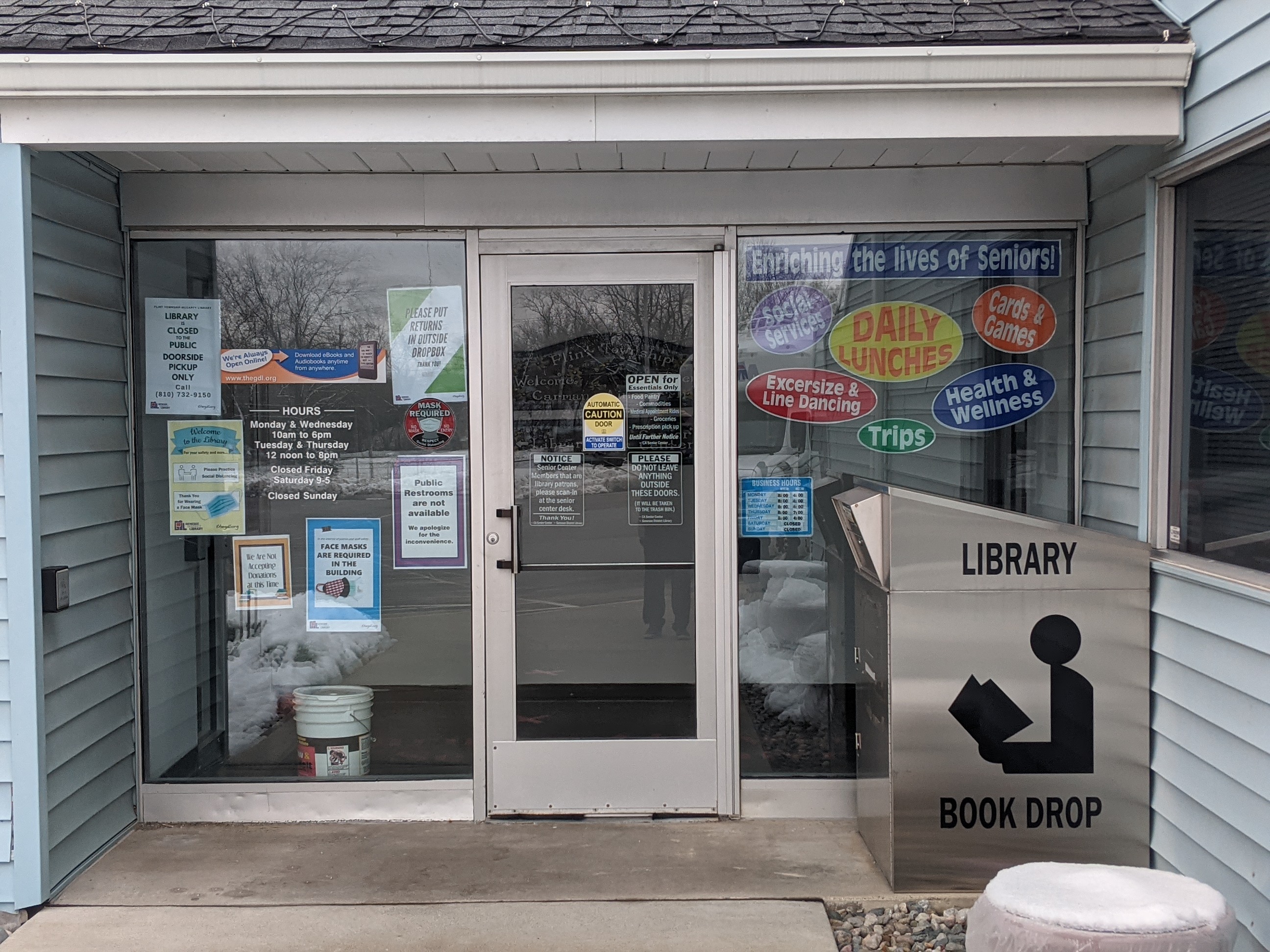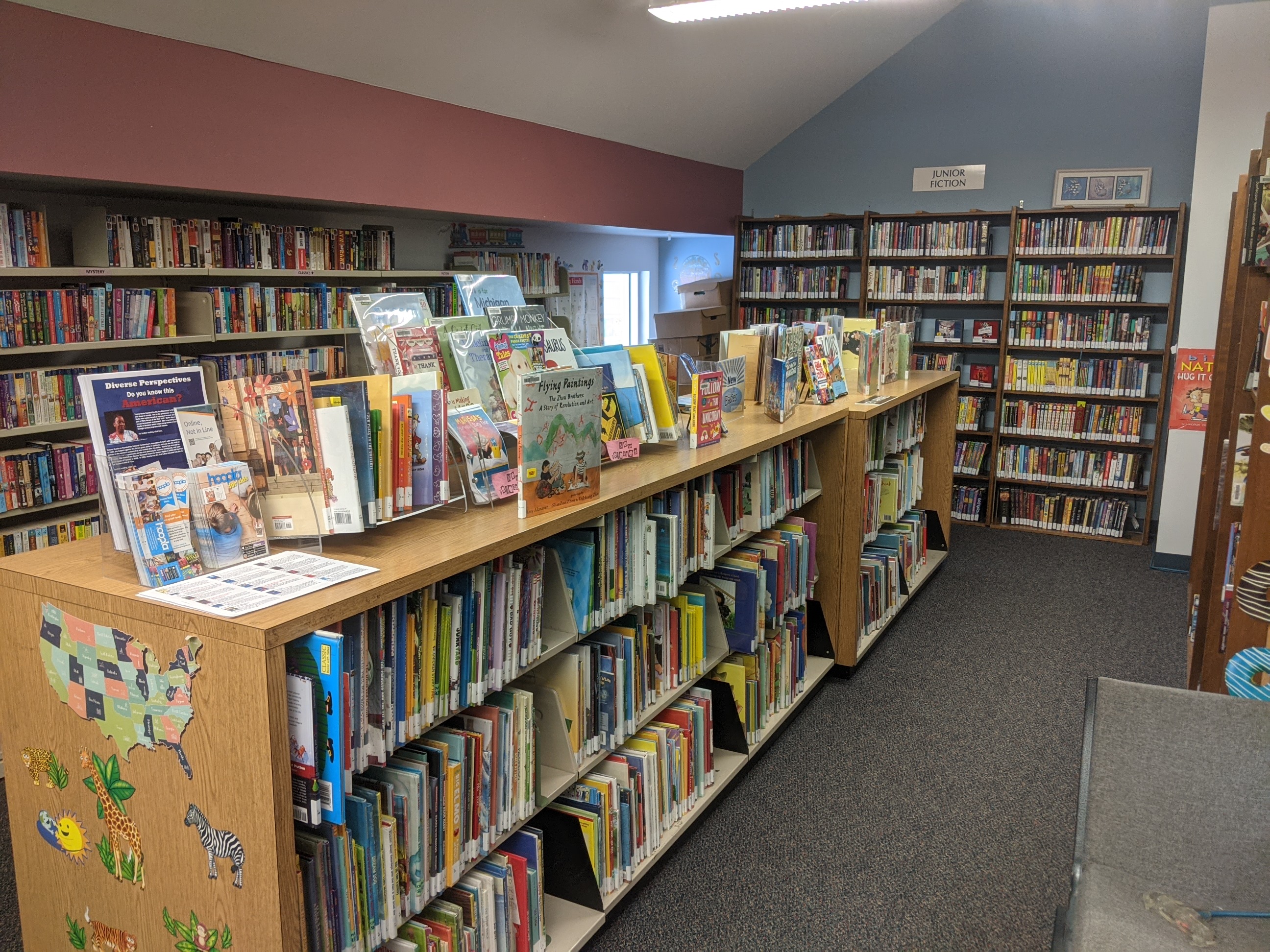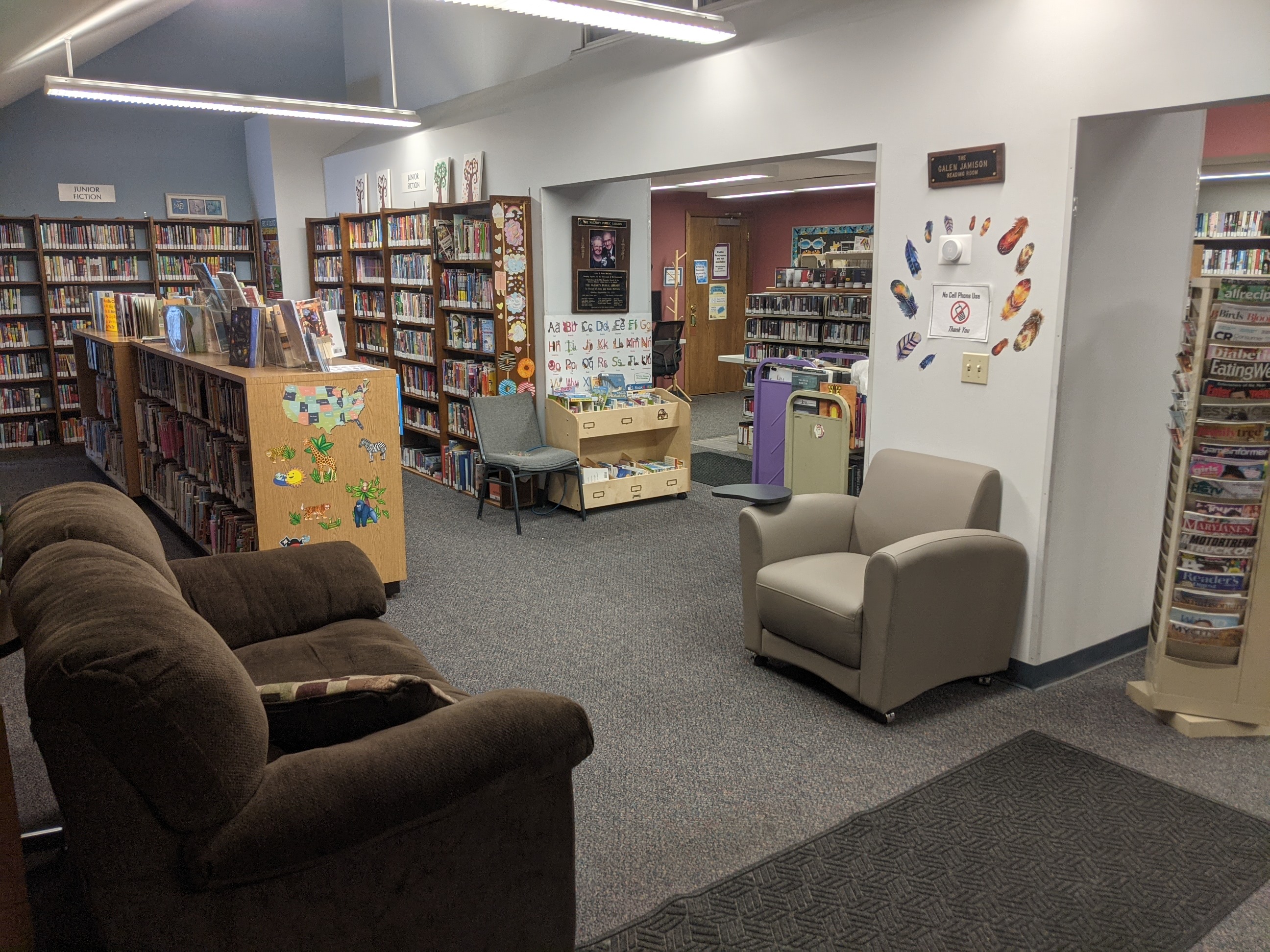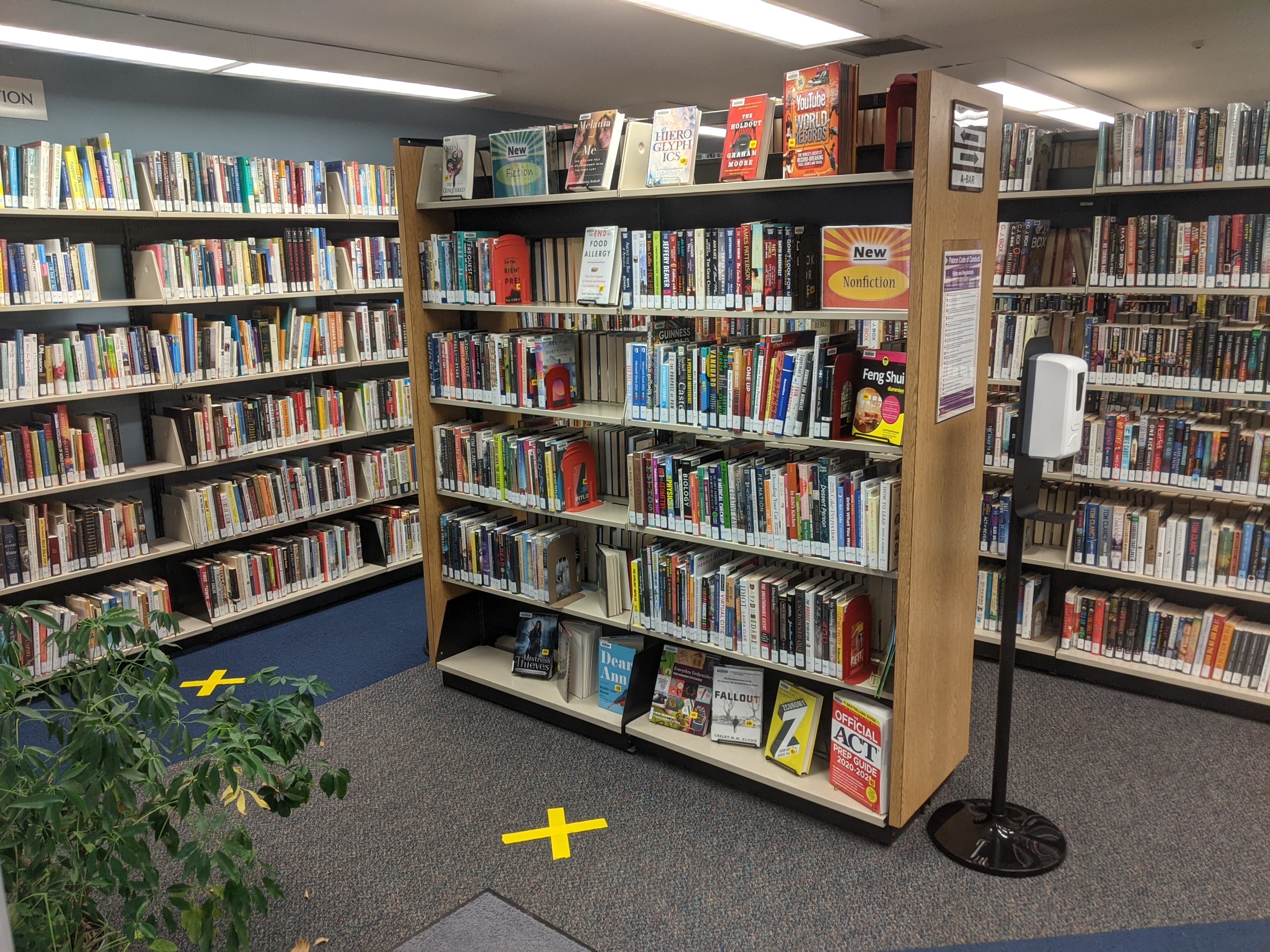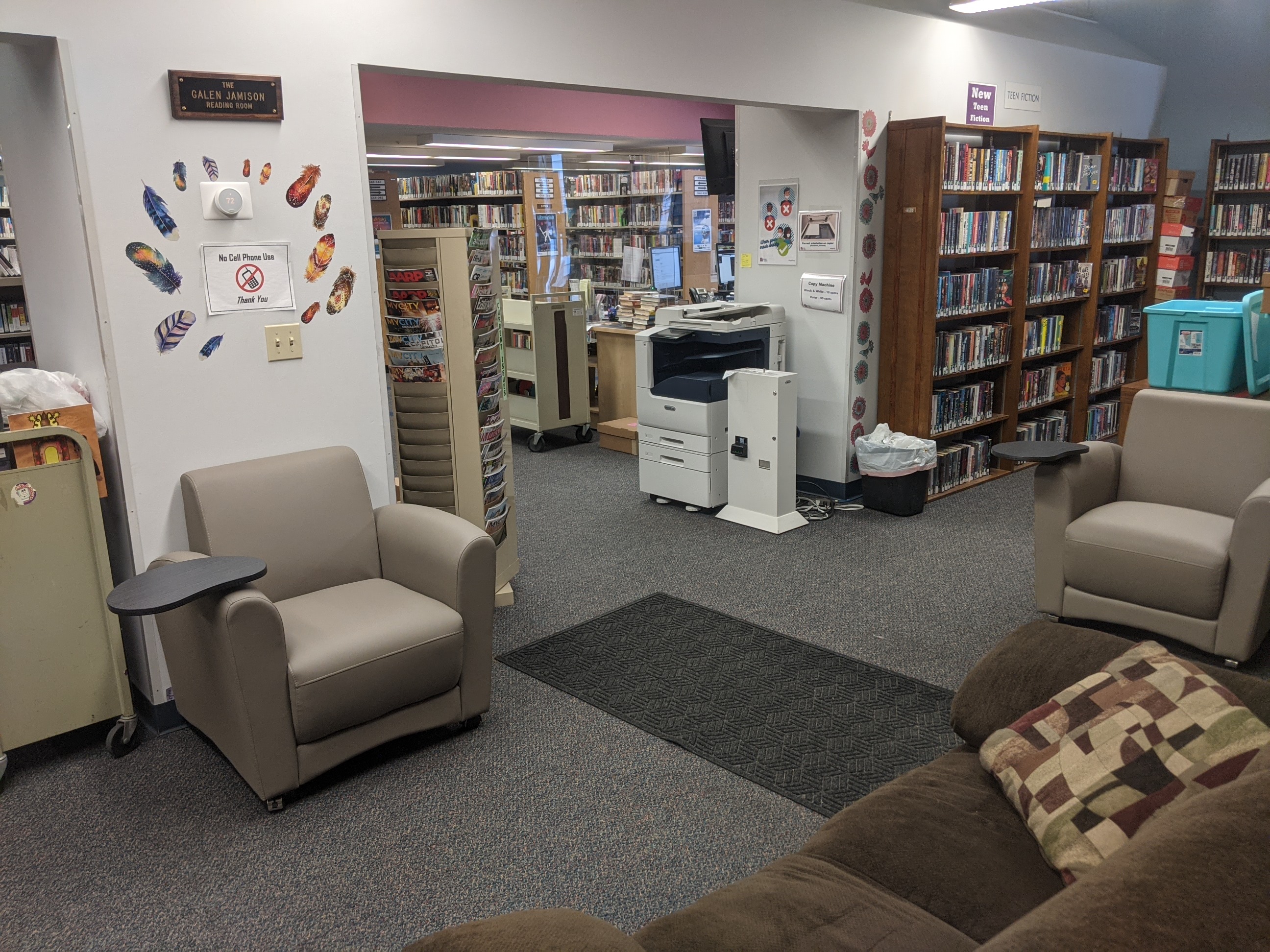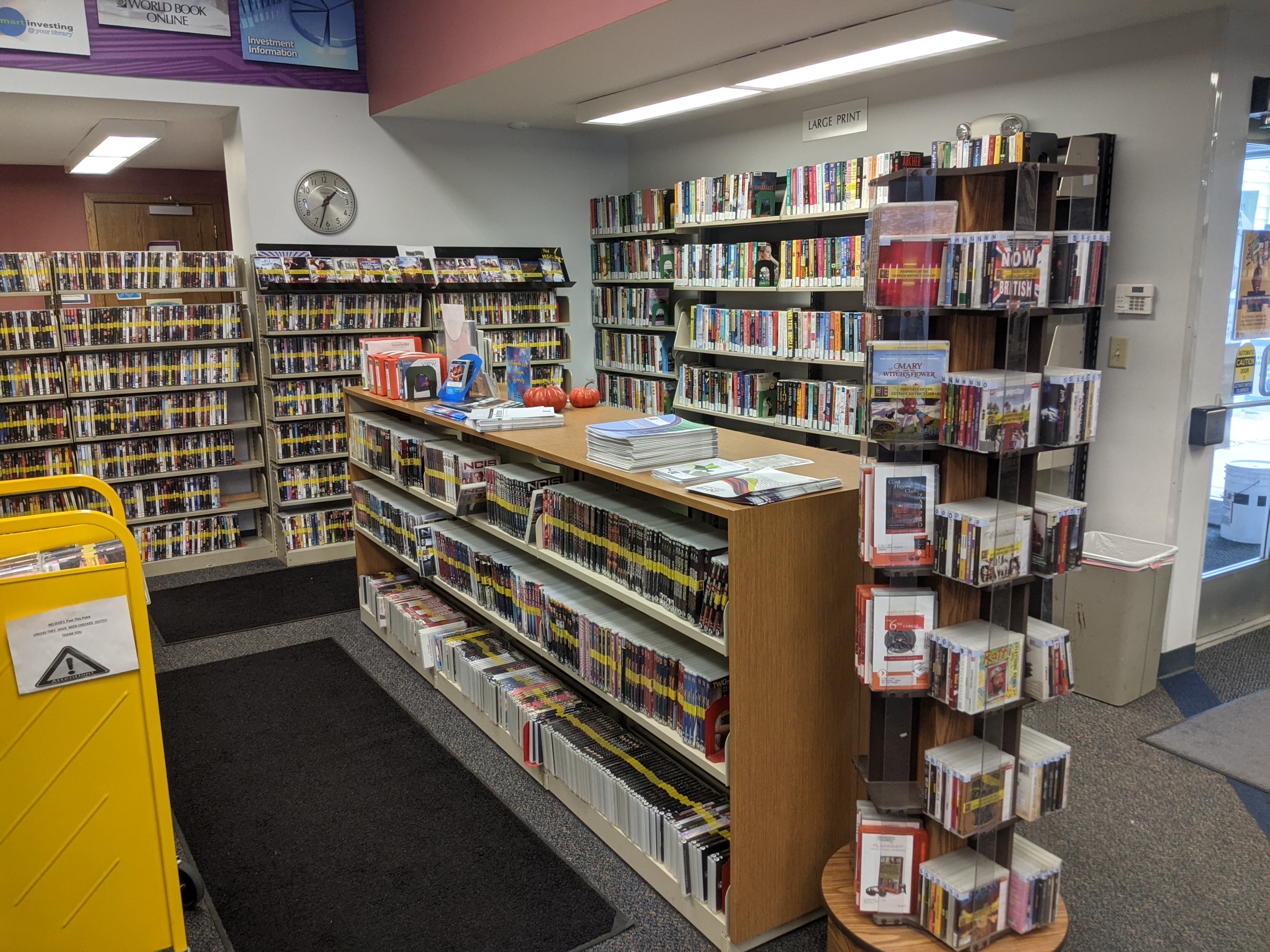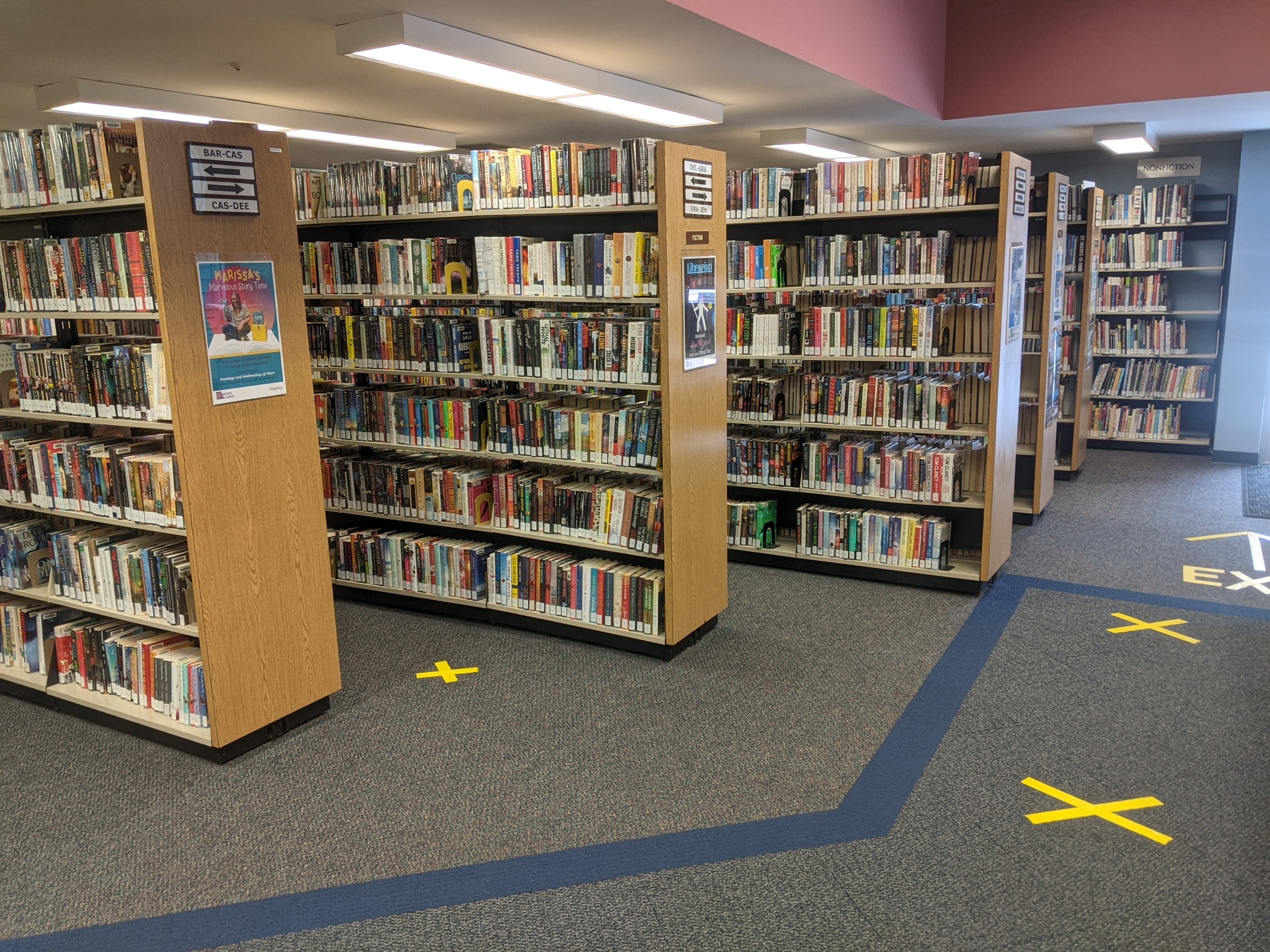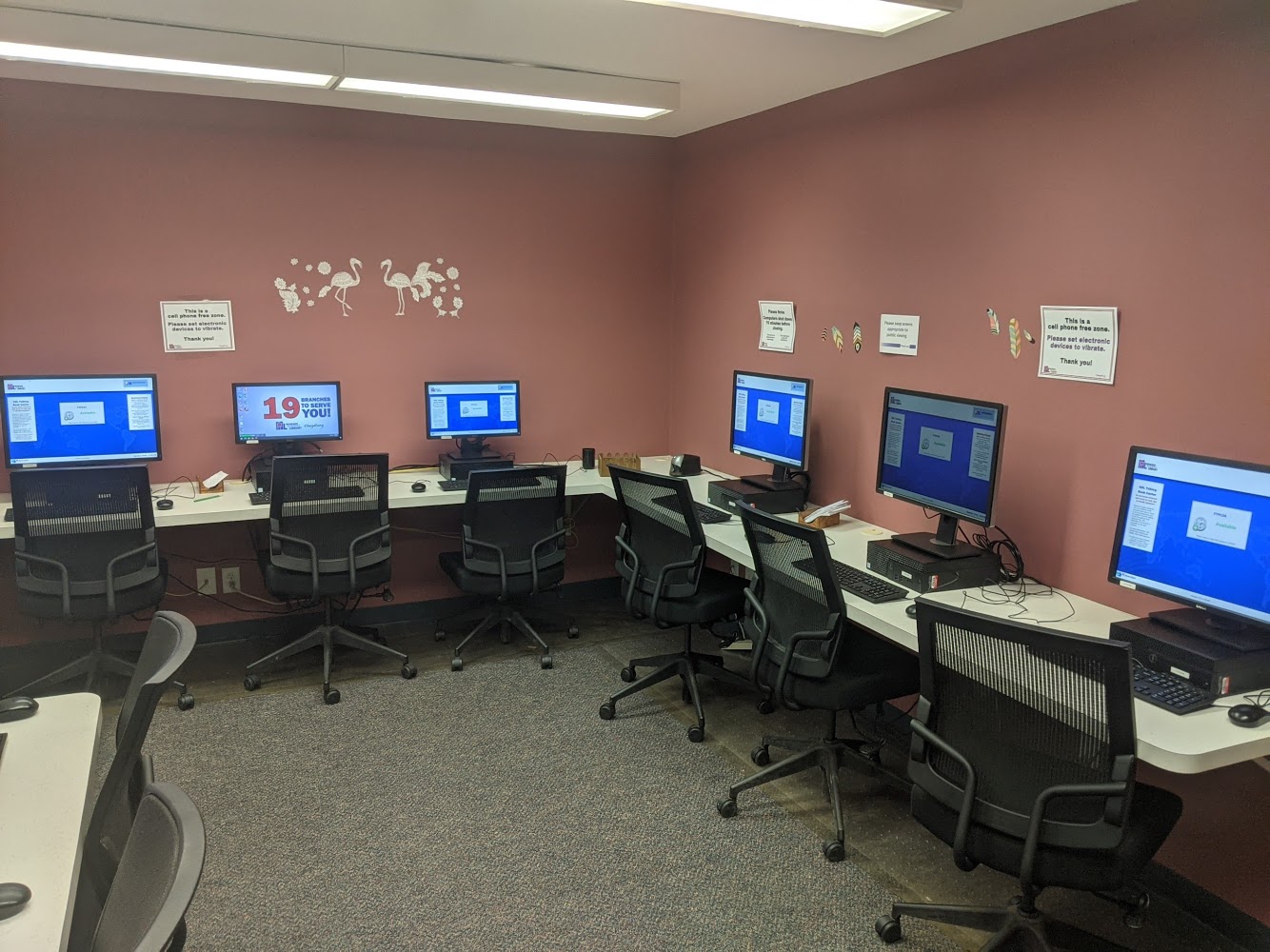 Hours of Operation
Monday, Wednesday: 10am – 6pm
Tuesday, Thursday: 12pm – 8pm
Saturday: 9am – 5pm
Friday, Sunday: Closed.

This library has an after hours drop box.
Contact Information
Phone: (810) 732-9150
Fax: (810) 732-0878
Address: 2071 S Graham Rd., Flint, MI 48532
Send Us an Email
About the Library
9 computers available for public use
Fax and copy service
Free Wi-Fi
Children's Area
Nice collection of Teen/Junior Fiction books
Large selection of paperbacks, cookbooks, and gardening books
Newly remodeled in June 2013
Flint Township-McCarty houses a special collection of memory care books and books for caregivers dealing with a loved one's illness, diet and diagnosis. Special DVDs on these and other related topics may be checked out. We are slowly building our graphic novel, Christian, social science, political and urban fiction collections. Titles by local authors will be added to the collection as well.
Friends of the Library
The group holds several book sales throughout the year. You may contact them at 810-732-9150.
History
The Genesee County Board of Supervisors passed a resolution establishing the Genesee County Library in 1942.
In 1944 the Utley branch was opened, though prior to that those residents had been served by the Utley bookmobile. The library was located in the Flint Township Hall but was sponsored by the Utley Community Center. Four volunteers staffed the library, which was only open three hours a week. On January 21, 1946 the volunteer librarians went on the payroll and hours increased to nine per week.
On January 18, 1969 the Utley Library closed because the building was condemned, and the library building was moved to Crossroads Village. In 1977 a library was opened in the back portion of the Flint Township Office on Dye Road.
In 1979 Genesee County voters approved a .7 mill property assessment. This was used to create and operate the Genesee District Library as an independent entity.
In 1980 Flint Township built a combined Senior Citizen's Activity Center and library called the McCarty Library. It was named after Katie McCarty, a librarian and avid supporter of libraries in Flint Township.
In 1988 approximately 800 square feet were added to the library. The library was remodeled in 2013 with fresh paint, new carpet, and an improved layout. The building is operated and maintained by Flint Township.
The Friends of the Library group is active and holds used book sales throughout the year.