Baker Park Library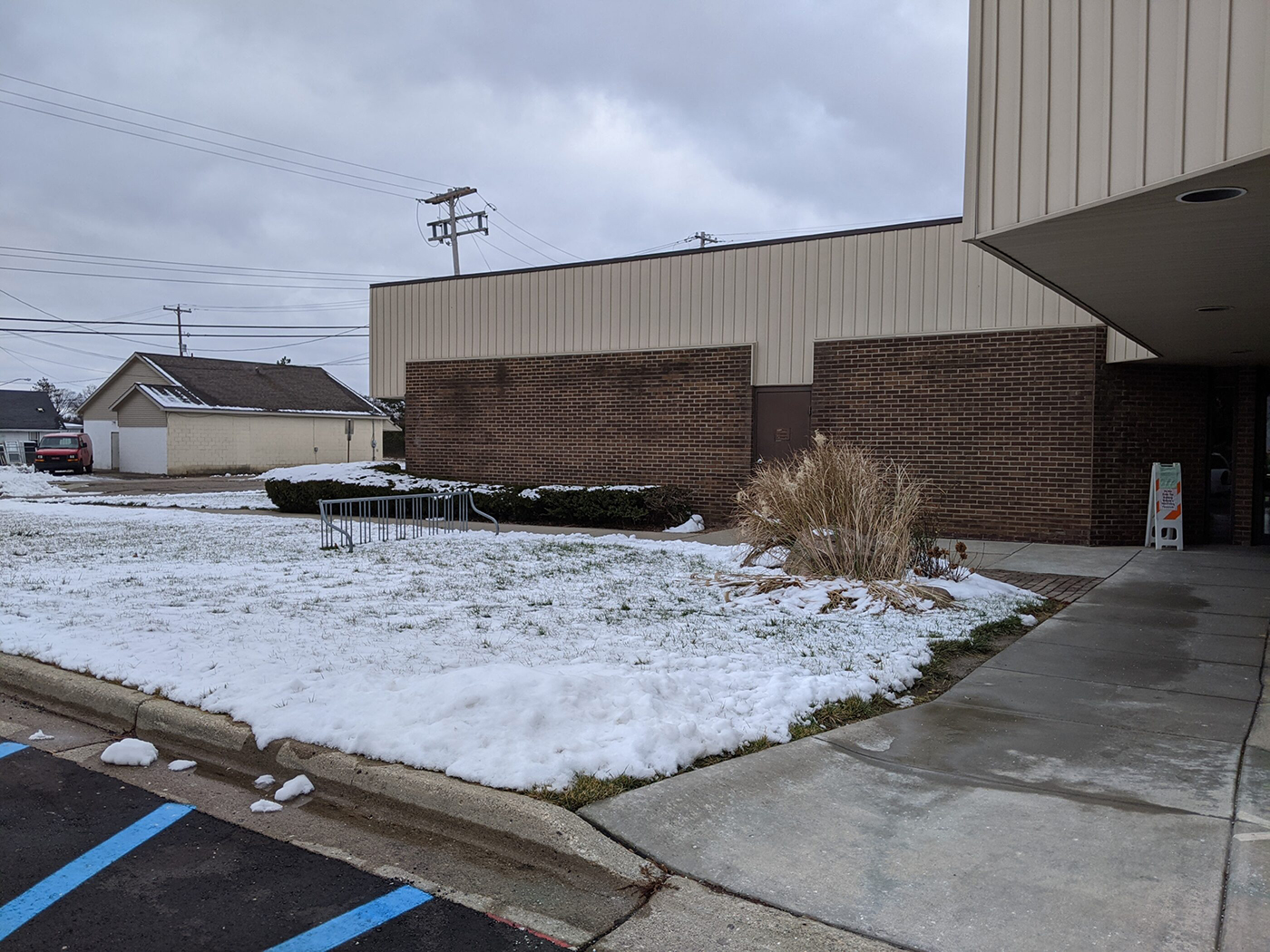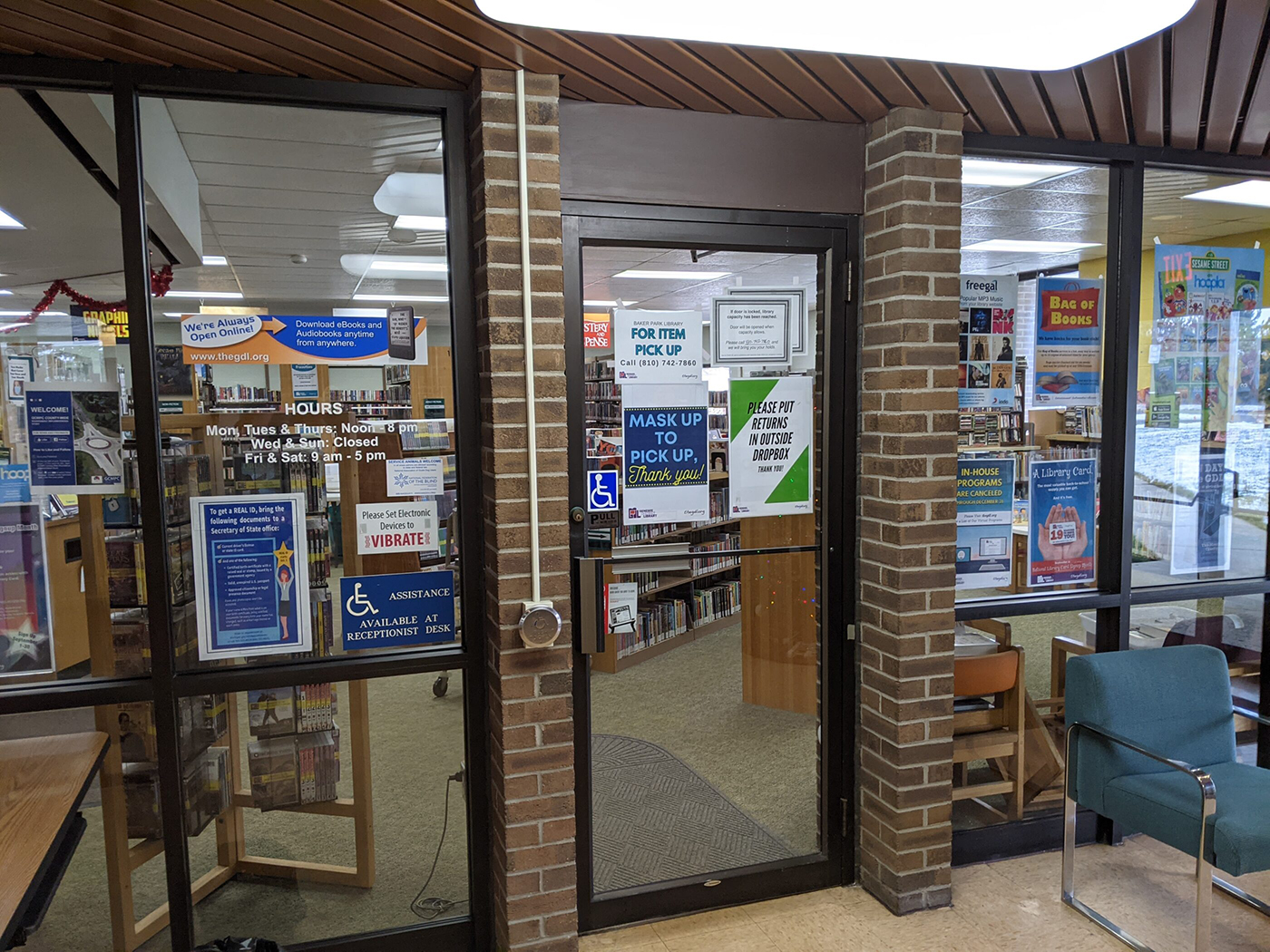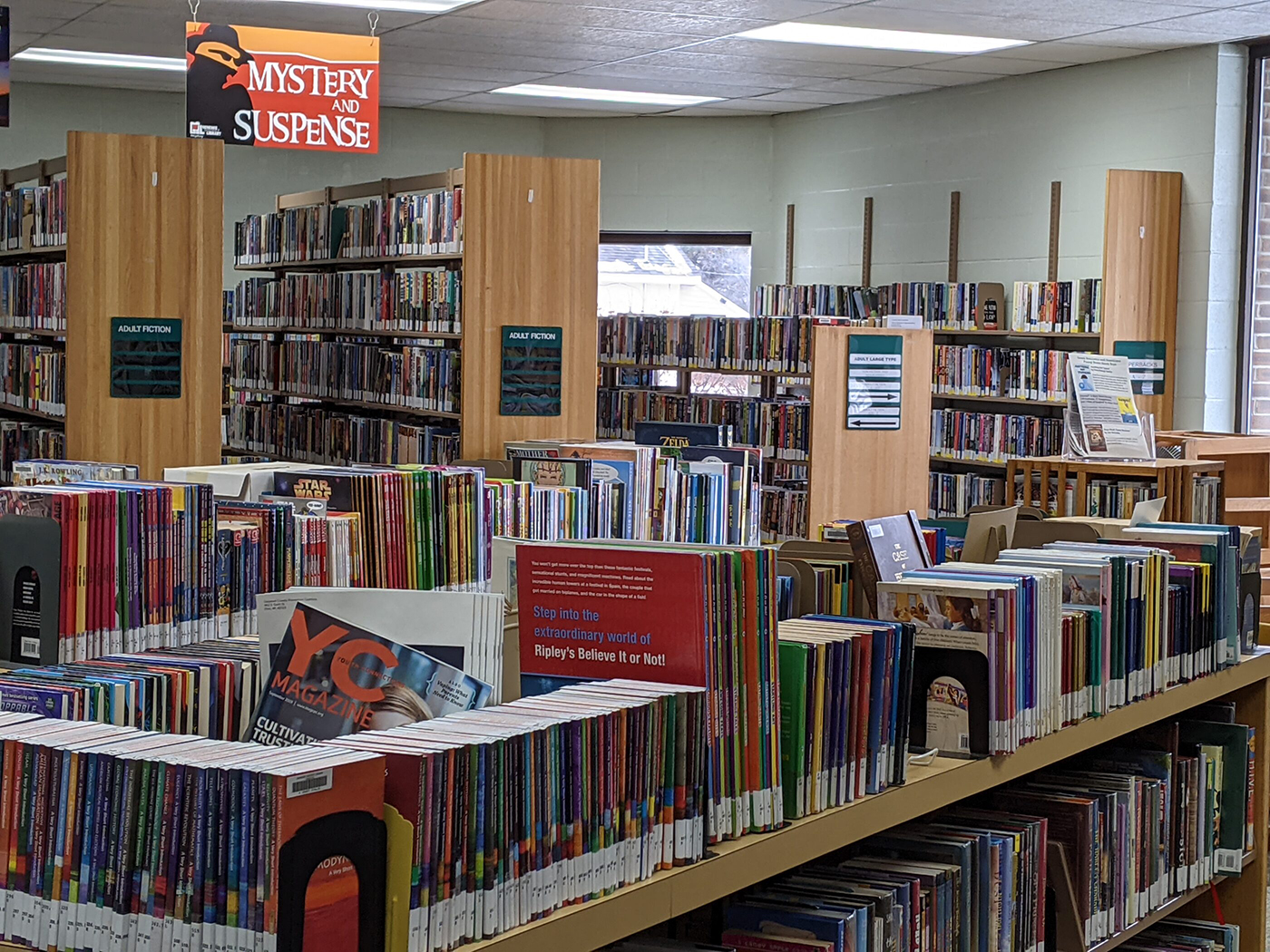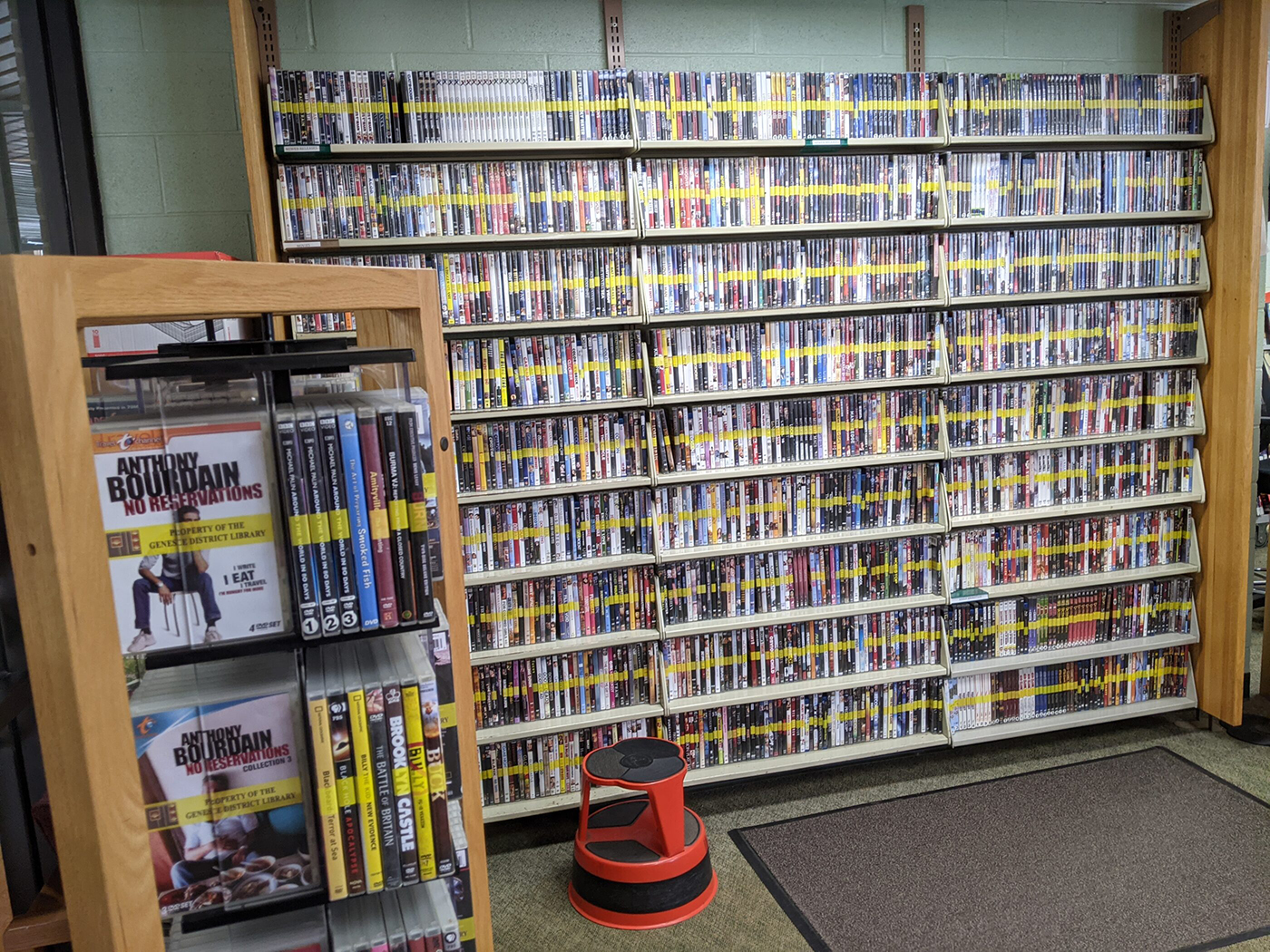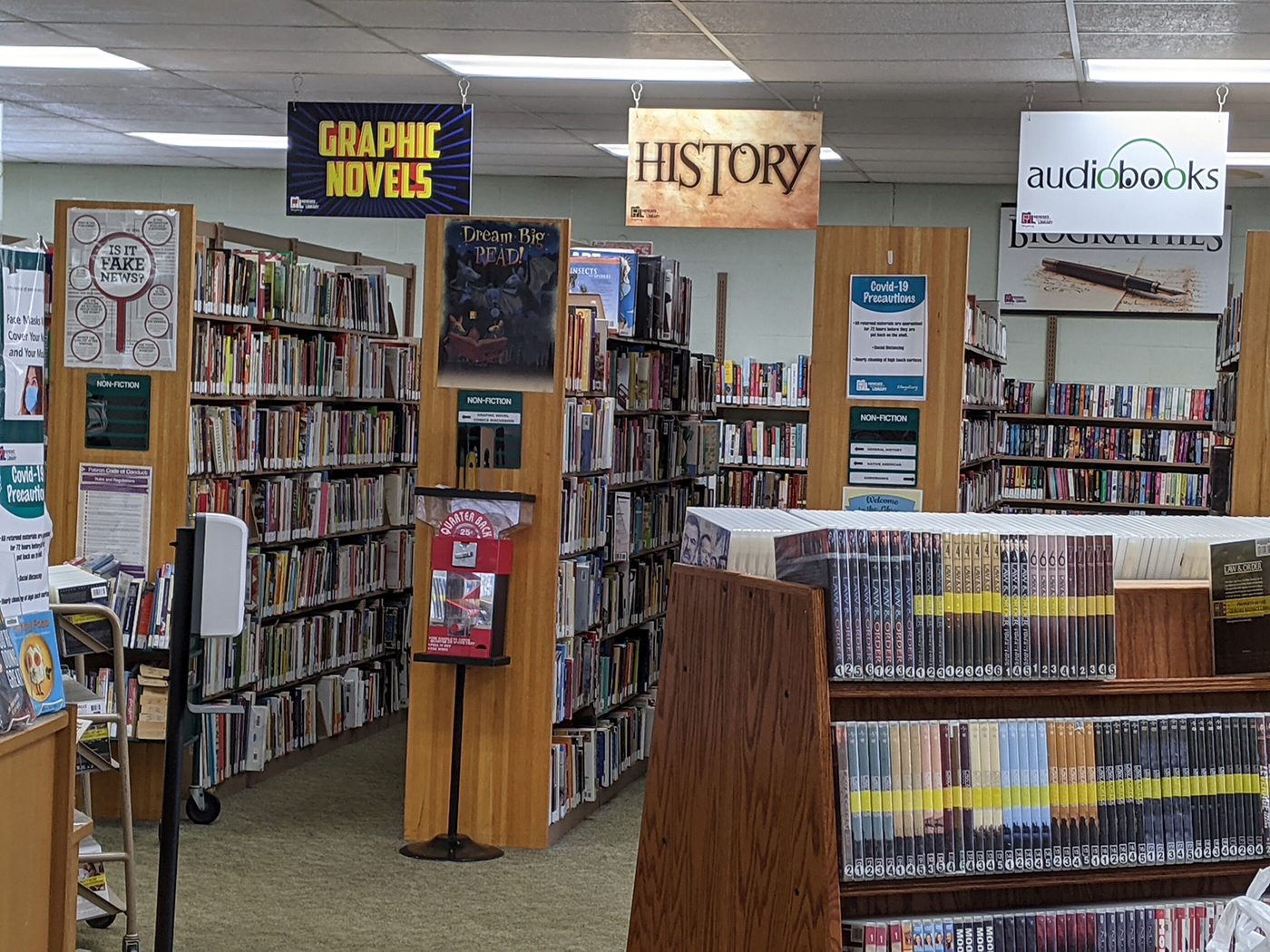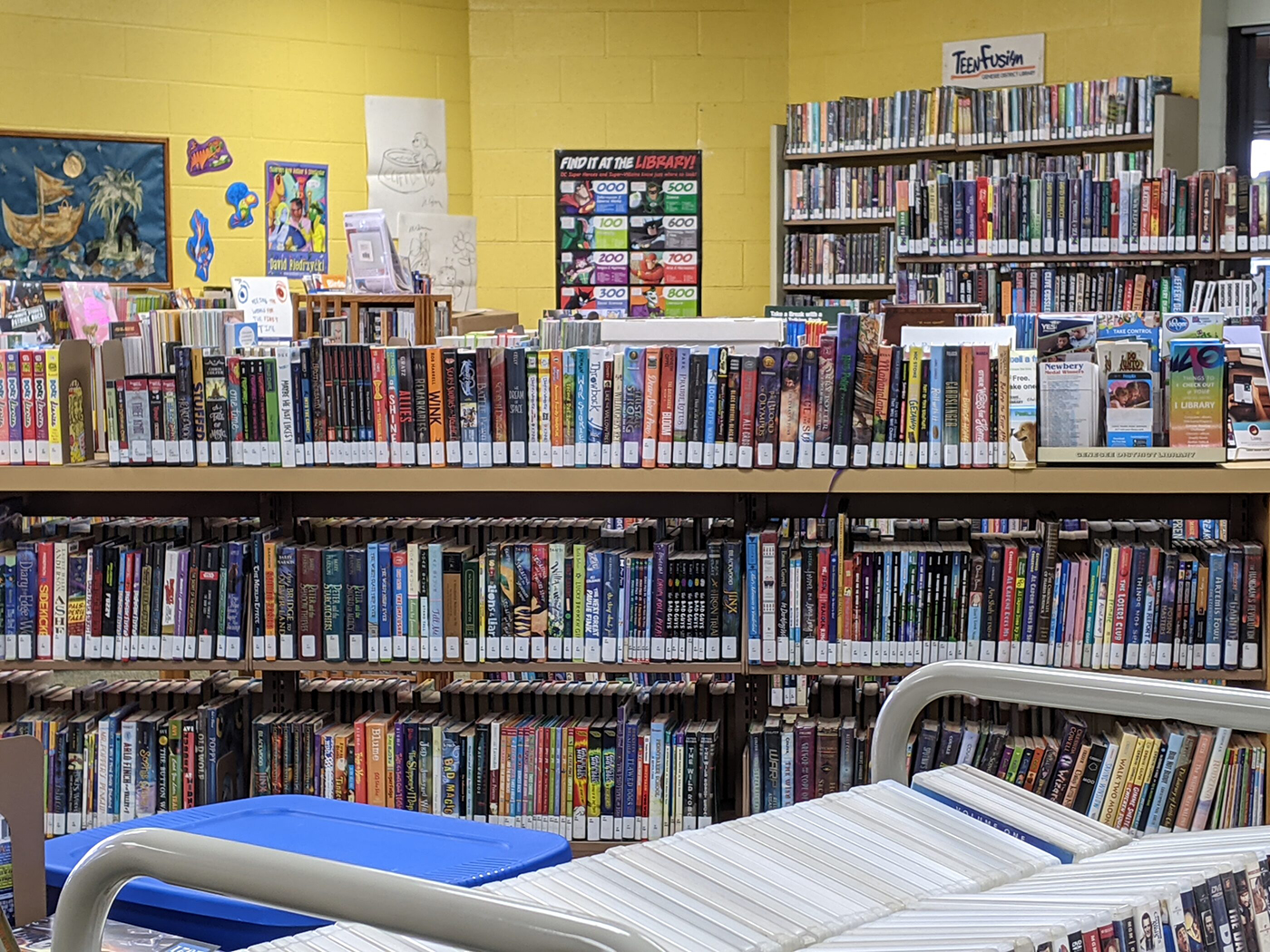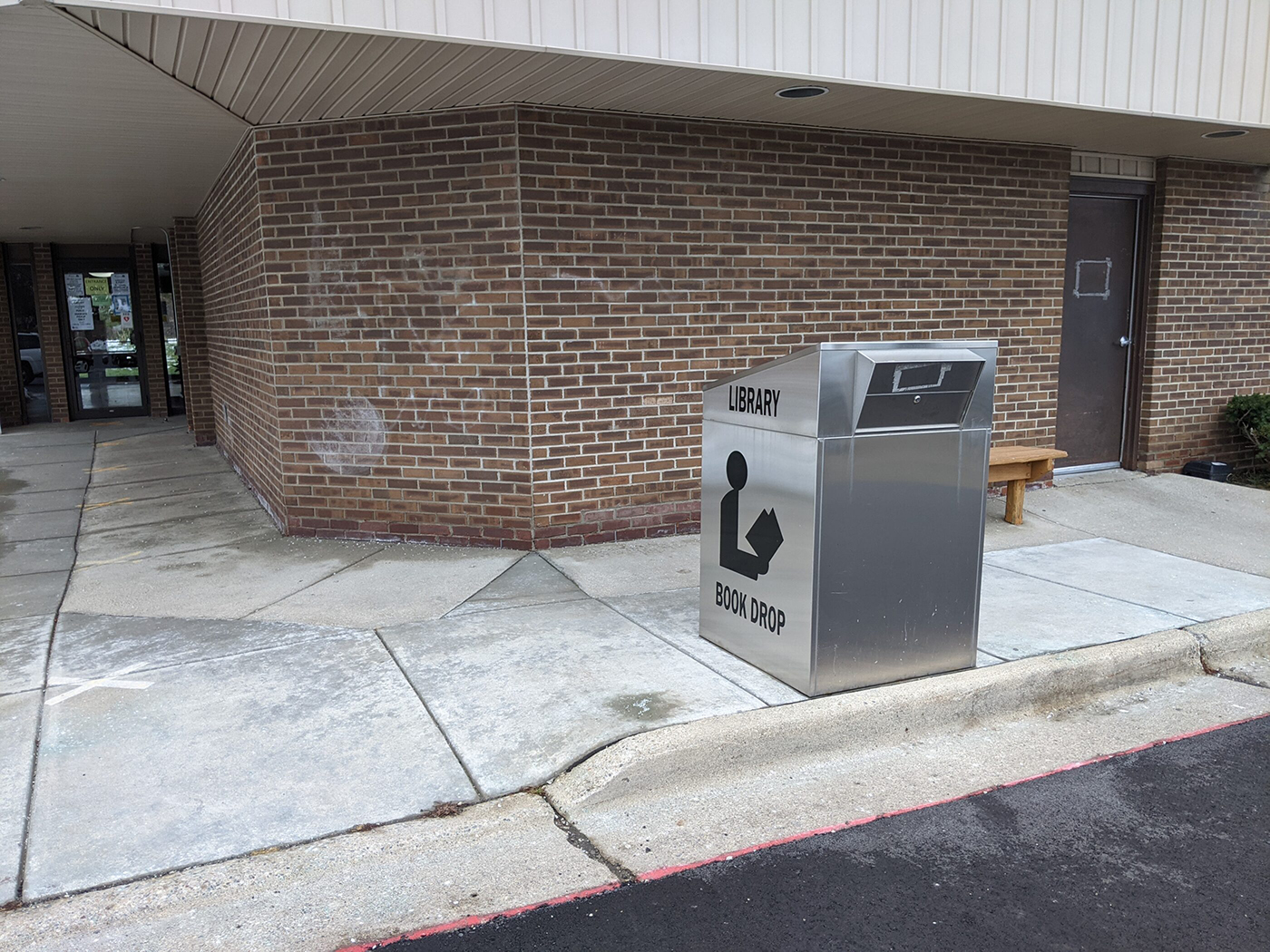 Hours of Operation
Monday, Tuesday, Thursday: 12pm – 8pm
Friday, Saturday: 9am – 5pm
Wednesday, Sunday: Closed
This library has an after hours drop box.
Contact Information
Phone: (810) 742-7860
Fax: (810) 742-2927
Address: G3410 S Grand Traverse, Burton, MI 48529
Send Us an Email
About the Library
Eight computers available for public use
Fax and copy service
Free Wi-Fi
Nice selection of drawing and art books, as well as graphic novels
Friends of the Library
The group holds several book sales throughout the year. You may contact them by calling 810-742-7860.
History
The Baker Park branch was originally located on Bristol Road in the fire hall. The branch moved to its current location in 1979 and is located in the same building as the Burton Senior Center. Baker Park was named for the park that was on the property that the library and senior center occupy. The branch was renovated with paint and carpet in 2002. The facade was revamped in 2016.
One of the most unusual aspects of the Baker Park branch is that it used to have rabbits and parakeets available for check out. In addition, the parakeets had eggs that were hatched.
Some of the branch librarians were Odile Aagesen, Karen Upham, Roy Soncrant and Bob Gorney. Hear Odile Aageson share her GDL memories in this sweet video: http://bit.ly/1UFY3Vd.