Davison Area Library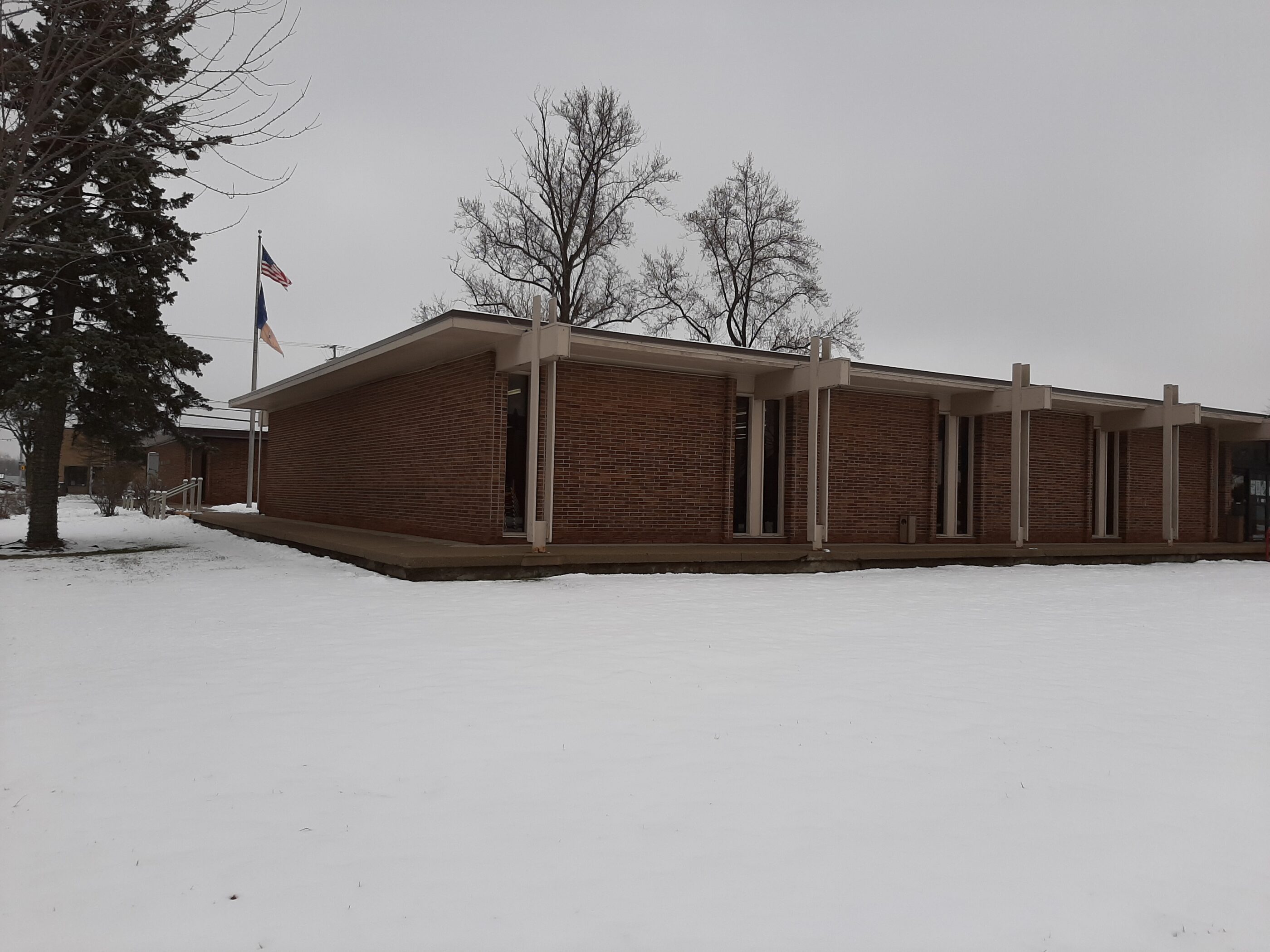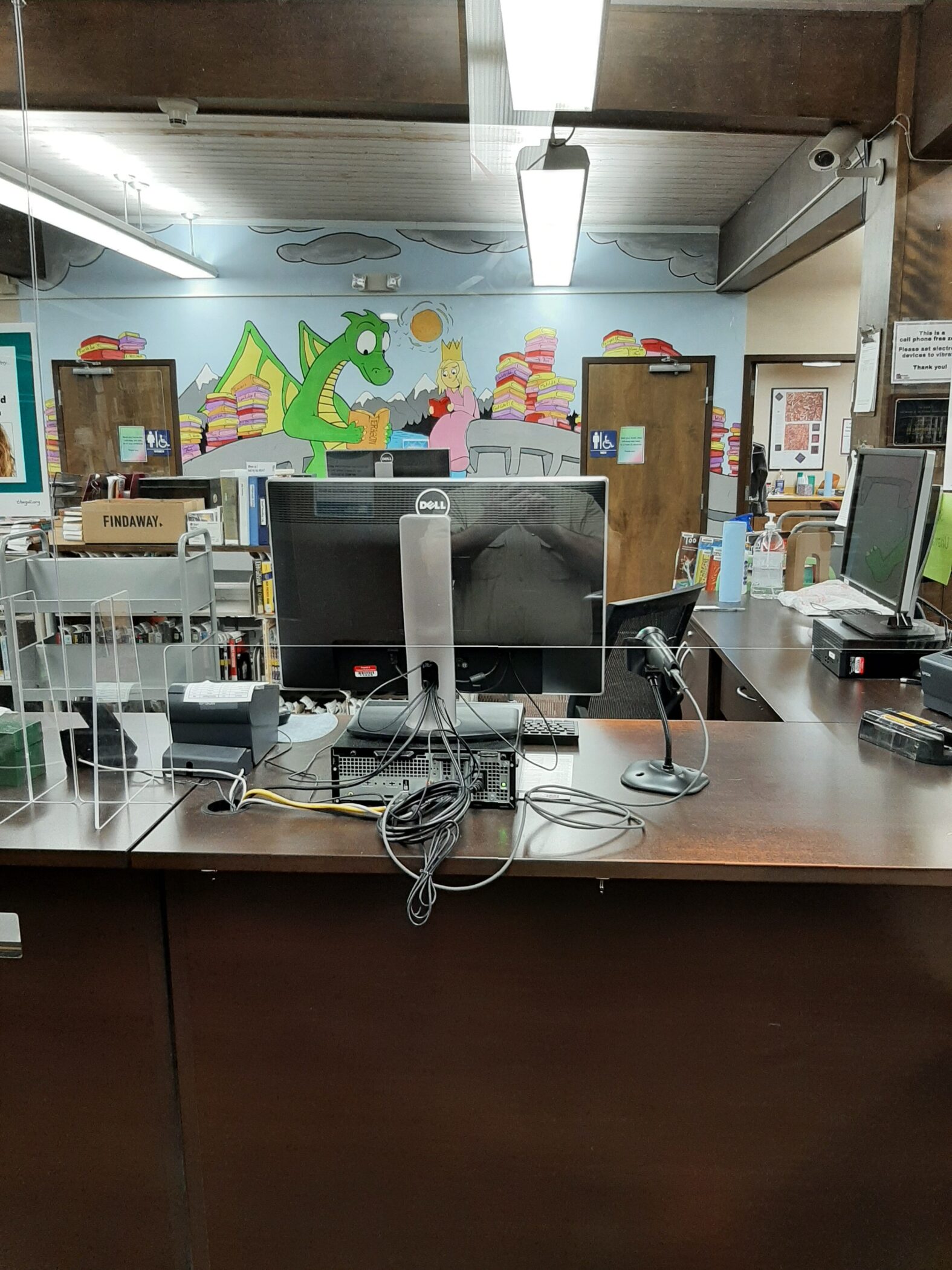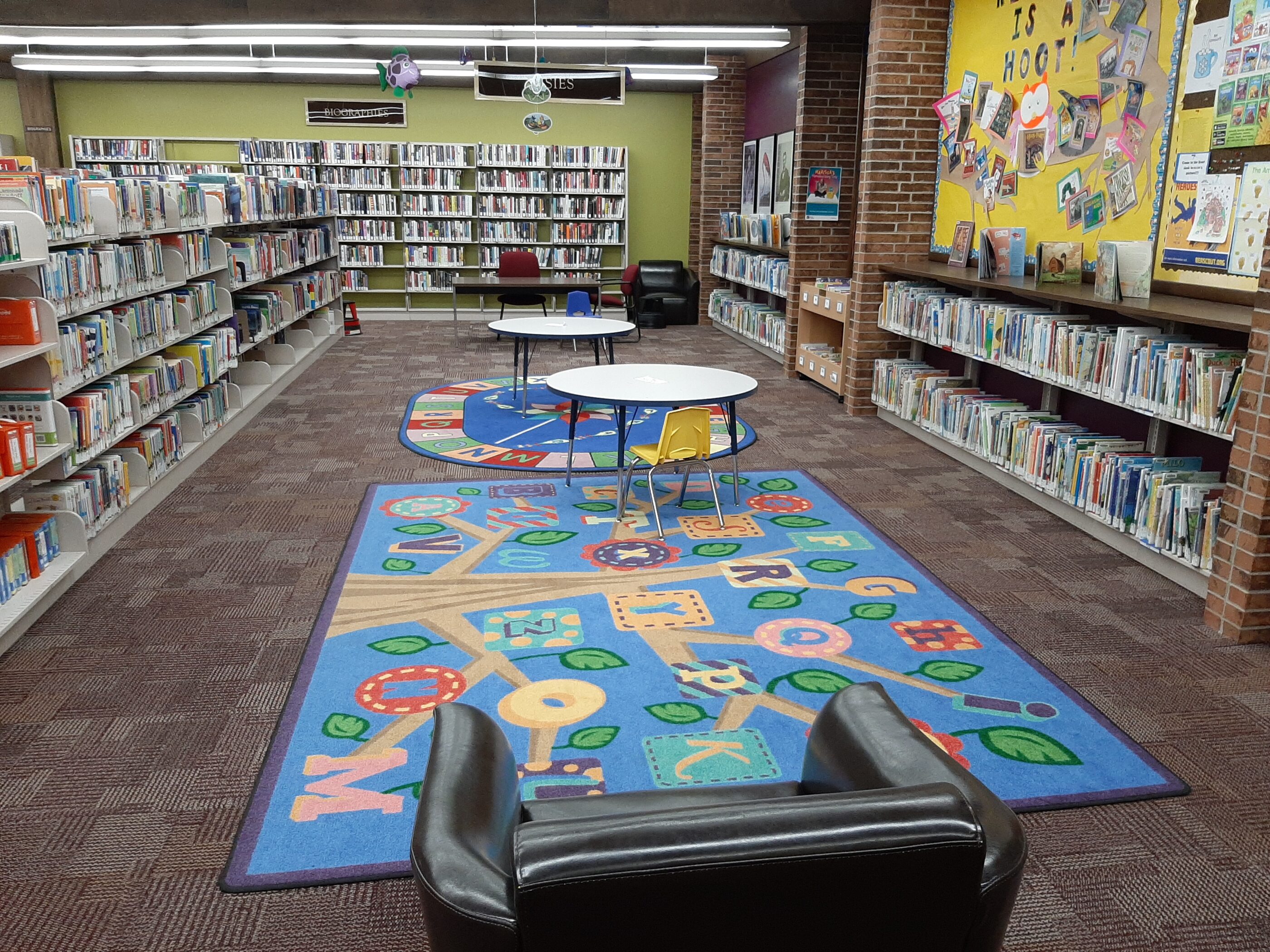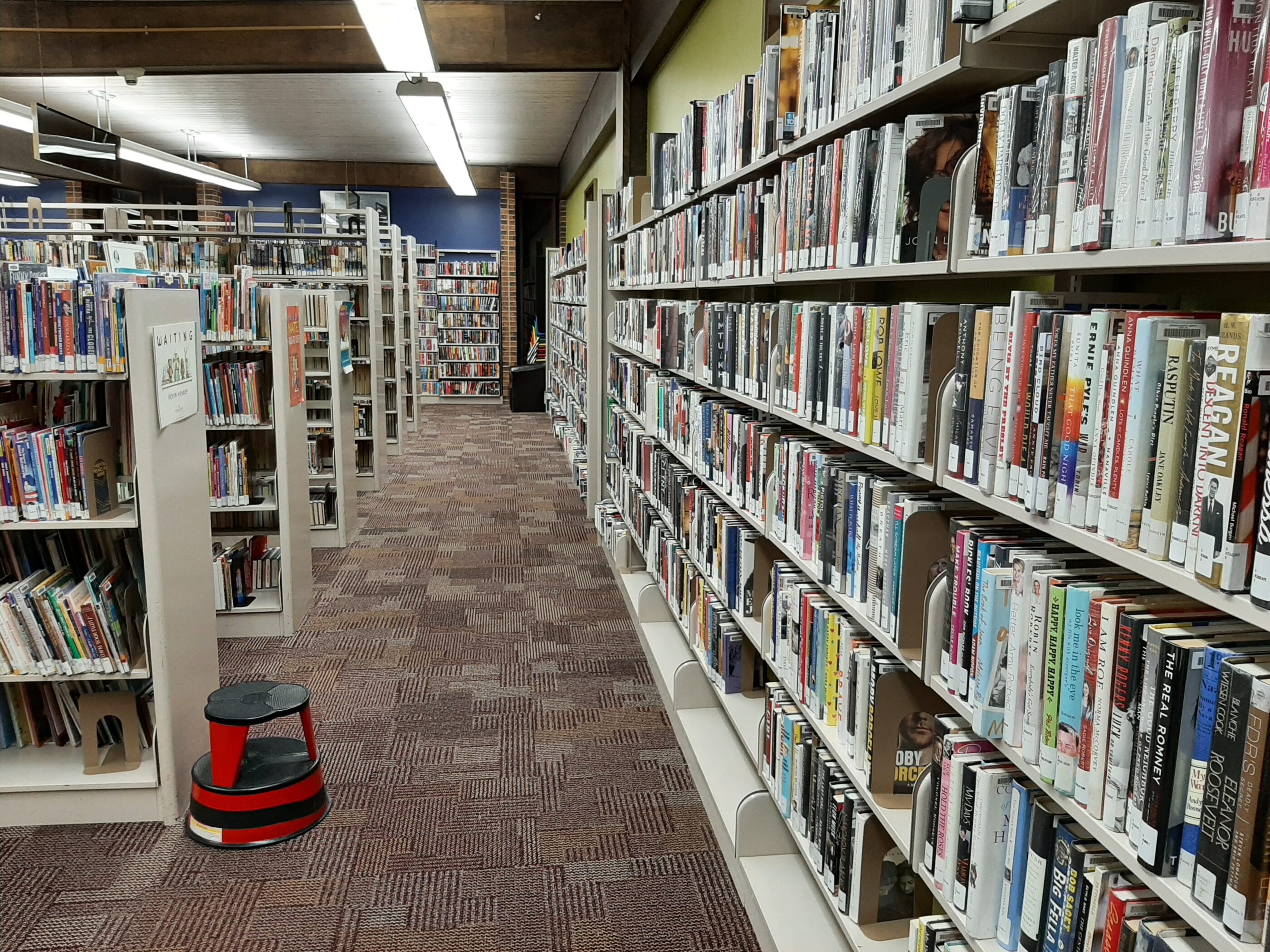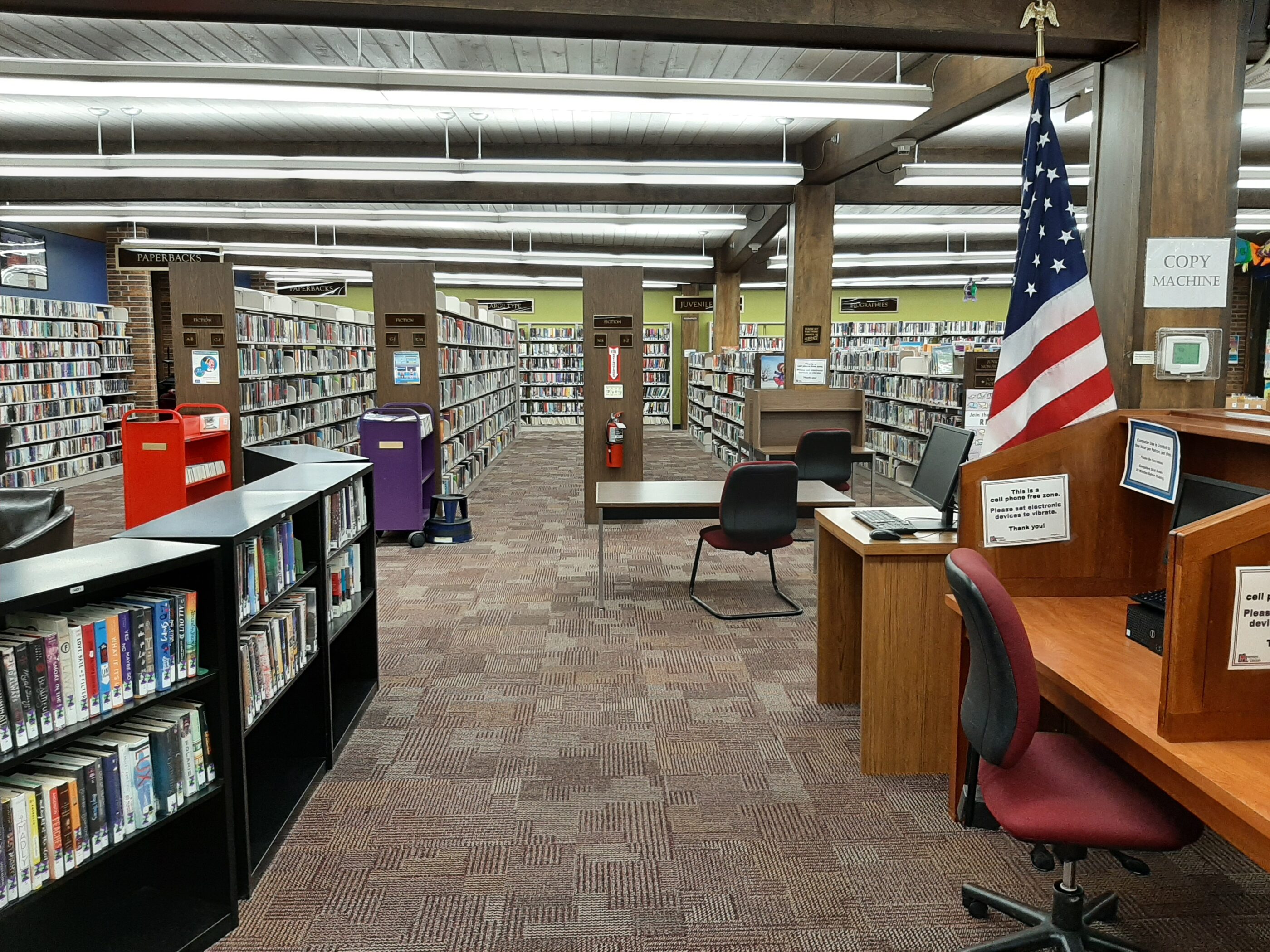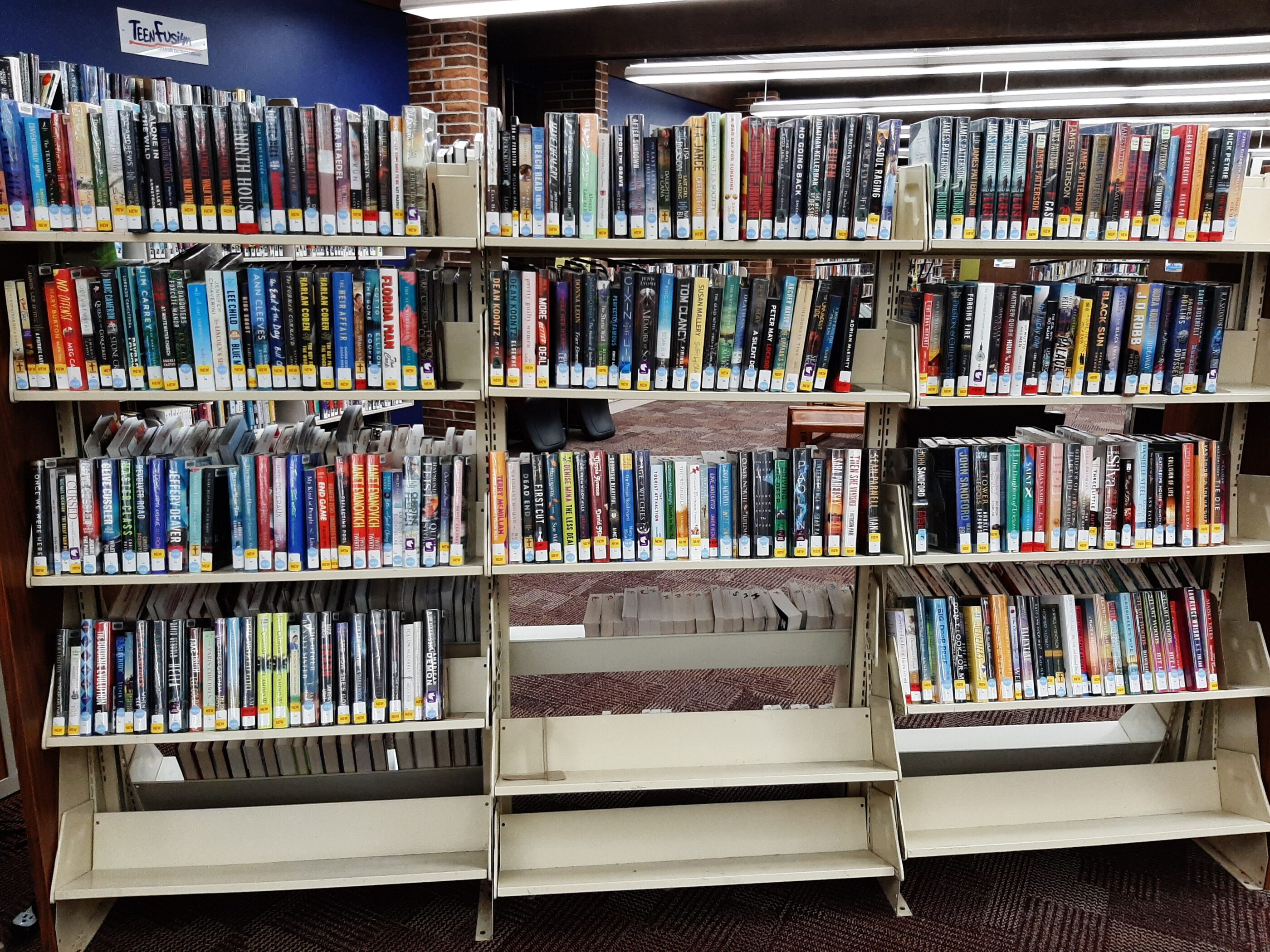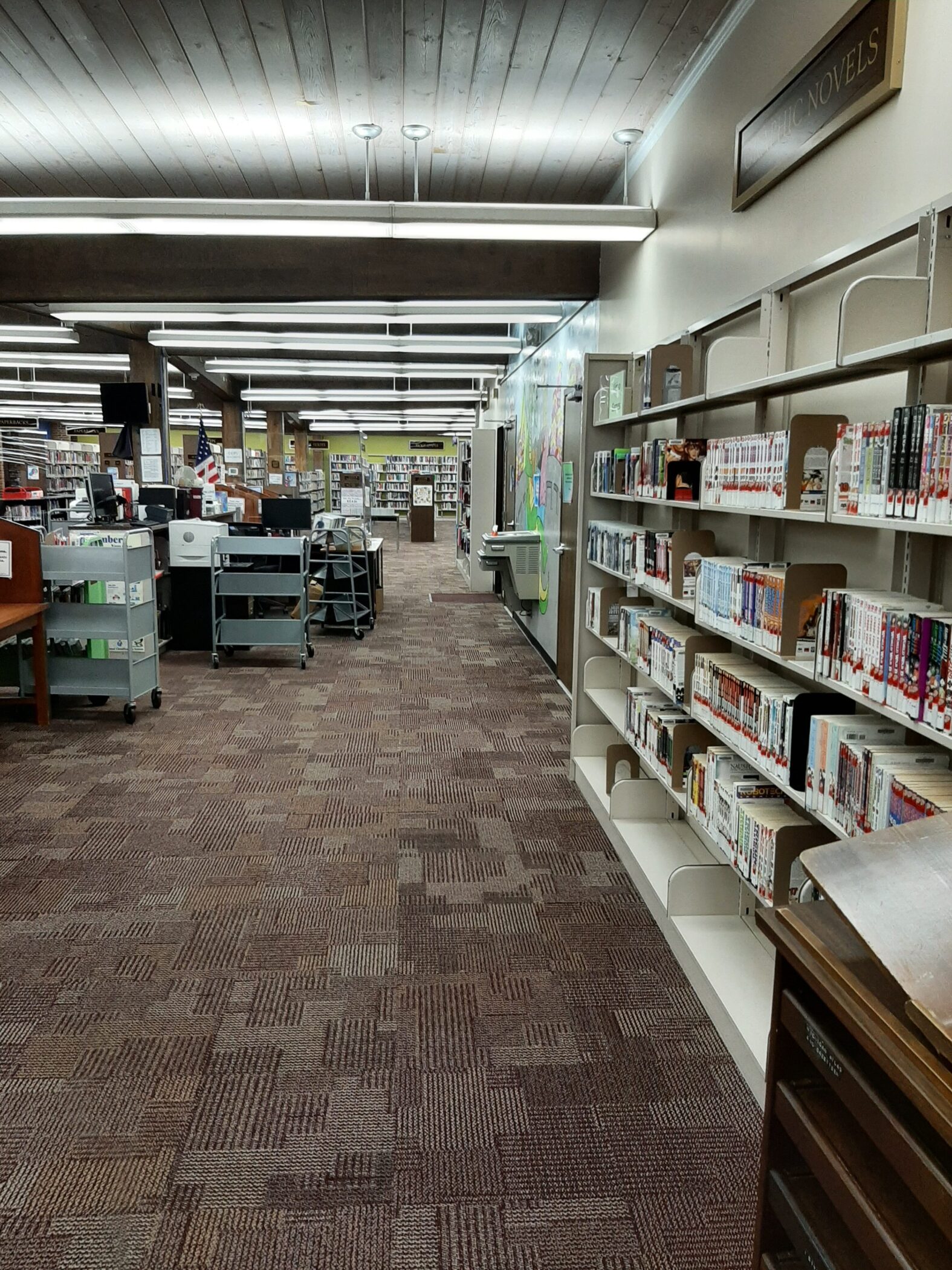 Branch Librarian: Roy Soncrant
Hours & Contact Info
Monday: 9am – 9pm
Tuesday, Wednesday, Thursday: 12pm – 8pm
Friday, Saturday: 9am – 5pm
Sunday: 1pm – 5pm
This library has an after-hours drop box.

Phone: 810-653-2022
Fax: 810-653-7633
Address: 203 E Fourth St., Davison, MI 48423 (view map)
Send Us an Email
About the Library
14 computers available for public use, including 4 for children
Fax and copy service
Free Wi-Fi
Self check-out station
Large selection of DVDs and Blu-ray DVDs and 4K Discs
A video game collection (Nintendo Switch, Nintendo DS, Playstation 4 and Xbox One games)
Educational Launchpads for checkout
Nice selection of graphic novels
Nice selection of large print books
Collection of Wii, PS2, PS3, Xbox 360 & Nintendo DS games
Language books on CD
Playaway and Playaway Views for children and adults

Davison Library Board
The board holds book sales throughout the year, and has an ongoing book sale cart. Book donations can be made during normal library hours.
History
The Davison Library was established in 1893. There had been a reading circle in town which was considered to be the "nucleus of cultural life" in Davison in the 1880s. The first library was located on the southeast corner of Mill and Main streets in a small, white house known as The Ladies Library. Mrs. I.T. Hurd was the librarian. The building closed with the death of the owner, O.K. Hathaway.
With Woolley taking over and moving the original library, Davison was without such an amenity for many years. During World War II, when residents were working long hours, they requested that a library replace the bookmobile, which had been coming to Davison since 1943.
The city council responded by opening a library in the fire hall, which was on the west side of Main Street. Alvin Kluender and his high school shop class remodeled the area, with the help of Donald Smith. The Davison branch of the Genesee County Library opened January 15, 1944 and the librarian, Mrs. Melvin Hall, checked out 126 books that day.
In February 1947 the library was moved to the town hall. Bessie Pettingil was the librarian from 1947 until 1953. In February 1951 the library moved to rooms occupied by city offices. On January 31, 1956 the building that included the library was damaged by fire, and the library closed on February 9, 1956. In May, Miss Olmstead attended a meeting with members of the Community Council to discuss building a new library.
The Davison Jaycees and Rodney Collins erected a small building on Fourth Street near the present library site. This served as the library until the new building was constructed in 1967-1968.
Then City Councilman Donald C. Ruschman spearheaded the new library drive in 1965. On February 18, 1965, he was named chairman of the Citizens Advisory Committee and Oliver Ude was named chairman of the Library Sponsors Committee.
Residents of the city of Davison, Davison Township and Richfield Township approved a millage for the new building and many area residents contributed their time and money toward the effort.
The new Davison Area Library opened in late February, 1968 and was dedicated May 19, 1968.