Forest Township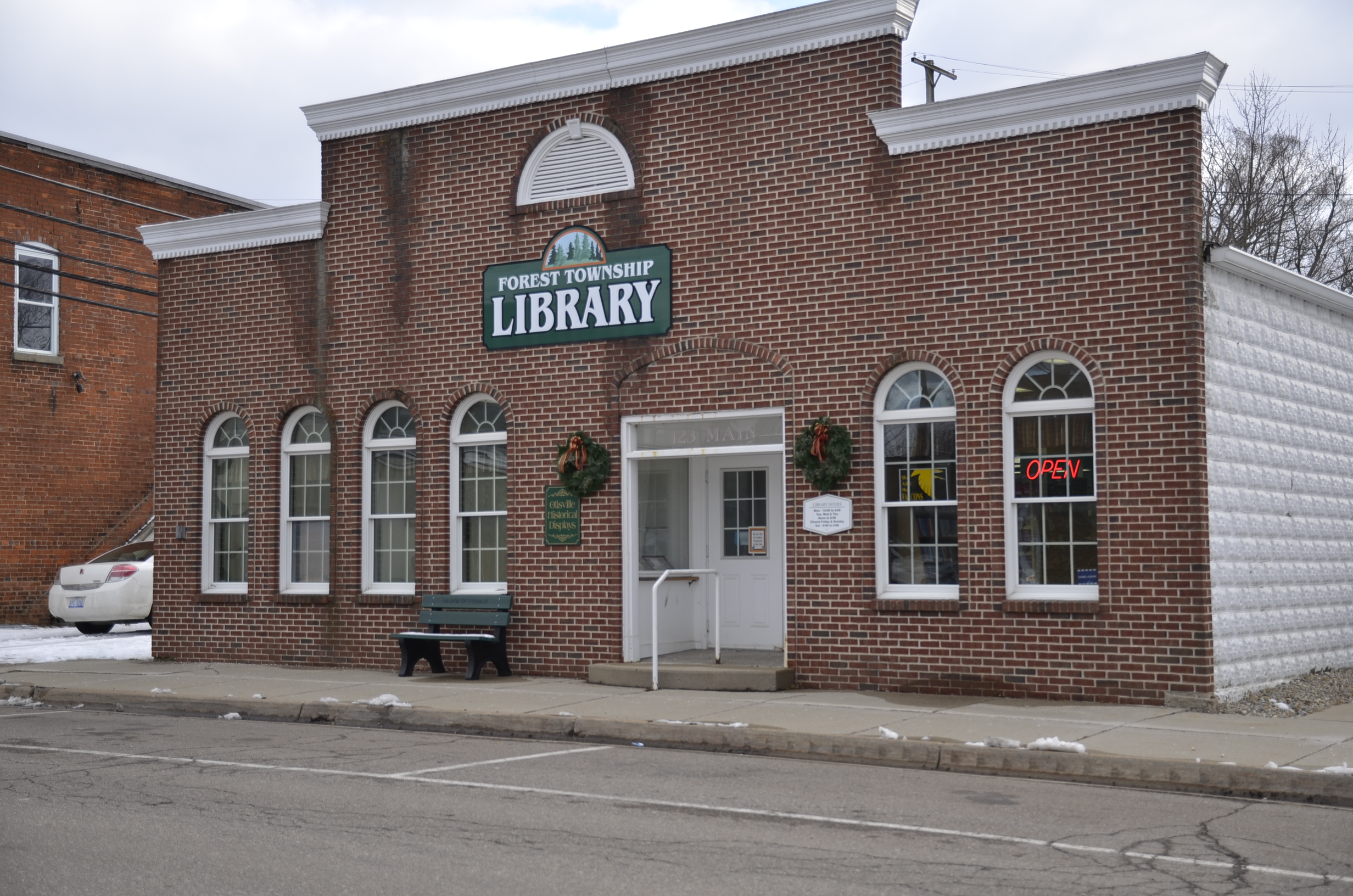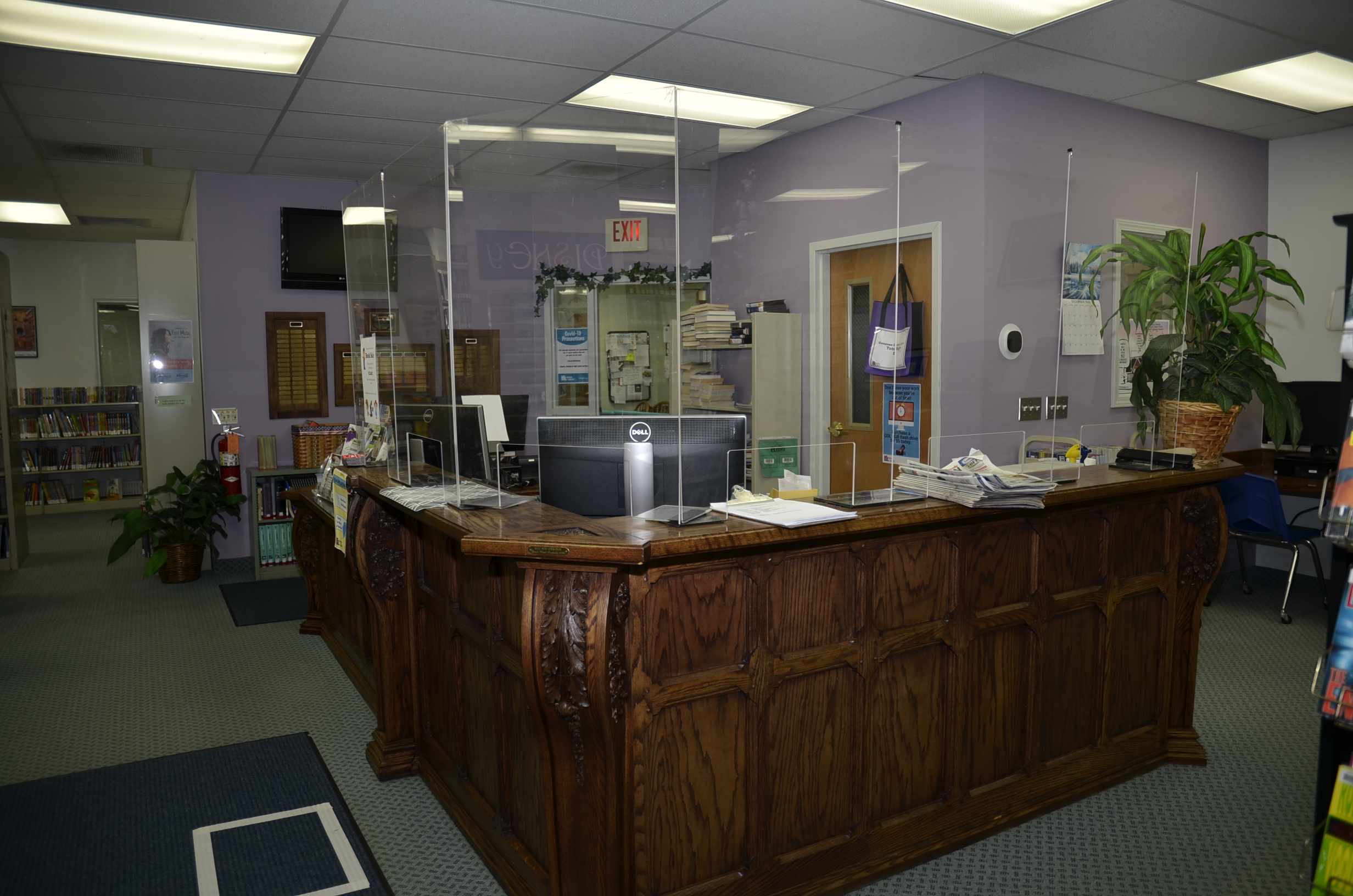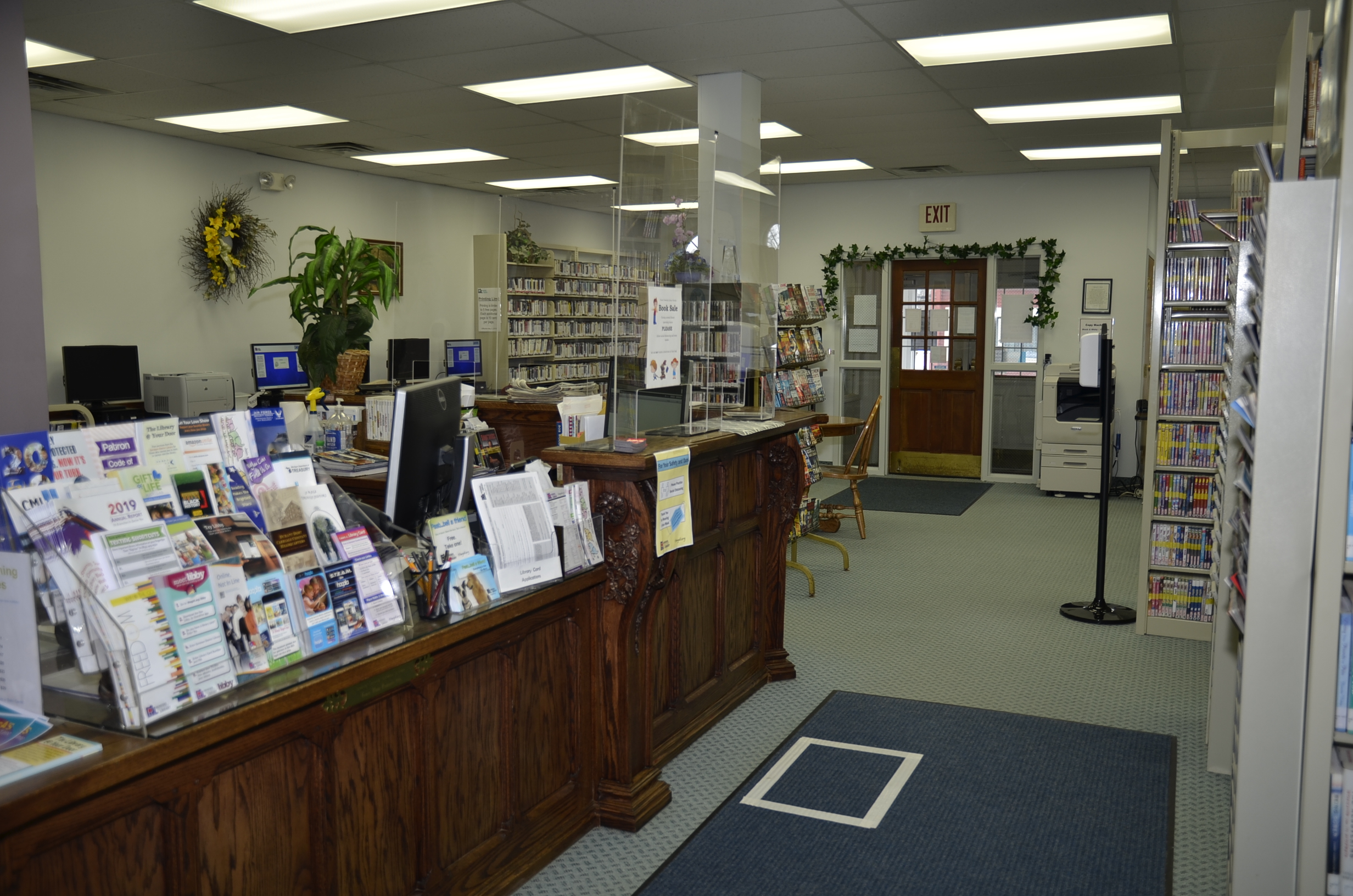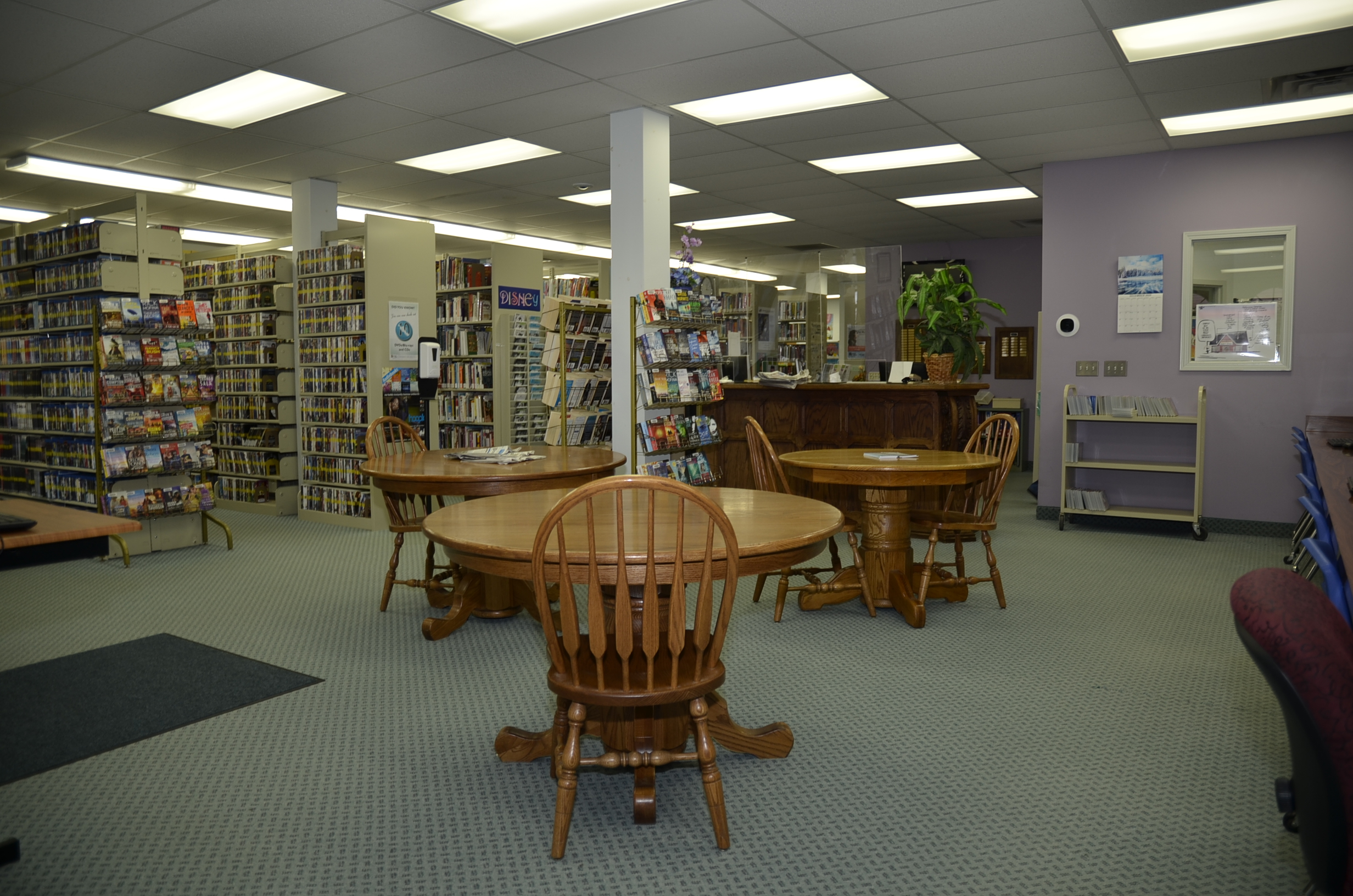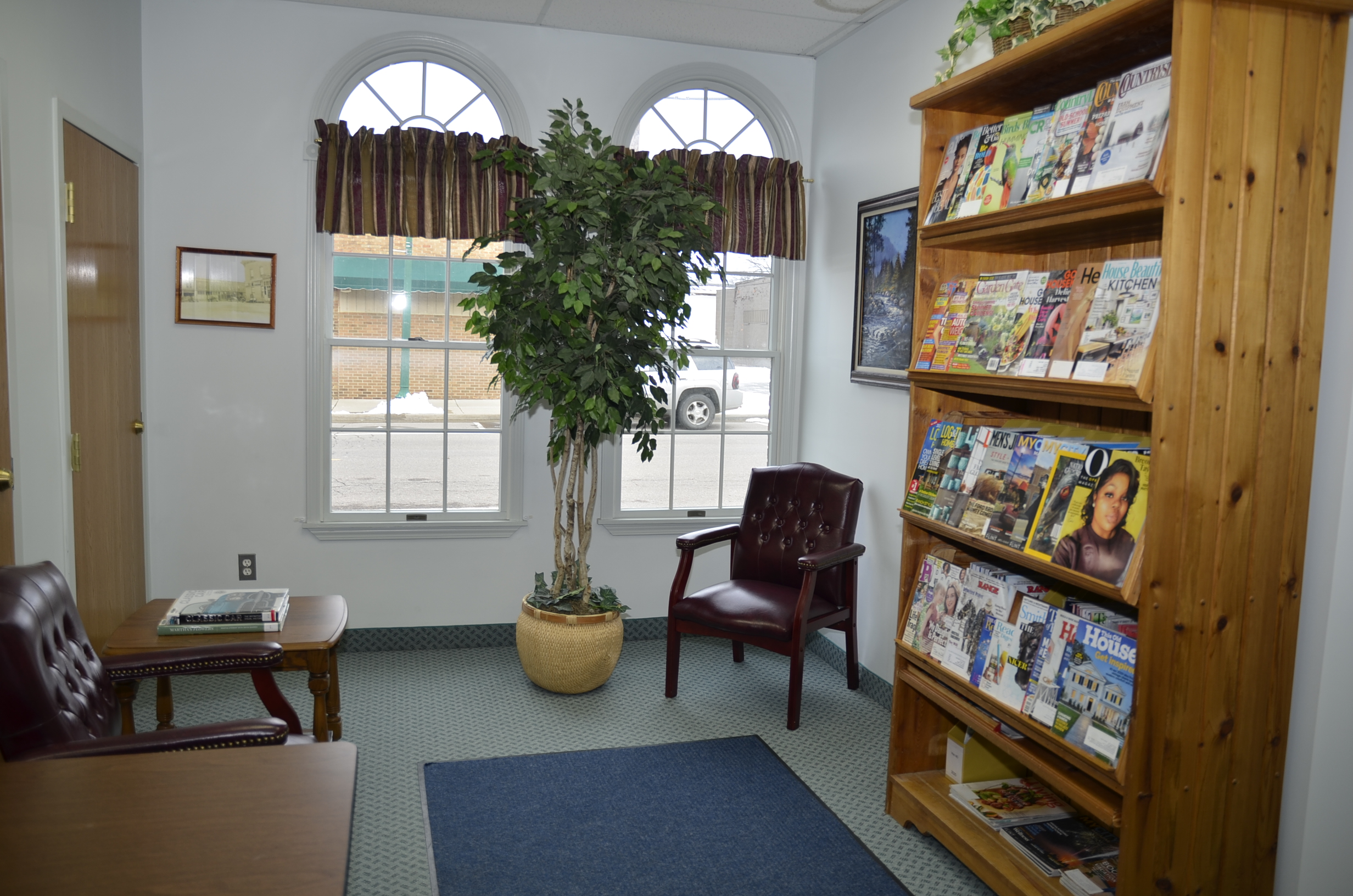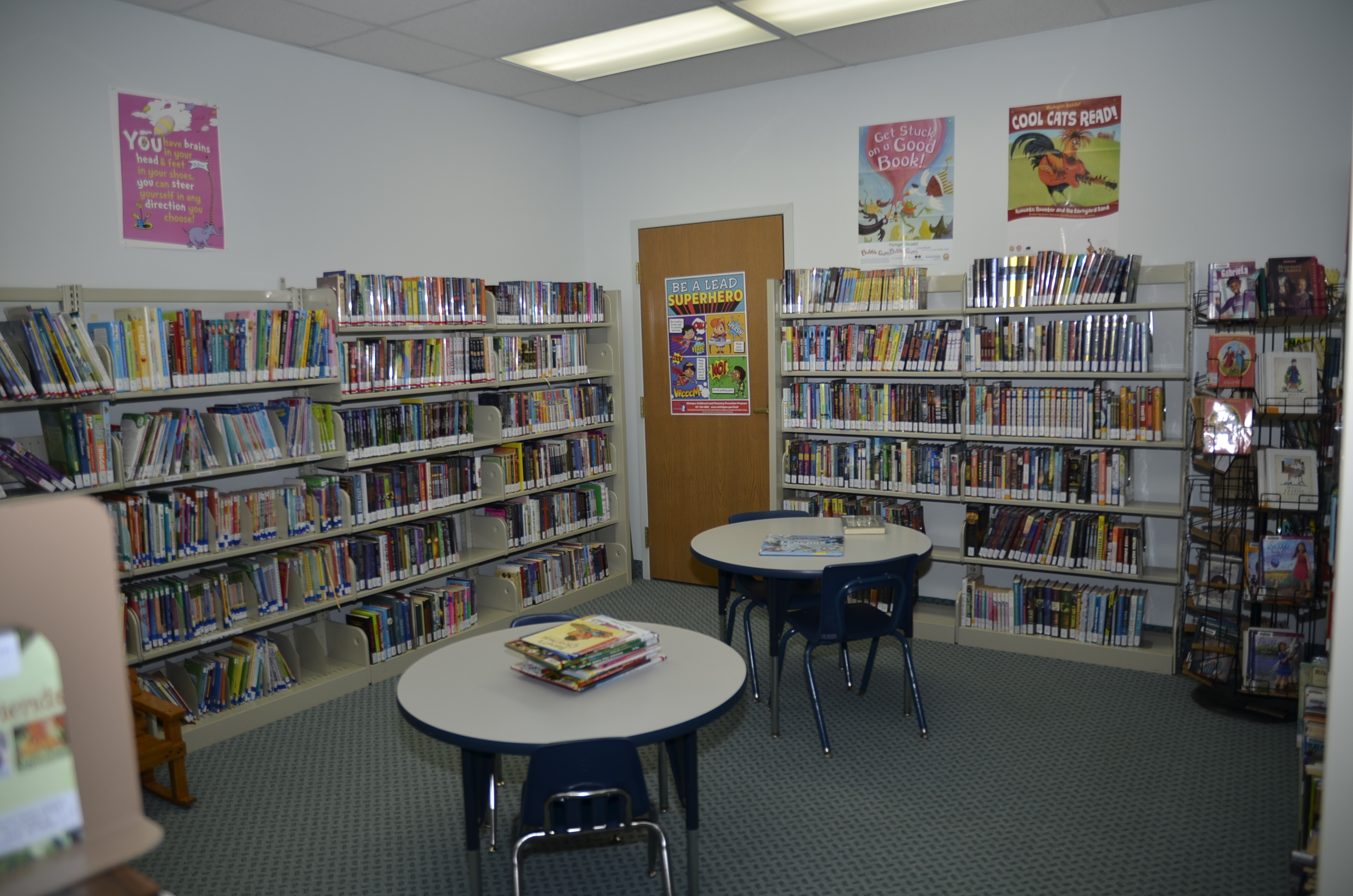 Hours of Operation
Monday: 10am – 6pm
Tuesday, Wednesday, Thursday: 12pm – 8pm
Saturday: 9am – 5pm
Friday, Sunday: Closed
This library has an after hours drop box.
Contact Information
Phone: (810) 631-6330
Fax: (810) 631-6076
Address: 123 W Main St., Otisville, MI 48463 (view map)
Send Us an Email
About the Library
7 computers available for public use
Fax and copy service
Free Wi-Fi
Children and teen rooms
4 display windows maintained by the Otisville Historical Society
Community meeting room can be reserved by contacting the Forest Township Clerk's office at 810-631-4997.
Friends of the Library
The group holds book sales throughout the year and accepts donations during normal business hours. They offer both individual and family memberships. You may contact them by calling 810-631-6330.
History
Library service in the Otisville area was originally provided by the Bookmobile, which operated throughout Genesee County from 1950 to 1970. In 1958, space was allocated in the Otisville Community Center on East Main Street and on August 4 of that year the Otisville Library opened. Virginia Badgley was the first librarian working 18 hours a week and overseeing 1,788 books.
Ownership of the Community Center passed to Forest Township as did responsibility for the library. The township remodeled and enlarged the area for the library in 1983, providing room for more books and other materials. The library hours increased to 40 hours a week with Cindy Fry as branch librarian. In 1984 the library became the second branch in the Genesee County system to implement a computerized circulation system and card catalog following an intensive effort by community volunteers to link the library's books to computer records. A single computer terminal replaced the old microfilm reader and gave patrons easier access to the catalog. About this time Marya Gutek became branch librarian, a position she still holds.
By 1995, with the Genesee District system gearing up to provide internet access computers for public use, it was evident that additional library space was needed. Township Supervisor Valerie Roberson Pace, a longtime and enthusiastic supporter of the library, spearheaded purchase of another building on Main Street to provide that space.
Built in 1922, the building previously housed a general repair shop, several automobile dealerships, a body shop and a motorcycle repair shop. Extensive renovations were needed both inside and out. The entire front exterior of the building was removed and replaced with a new brick façade while new walls, ceiling, carpeting, plumbing and wiring were installed inside. Historic preservation and modernization were given equal importance and the remodeled 3,200 square foot space is truly a credit to Valerie Pace's vision and effort.
The grand opening of the new location was in September 1996. The extensive electrical work allowed easy installation of seven public access internet terminals and consequently the Forest Township Library was the first GDL branch to offer that service. A beautiful circulation desk was custom crafted by Raymond Lewis, a local cabinetmaker who donated his labor. A separate meeting room is available for library sponsored programs and other events.
Forest Township is blessed with a very active Friends group. The group holds six book sales a year to fund new shelving, furniture, and other items which have enhanced the operation and appearance of the library.