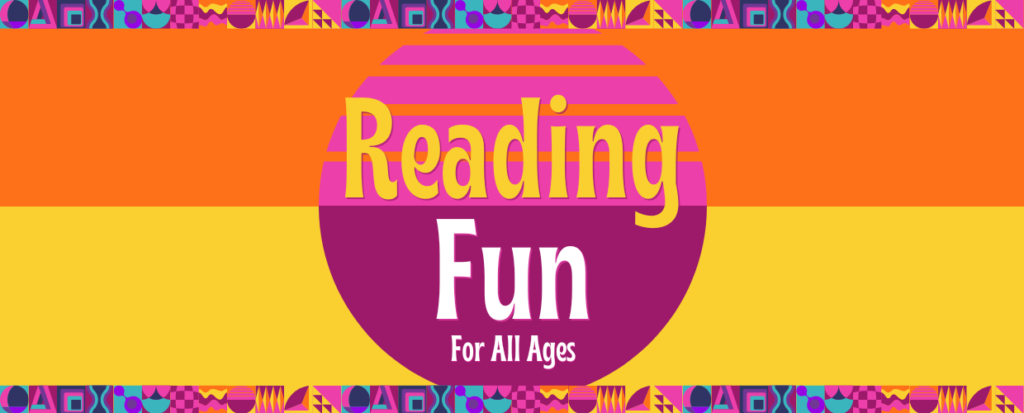 Register for Reading Challenges through Beanstack
Beanstack is a tool for facilitating reading programs in our 19 libraries. It's easy and fun for the whole family. Participate as little or as much as you'd like. Our intention is to encourage a culture of reading through a variety of reading challenges.
Check out our current challenges below. If you would like to get started, click here.
---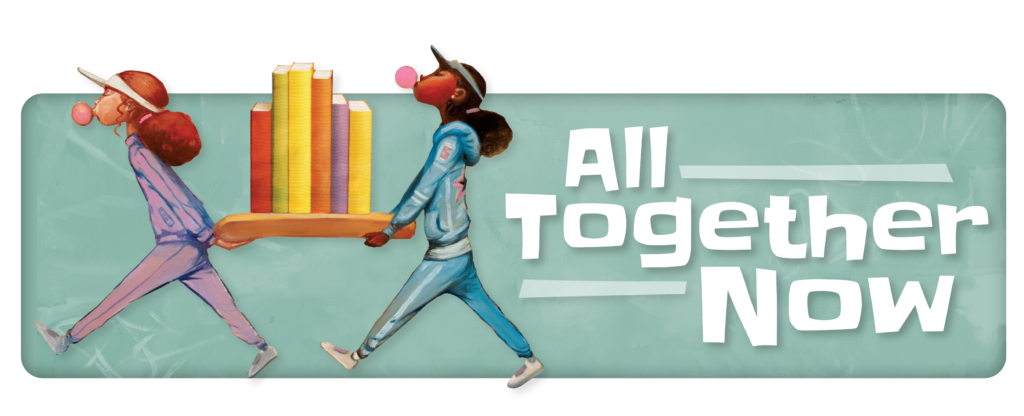 June 10 – August 5 – Read all together with Genesee District Library this summer celebrating kindness, friendship, and unity. Log your minutes, activities, and book reviews to earn badges. Each badge earns tickets you can enter into prize drawings. Earn any combination of 15 badges to complete the challenge and earn a completion prize. Plus, get entered to win a Barnes & Noble Gift Card just for registering! Print a reading log here. All reading, reviews, and activities must be tracked via Beanstack to receive badges and prizes. Register here.
This challenge is for all ages. You'll see a range of activities listed under each activity badge. Complete the ones that are most appealing to you.
Completion Prizes:
Ages 0-2: Prize Book
Ages 3-18: Prize Book
Ages 19+: GDL 6-Pack Cooler/Lunch Bag
Prize Drawings:
1. Earn tickets by completing badges
2. Enter your tickets in prize drawings
3. Prizes are geared for certain ages
4. Adults can enter prize drawings for their children
---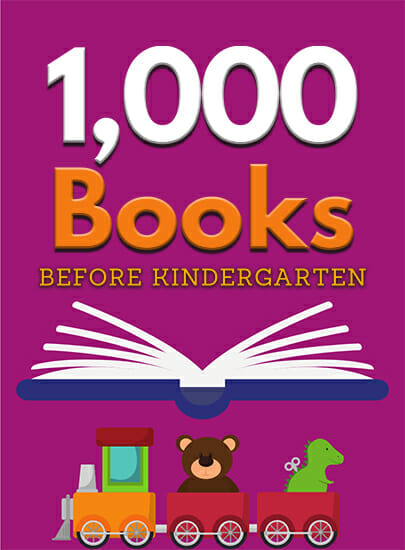 1,000 Books Before Kindergarten
Read 1,000 books before your child starts Kindergarten and track your progress using Beanstack.
Register by clicking here.
Track the amount of books you read. Repeat titles count!

Note: in Beanstack, log reading by logging books

For every 100 books you read, earn a sticker and a free book prize.
Complete the challenge by reading 1,000 books. Visit your local branch to get a completion certificate.
Want to keep track of your reading progress on a paper then log your activity online? Click here to print a paper log.
Looking for book suggestions? Start with this booklist: Books Your Child Should Hear Before Kindergarten
---