Beanstack is a tool for facilitating reading programs in our 19 libraries. It's easy and fun for the whole family. Participate as little or as much as you'd like. Our intention is to encourage a culture of reading through a variety of reading challenges. Check out our current programs below. If you would like to get started, click here.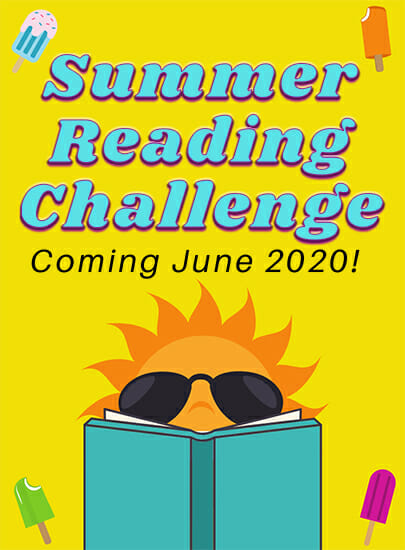 June 13 – August 1
We're Taking the Summer Reading Challenge Online!
Imagine Your Story
The Summer Reading Challenge is open to all ages: babies, toddlers, children, teens and adults. So easy – and so fun!
Here's how:
Register by clicking here.
Track your reading
Enter prize drawings each week for a chance to win gift cards
Complete easy tasks for more chances to win
Complete the challenge, and then come in to the library after August 1 to collect your completion prize.
---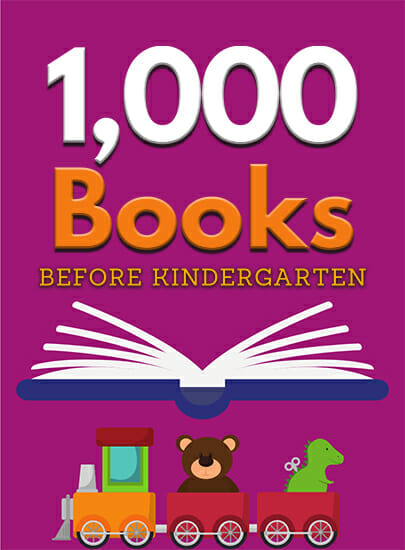 1,000 Books Before Kindergarten
Year-round
Read 1,000 books before your child starts Kindergarten and track your progress using Beanstack. Reading with your child helps them learn pre-reading skills such as understanding the sounds letters make, developing a bigger vocabulary, and building background knowledge — all important skills that help prepare your child for learning to read and entering kindergarten.