Headquarters-William F. Delaney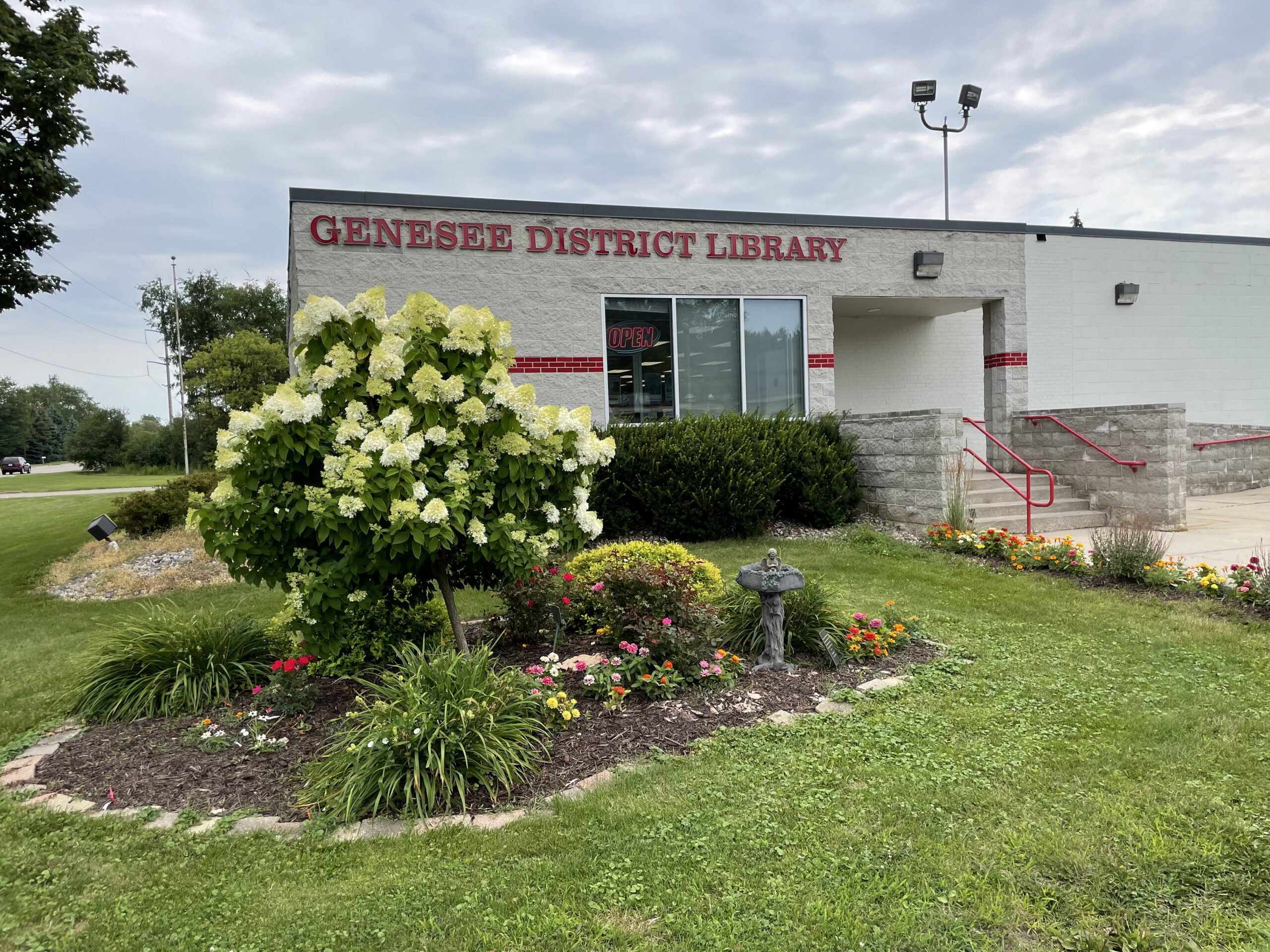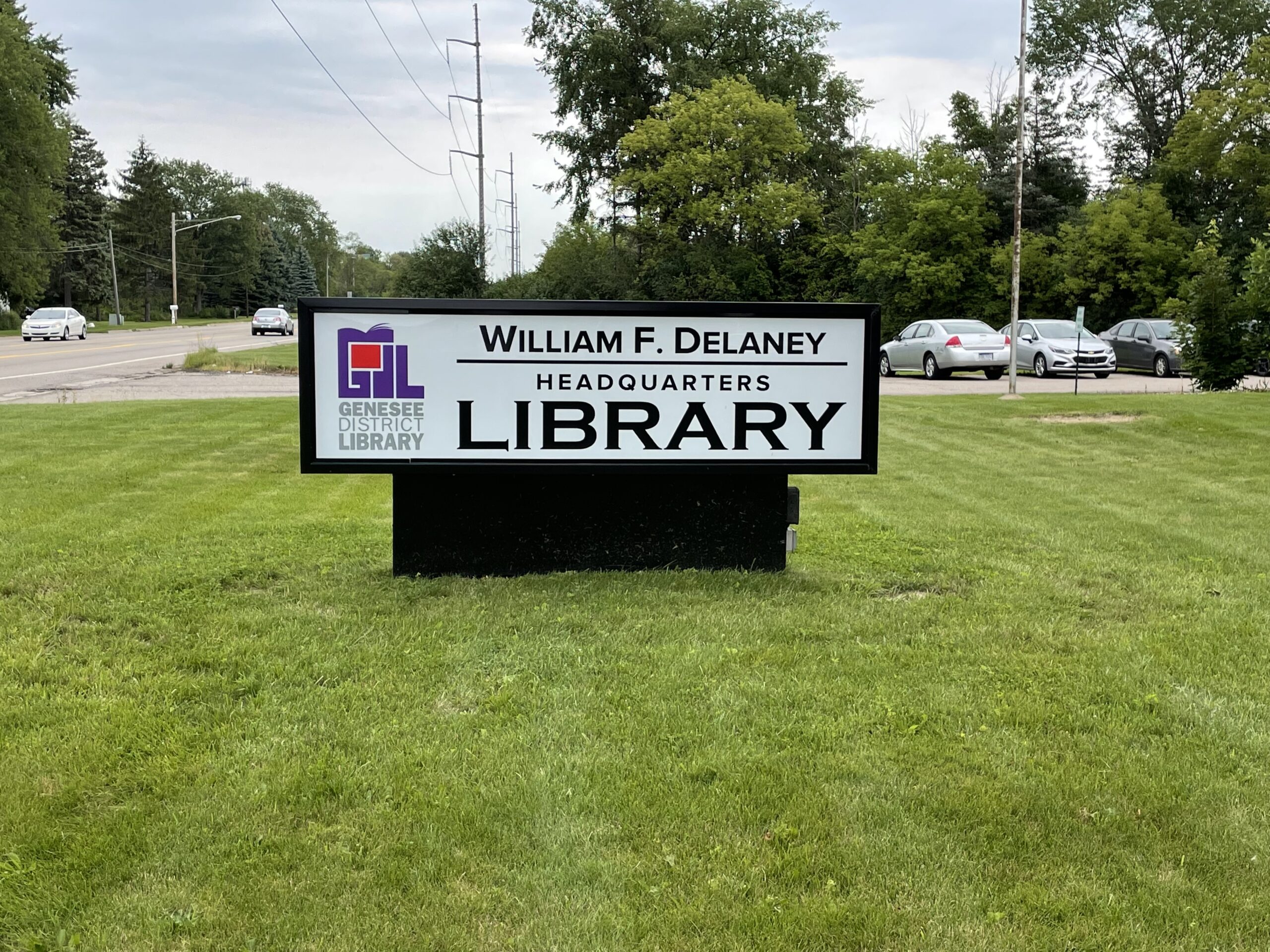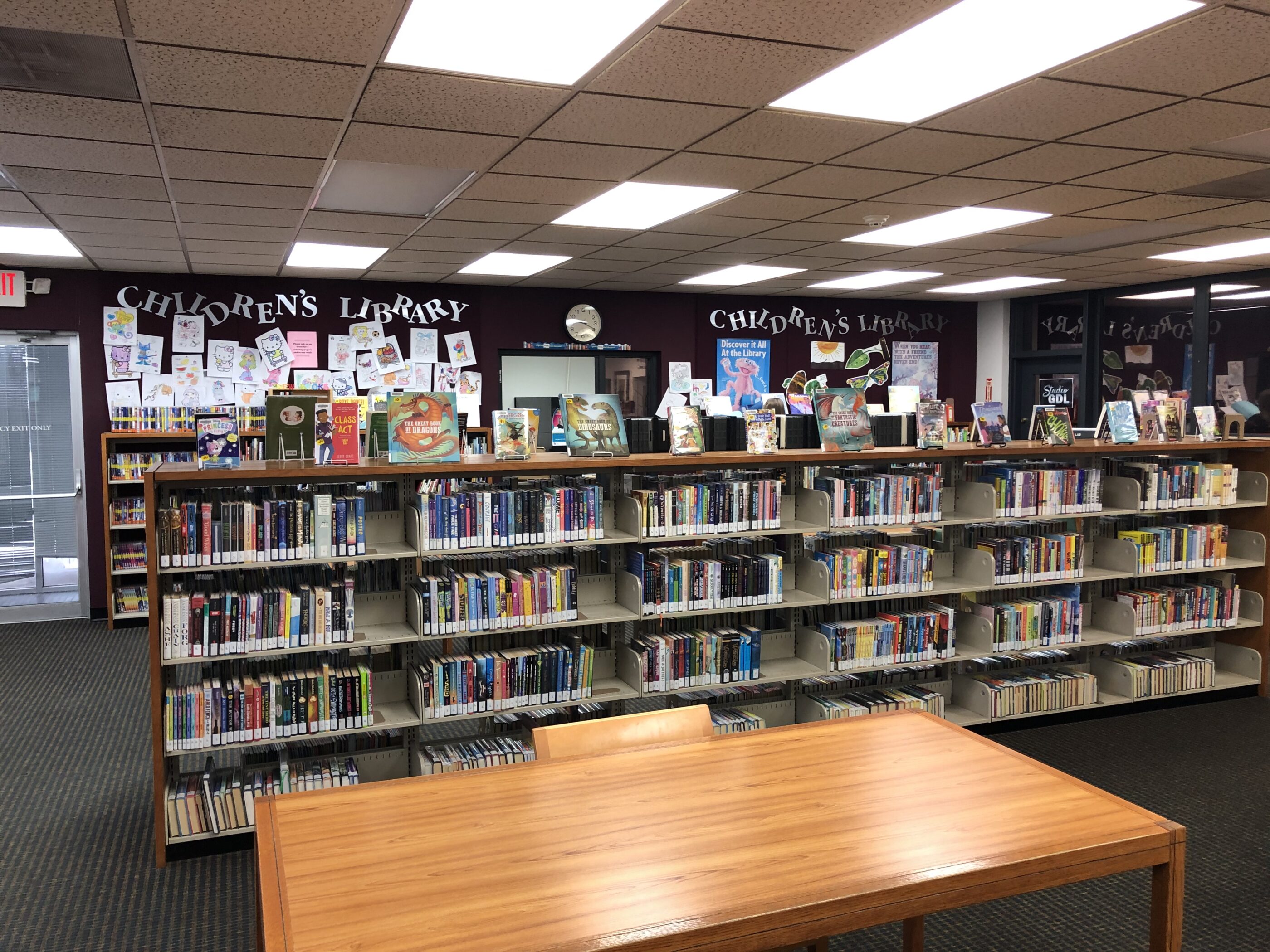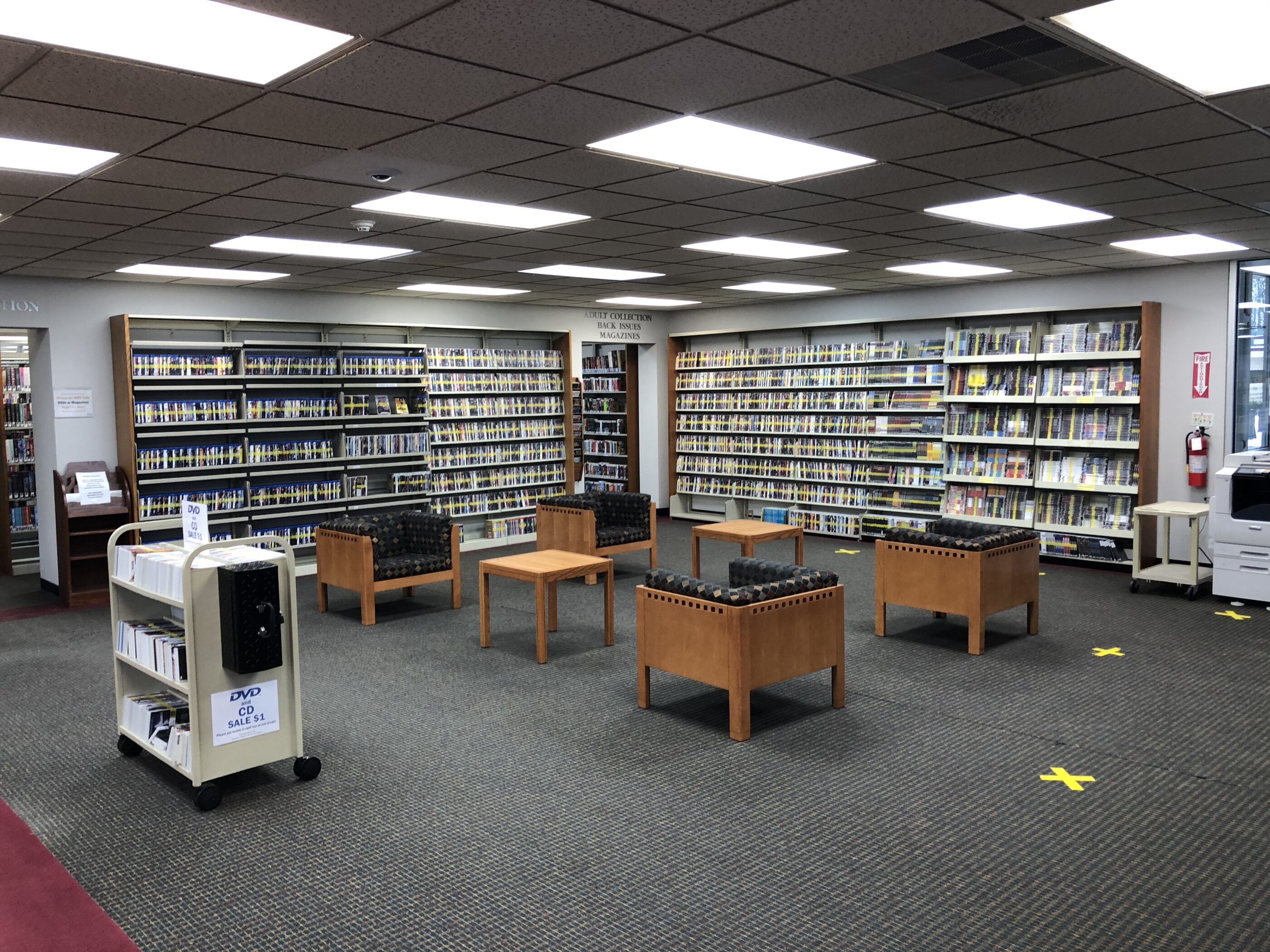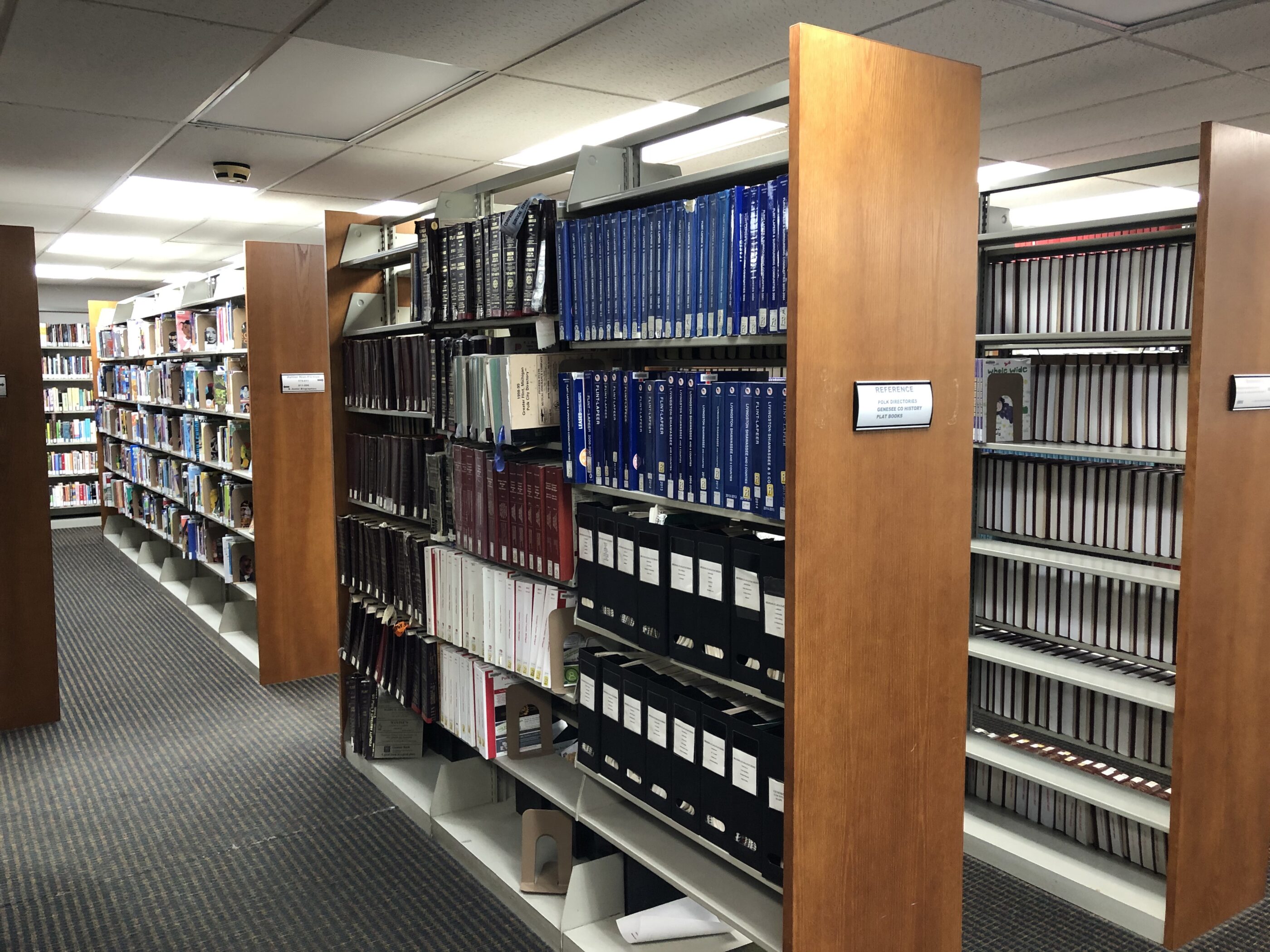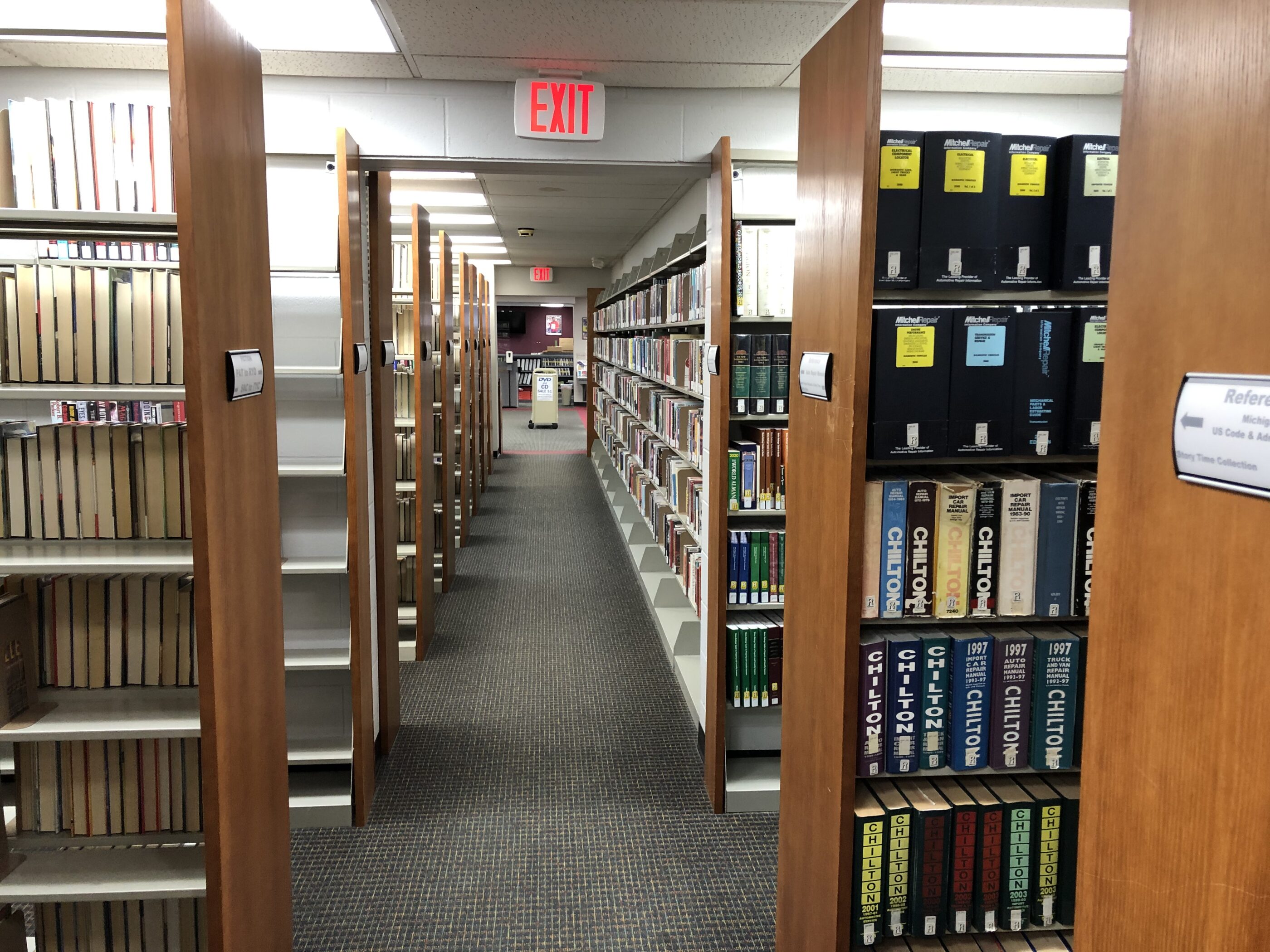 Hours of Operation
Monday, Tuesday: 9am – 9pm
Wednesday, Thursday: 12pm – 8pm
Friday, Saturday: 9am – 5pm
Sunday: Closed

This library has an after hours drop box.
Contact Information
Library Phone: (810) 732-0110
Library Fax: (810) 732-3146
Business Office: (810) 732-5570
Business Fax: (810) 732-1161
Address: 4195 W Pasadena Ave., Flint, MI 48504
Send Us an Email
About the Library
22 computers available for public use, including 2 for children
Fax and copy service
Free Wi-Fi
Large selection of large print books
Home of the GDL Administration (Office Hours 9-5pm)
Drop box available during open and closed hours (not during holidays)
Library History
Although the W. Pasadena Avenue building was opened in 1956, it was originally intended to function as an administrative center for the Genesee County Library system. Once it opened, however, people stopped in expecting library service. In 1959 a library was set up and was called the Pasadena Branch. It functioned until 1965 when the Hamady Branch on nearby Jennings Road opened. The building then returned to its administrative and book storage function. This lasted until 1977 when it re-opened to the public as the Headquarters Branch.
The Headquarters building has undergone several additions and renovations since 1956. In September 1977 a small tornado tore off a portion of the roof. The library was closed at the time but a number of books were damaged. The building was renovated in 1996 with an improved floor plan to allow for better patron service.
The branch continues to house the administrative offices of the now Genesee District Library. In 1974 the Homebound Service & Talking Book Center was established in the Headquarters building, where it remains to this day.
In 1978, the Genesee County Board of Commissioners told the Genesee County Chapter of the Michigan Townships Association (GCMTA) that it would no longer fund the County Library System. Grand Blanc Township Supervisor Bill Delaney joined three other Township Supervisors to work on a solution. The group devised a plan that kept local control and was less expensive for tax payers than a competing plan. After a lot of work and voter approval, the Genesee District Library was born on January 1, 1980.
In 2011, Bill Delaney was appointed to the Genesee District Library Board, and in 2013 he was elected Board Chair. He served as Board Chair until 2018. In 2019, Bill Delaney declined to seek reappointment for the Genesee District Library Board and ended his eleven years of voluntary service to the community.
On December 12, 2019, the Grand Blanc Township Board of Commissioners voted to support changing the name of the Headquarters branch to the William F. Delany Headquarters Library. On March 11, 2020, The Genesee County Board of Commissioners passed Res. 2020-131, adding their stamp of approval to the plan. And in March of 2020 the Genesee District Library Board voted to officially change the name to the William F. Delaney Headquarters Library.