Montrose-Jennings Library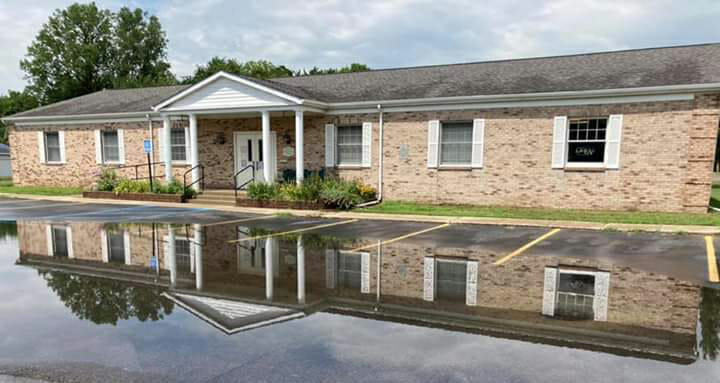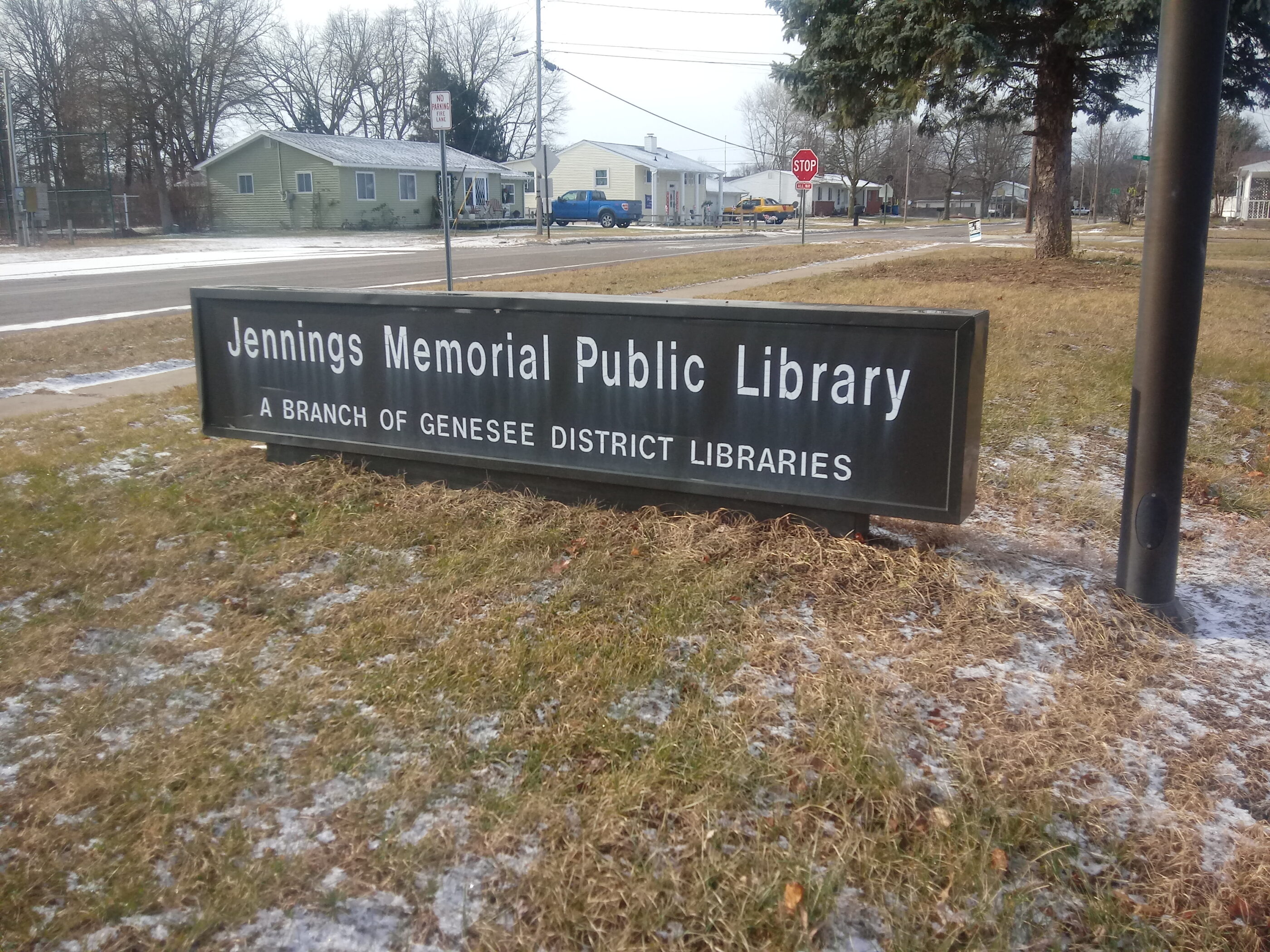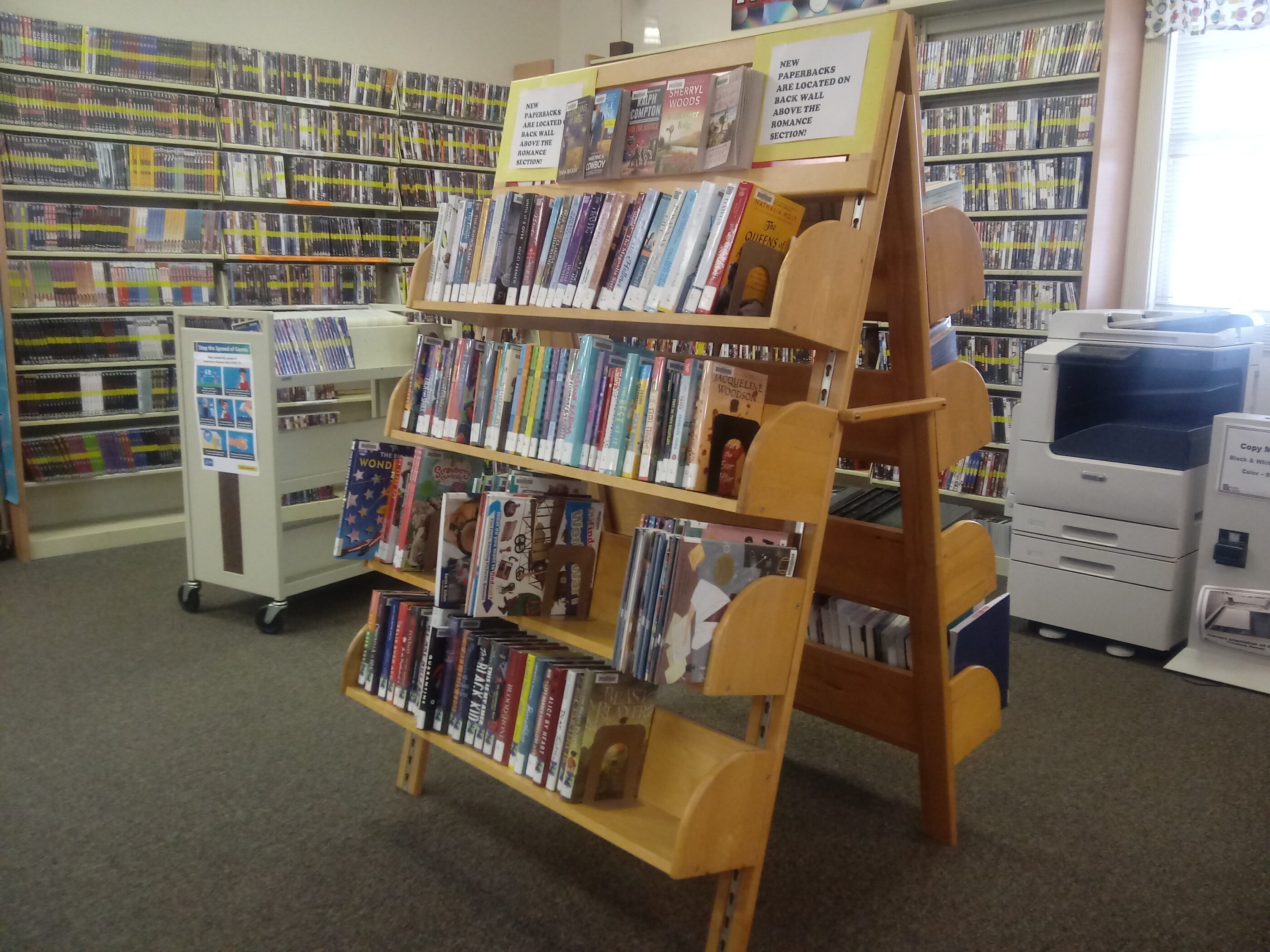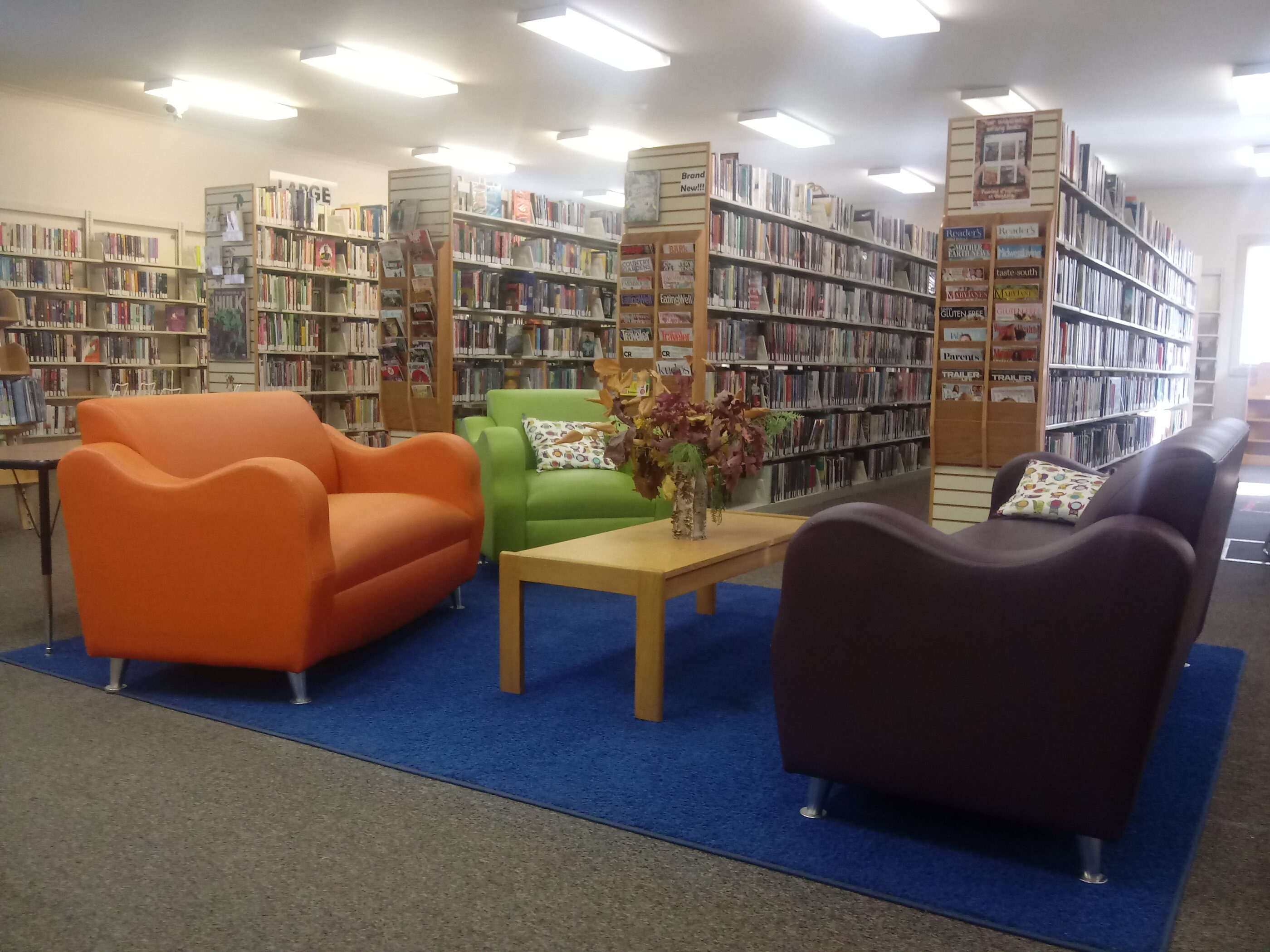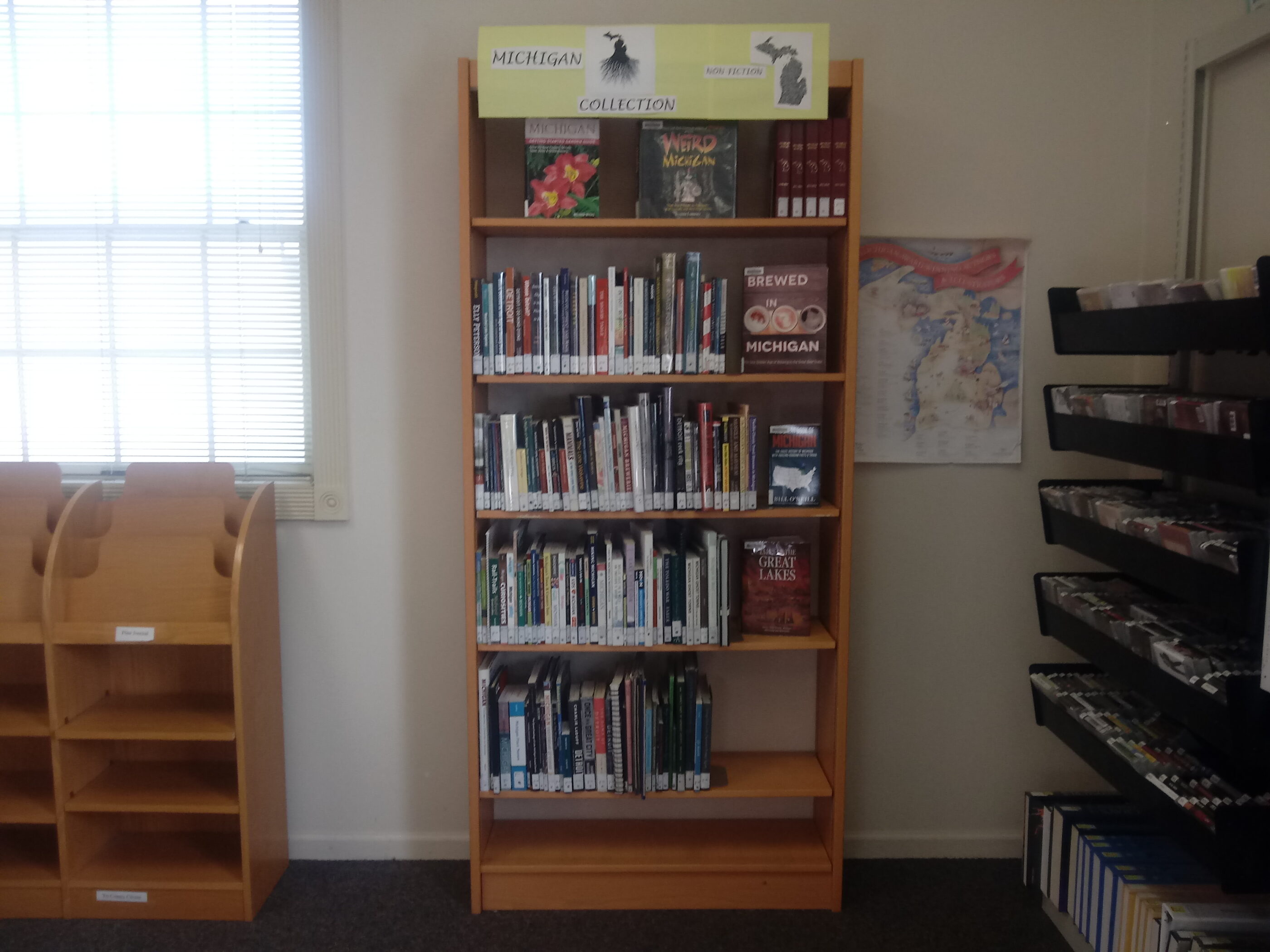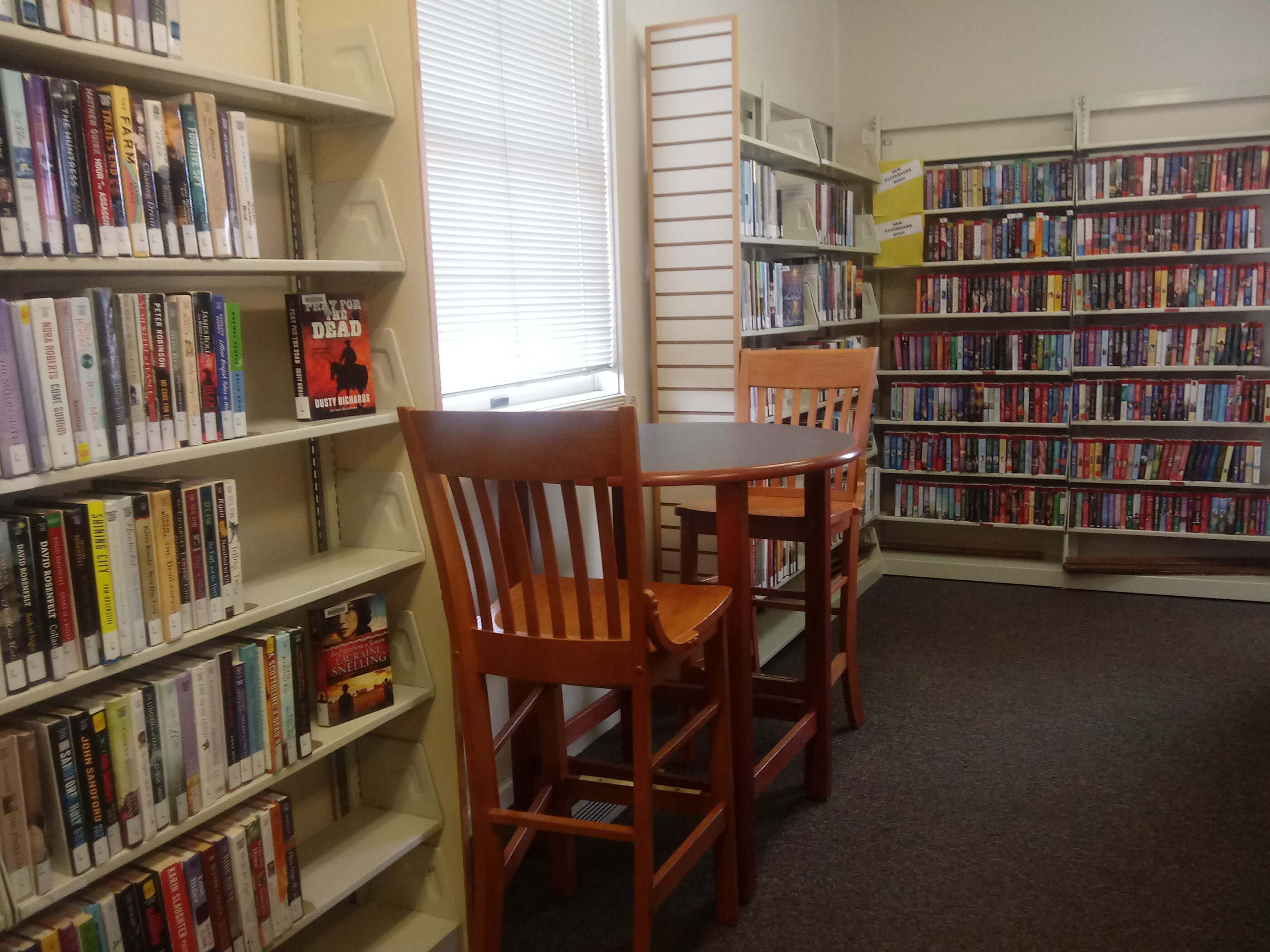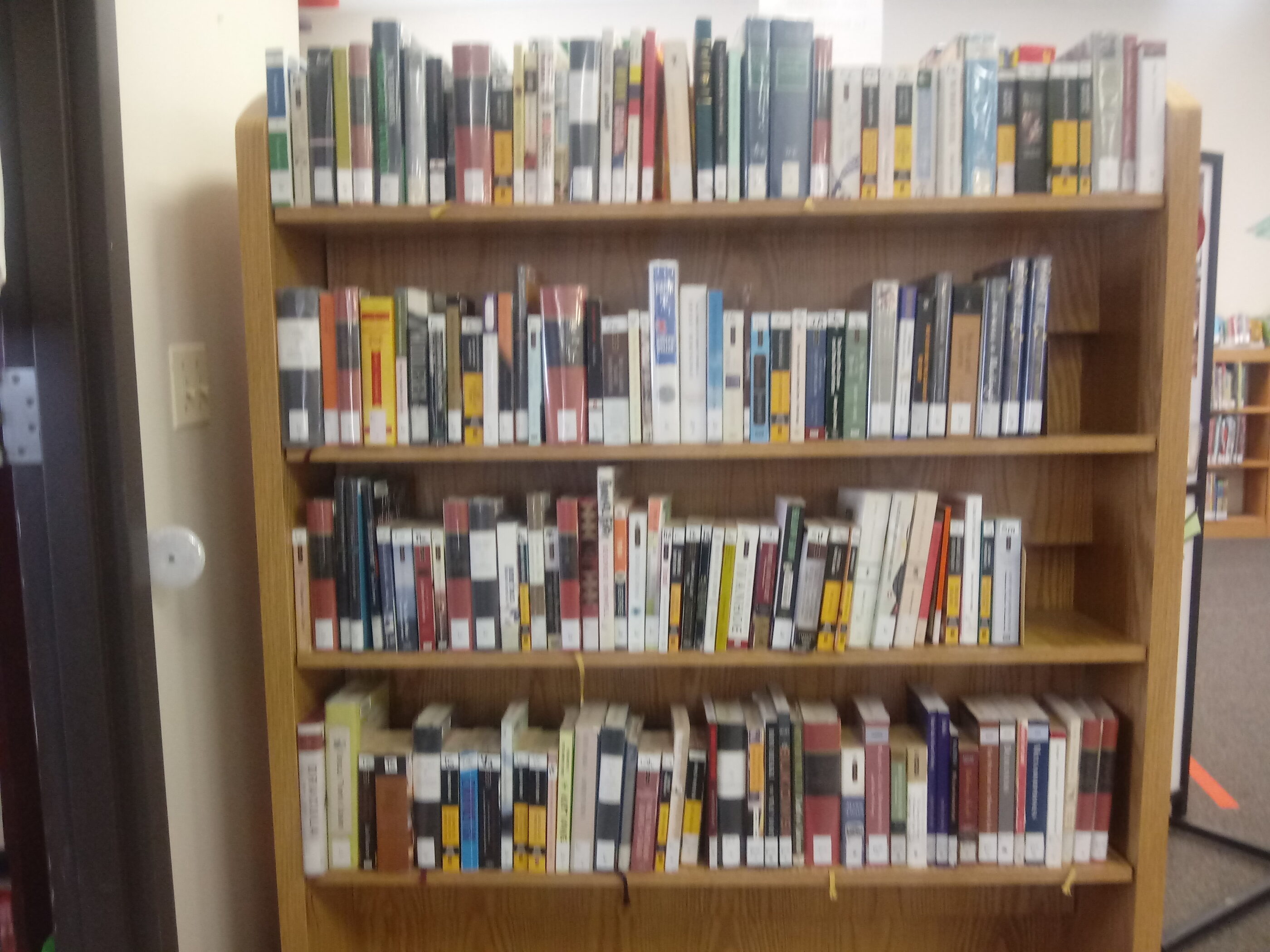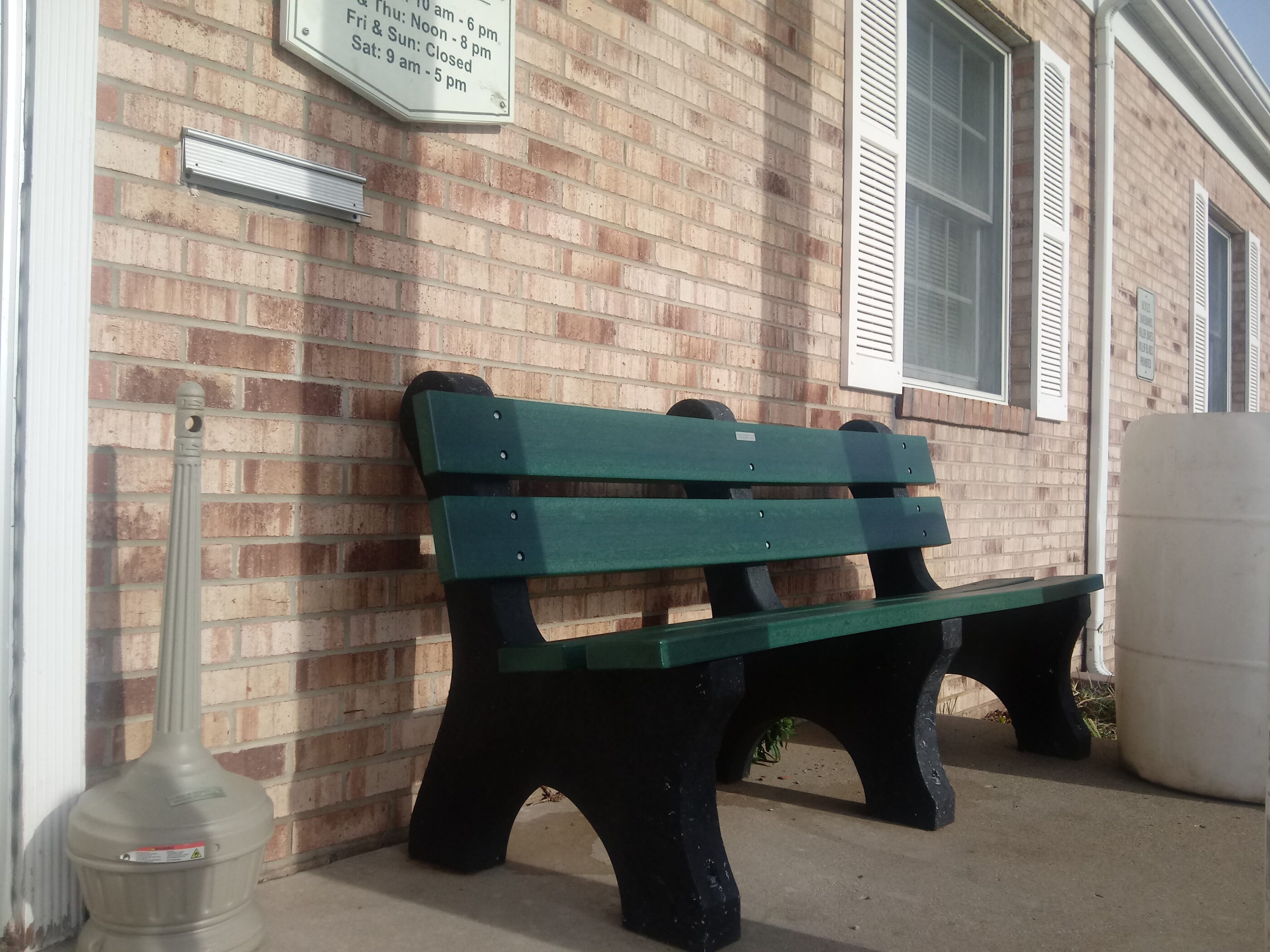 Hours of Operation
Monday, Wednesday: 7:30am – 3:30pm
Tuesday, Thursday: 12pm – 8pm
Saturday: 9am – 5pm
Friday, Sunday: Closed

This library has an after hours drop box.
Contact Information
Phone: (810) 639-6388
Fax: (810) 639-3675
Address: 241 Feher Dr., Montrose, MI 48457
Send Us an Email

About the Library
21 computers available for public use, including 1 for children
Fax and copy service
Free Wi-Fi
Community Room
Teen lounge equipped with Wii console, games, flat screen tv, and
Blu-ray player
Nice selection of classic literature and graphic novels
Nice Michigan section
Large selection of Christian Fiction
After-hours drop box available
Seed Library
Friends of the Library
The Friends of the Montrose-Jennings Library have an ongoing book sale in the foyer. You may contact members by calling 810-639-6388.
History
In 1942 a committee was formed in Genesee County to establish a county library system. The committee presented a plan to the Board of Supervisors on November 2, 1942 and a resolution was passed.
On October 21, 1943 Montrose was the second community to open a Genesee County branch library, located in the town hall. Miss Addie Reid was the librarian. The library housed 450 books and was only open 14 hours a week.
In August of 1951 the Montrose Library moved into a new room built onto the Township Hall, and moved again in 1963 to an old schoolhouse building. In 1987 the Jennings Memorial Library was built in Montrose on school property as a public library. All of the money for the new building was donated by the Wyman Jennings family, and the Friends of the Library raised money for the furnishings. The Montrose school system owns the land and the building, and is responsible for day-to-day upkeep, but Montrose Township and the Jennings Foundation improved the roof and the parking lot. Under Katie Badgley's leadership a teen space with new furnishings was created with funds from The Jennings Foundation.
The library is approximately 4,000 square feet and includes a community room, a designated children's area, and 20 patron computers. In 2000 the library was re-carpeted and painted. In 2012 a new roof was added, and in 2015 the parking lot was resurfaced. A beautiful flower garden is maintained by the Friends of the Library. Currently, there is an expansion plan being considered.