Beecher-Vera B. Rison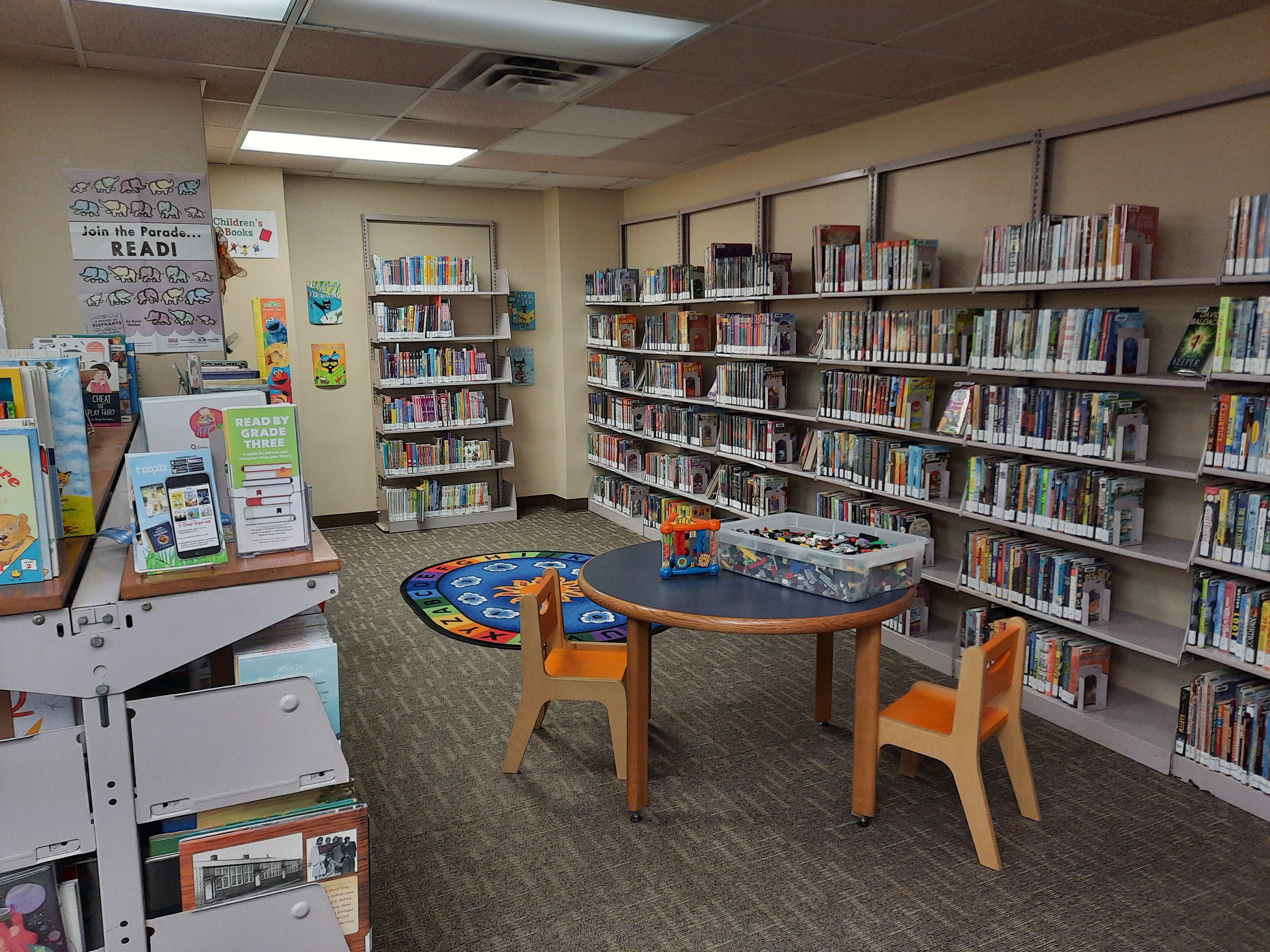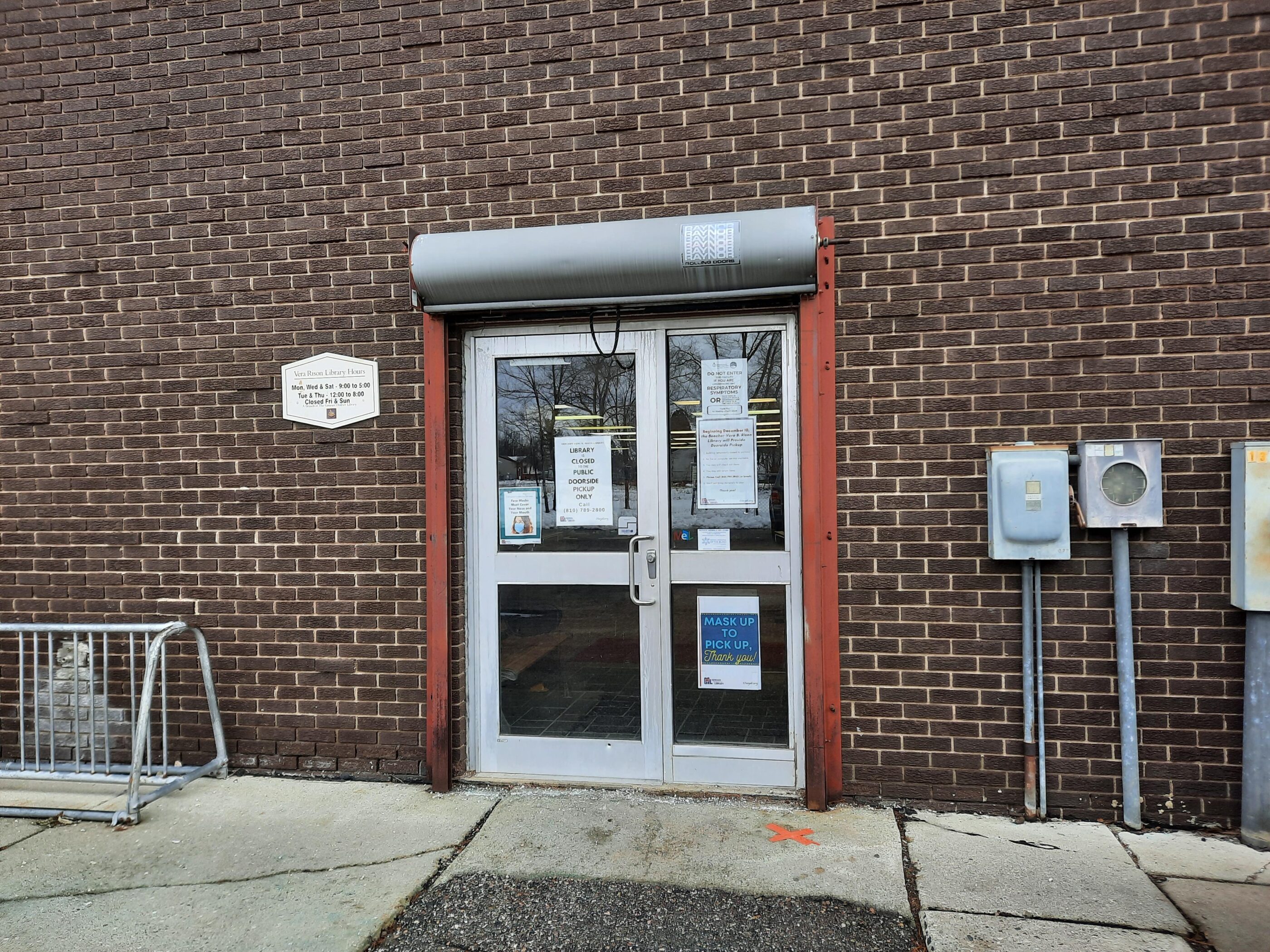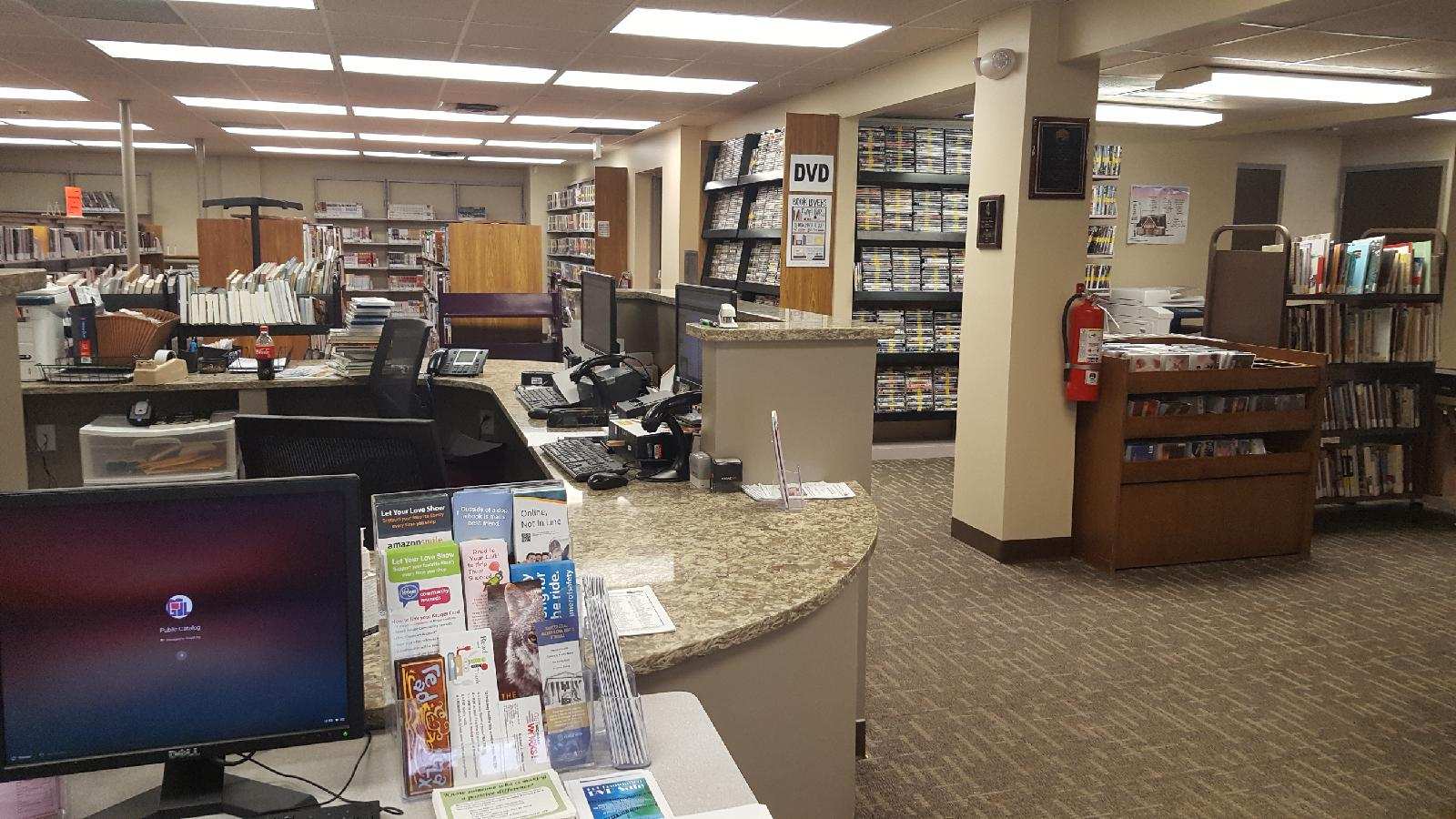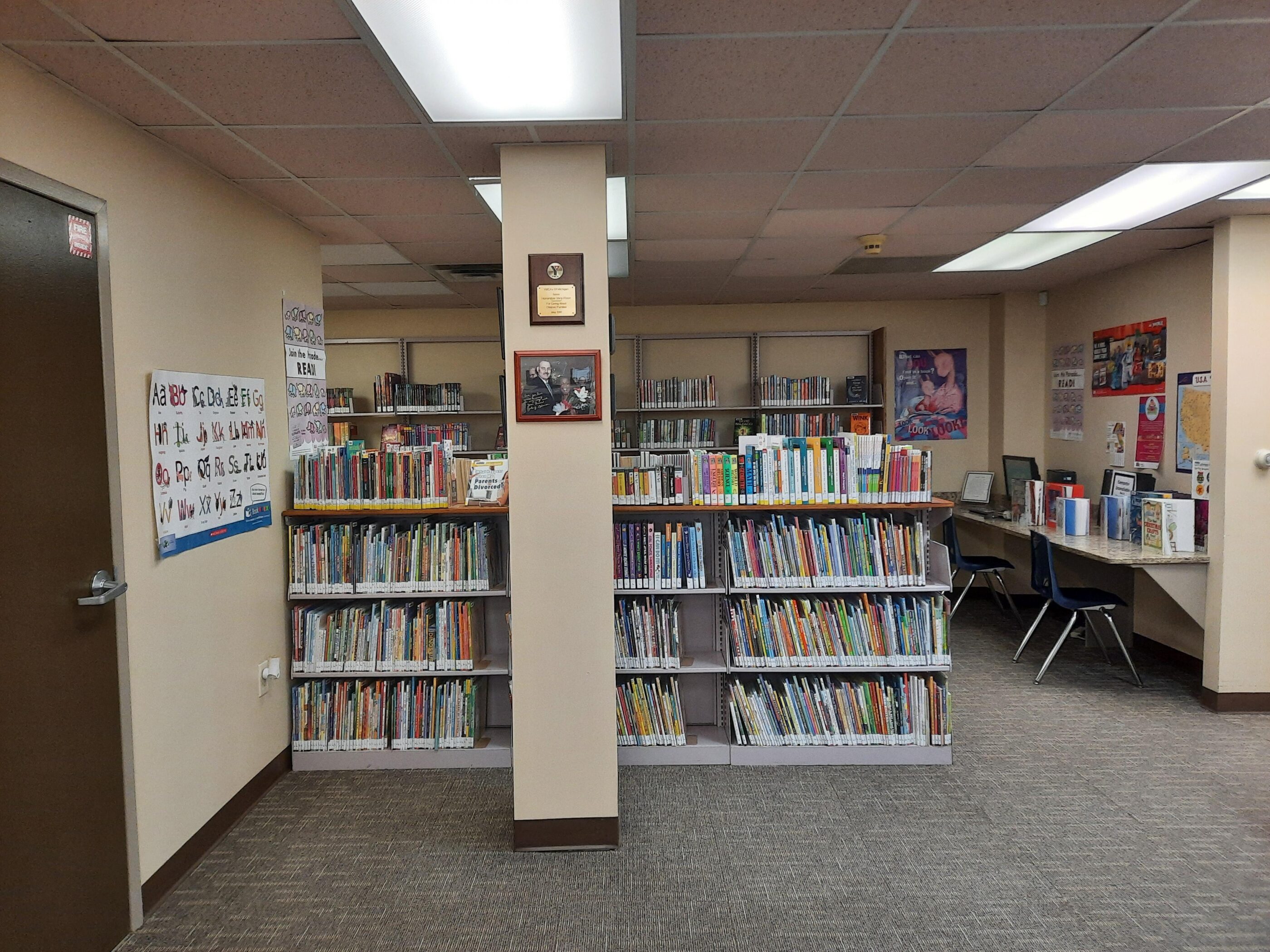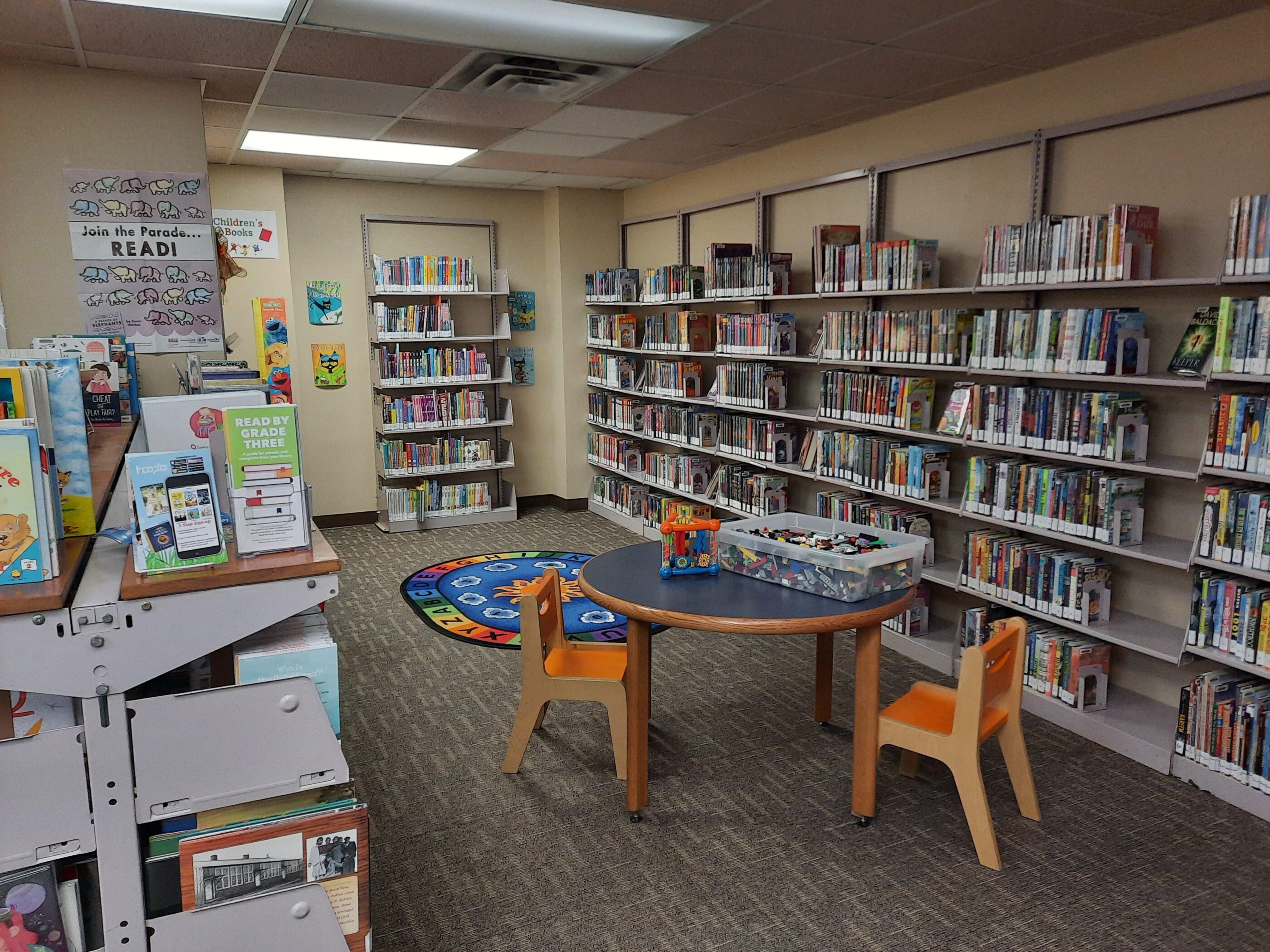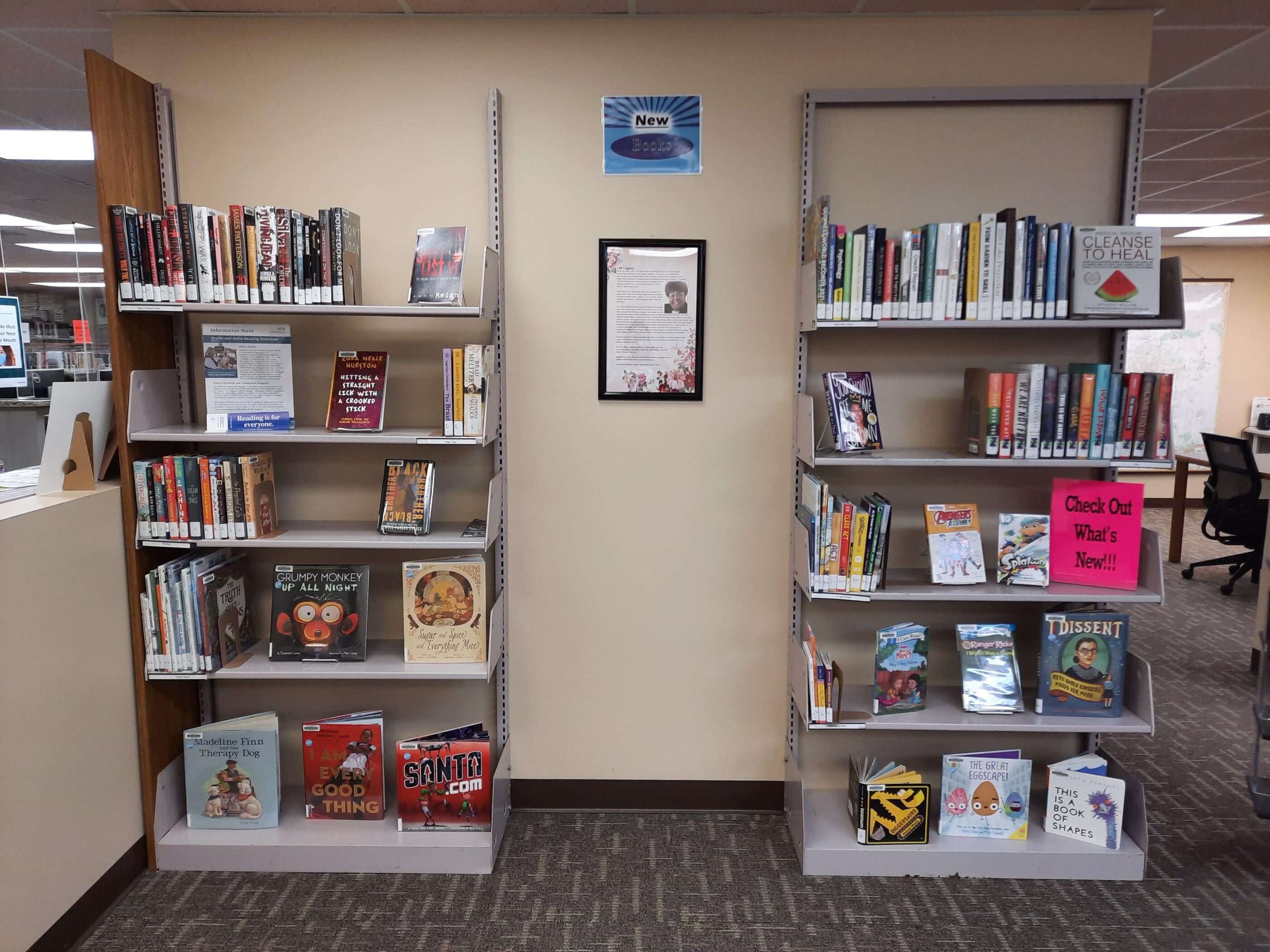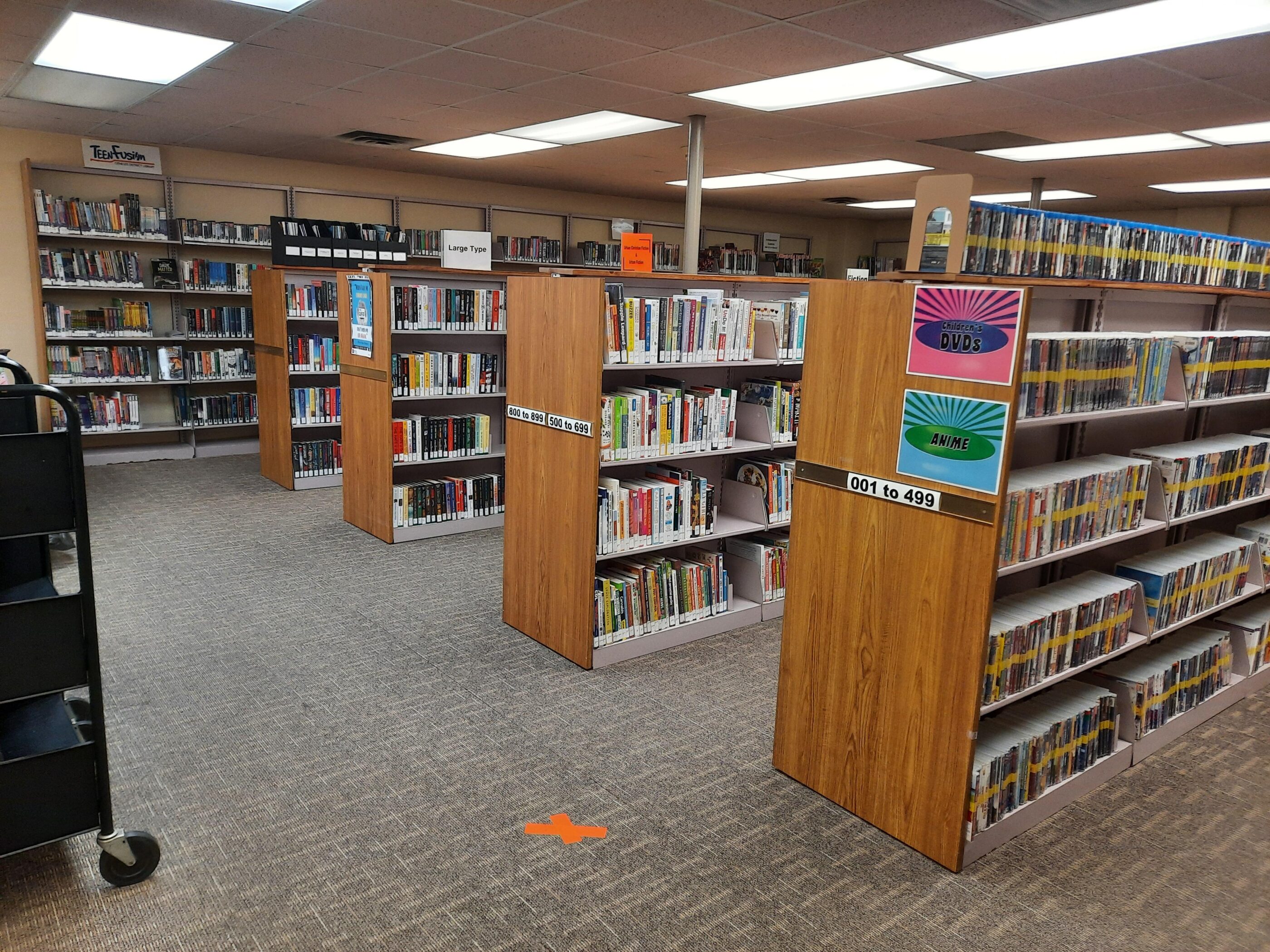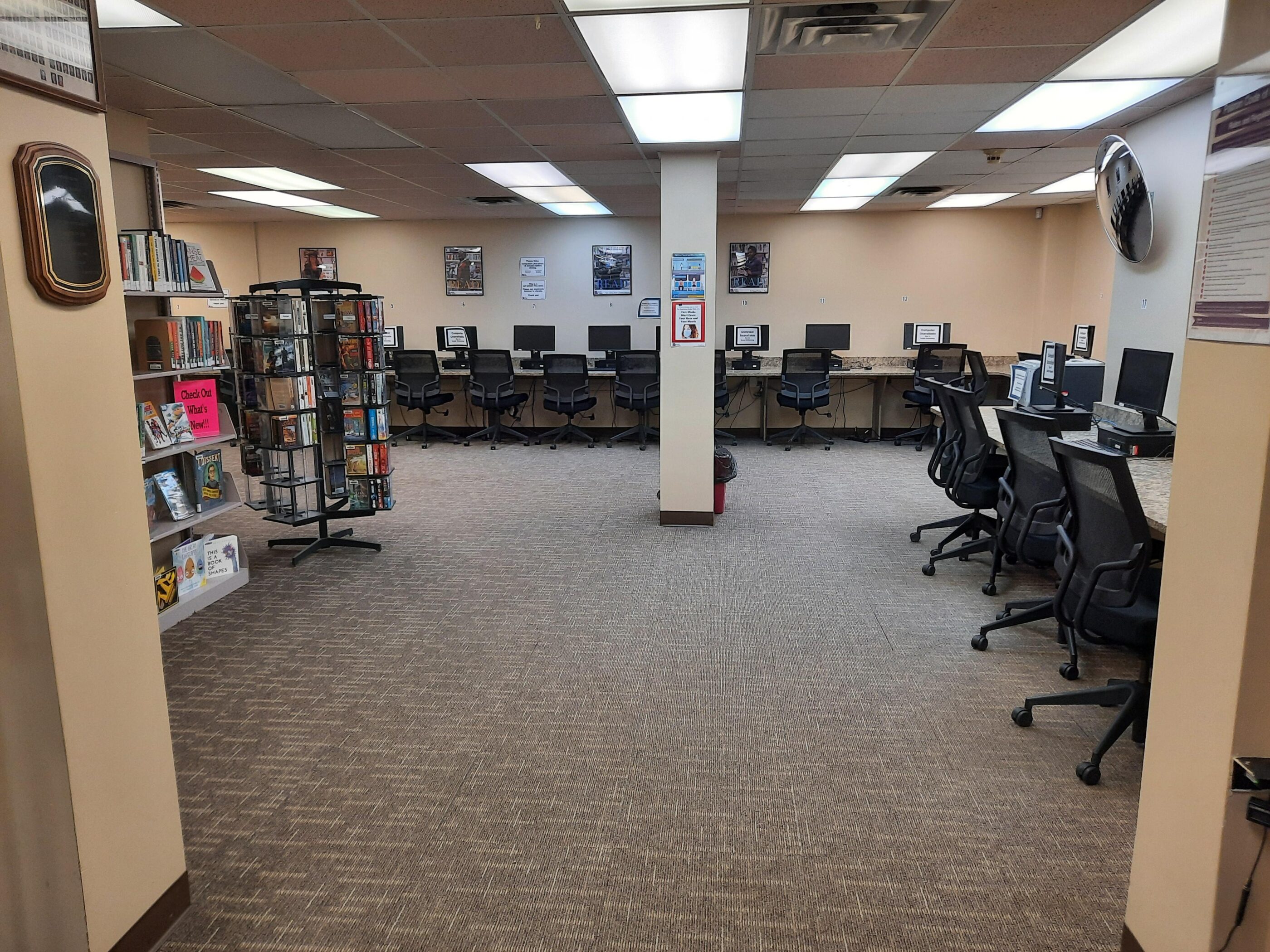 Hours of Operation
Monday, Wednesday, Saturday: 9am – 5pm
Tuesday, Thursday: 12pm – 8pm
Friday, Sunday: Closed
Contact Information
Phone: (810) 789-2800
Fax: (810) 789-2882
Address: 1386 W Coldwater Rd., Flint, MI 48505
Send Us an Email
About the Library
21 computers available for public use, including 2 for children
Fax and copy service
Free Wi-Fi
Large selection of DVDs, Urban Christian, Urban Fiction, Graphic Novels, and Manga
Houses the GDL's Bag of Books service
Friends of the Beecher-Vera B. Rison Library may be reached by calling (810) 789-2800.
History
On February 6, 1951 the Beecher Library was created and became a branch of the Genesee County Library. The library was housed inside the Beecher school library on the corner of Coldwater and Saginaw roads. Ms. Sadie Richmond, the school librarian, also served as the Beecher librarian.
On June 8, 1953, an F5 tornado destroyed the Beecher Library, including 639 Genesee County library books and 14,000 school library books. The 1953 tornado was a memorable moment for Beecher residents, resulting in 116 fatalities, 844 injuries, and an estimated $19 million in damage. While Beecher was without a community library, the area received service via the Genesee County Library Bookmobile.
The new Beecher Community Library was created two years later with funds collected from all over the state of Michigan. Contributors included the Michigan Education Association, the Red Cross Children's Division, the Flint and Beecher Lions Clubs, the Michigan Library Association, and many other organizations and individuals.
The Beecher Community Library was in service from September 12, 1955 until June 27, 1968. Then the Beecher Board of Education announced that the building would be converted to administration offices.
In January of 1991 Mrs. Marsha Thrower of Beecher schools located a new building, and the library is still located there today. A grant for $52,000 was used to purchase the building and the Beecher Library opened in 1994. Due to a Beecher Community Schools financial crisis, the Beecher Library closed in December 2003.
The library reopened in March 2007 and was renamed the Beecher-Vera B. Rison Library, after Vera B. Rison who was a member of the Michigan House of Representatives for the 48th District from 1997 – 2002. Vera B. Rison was known for her commitment to the Beecher and Flint communities and passed away August 31, 2015. The Beecher-Vera B. Rison Library is still owned by Beecher Community Schools.