Genesee Valley Center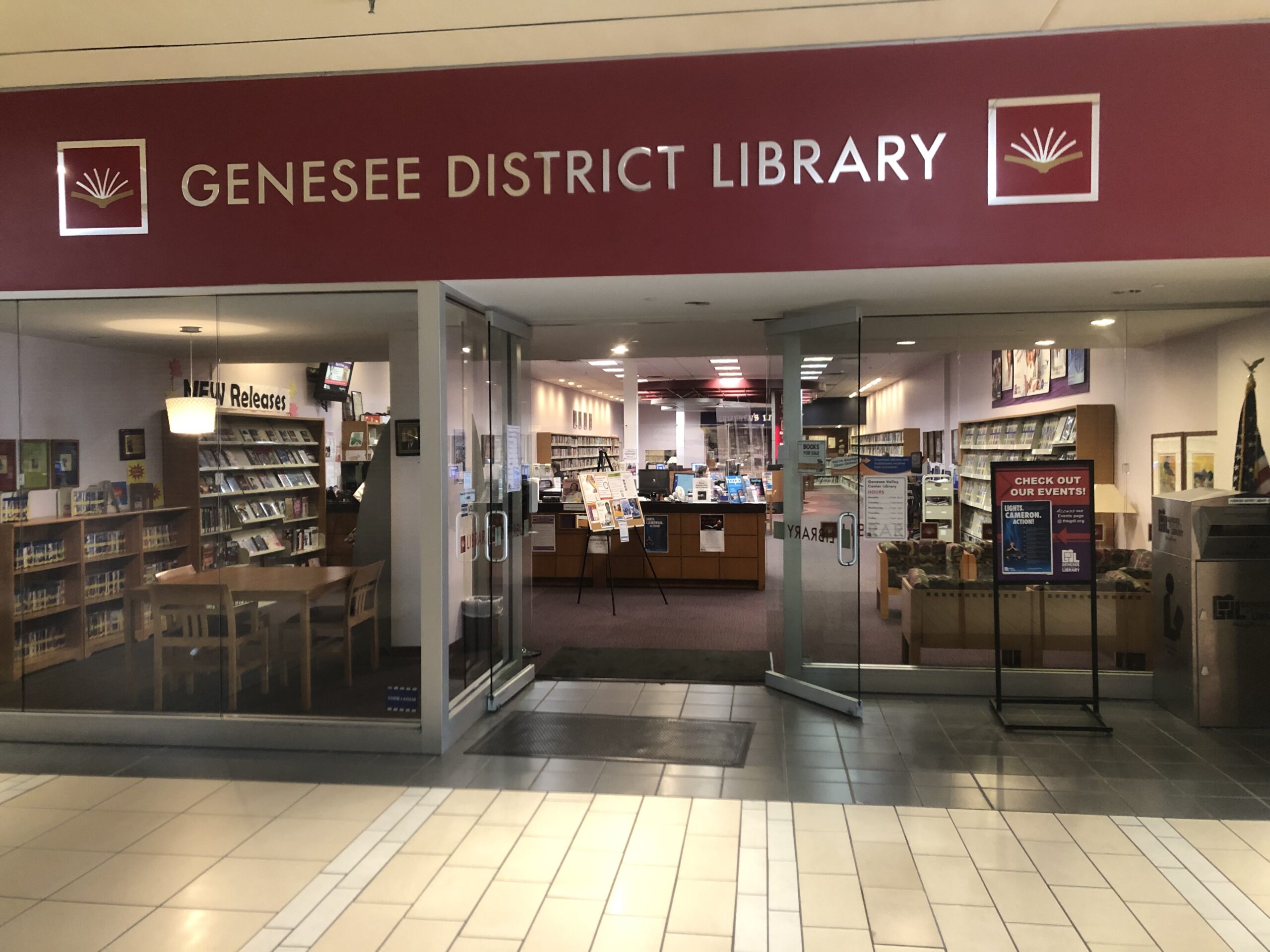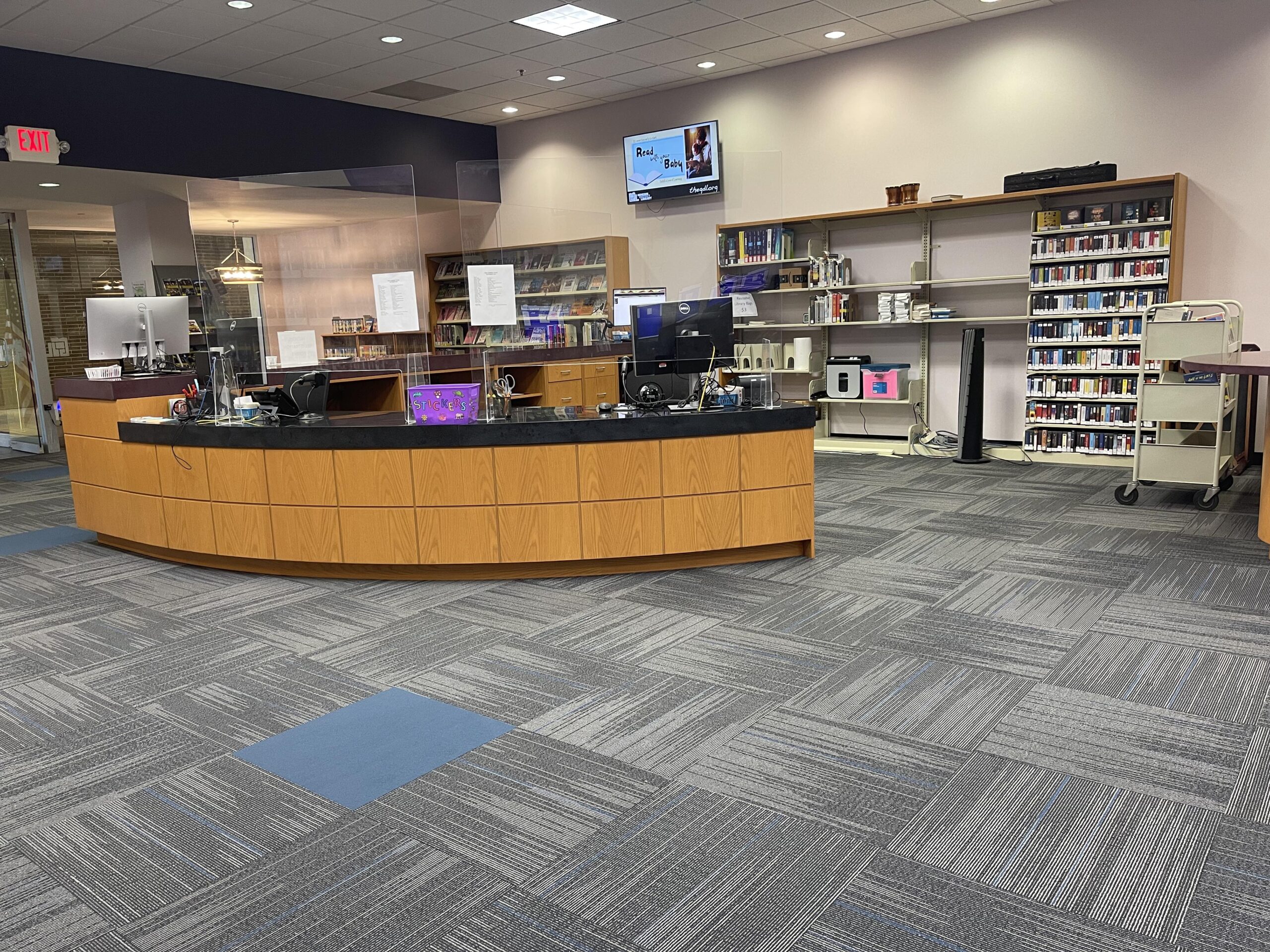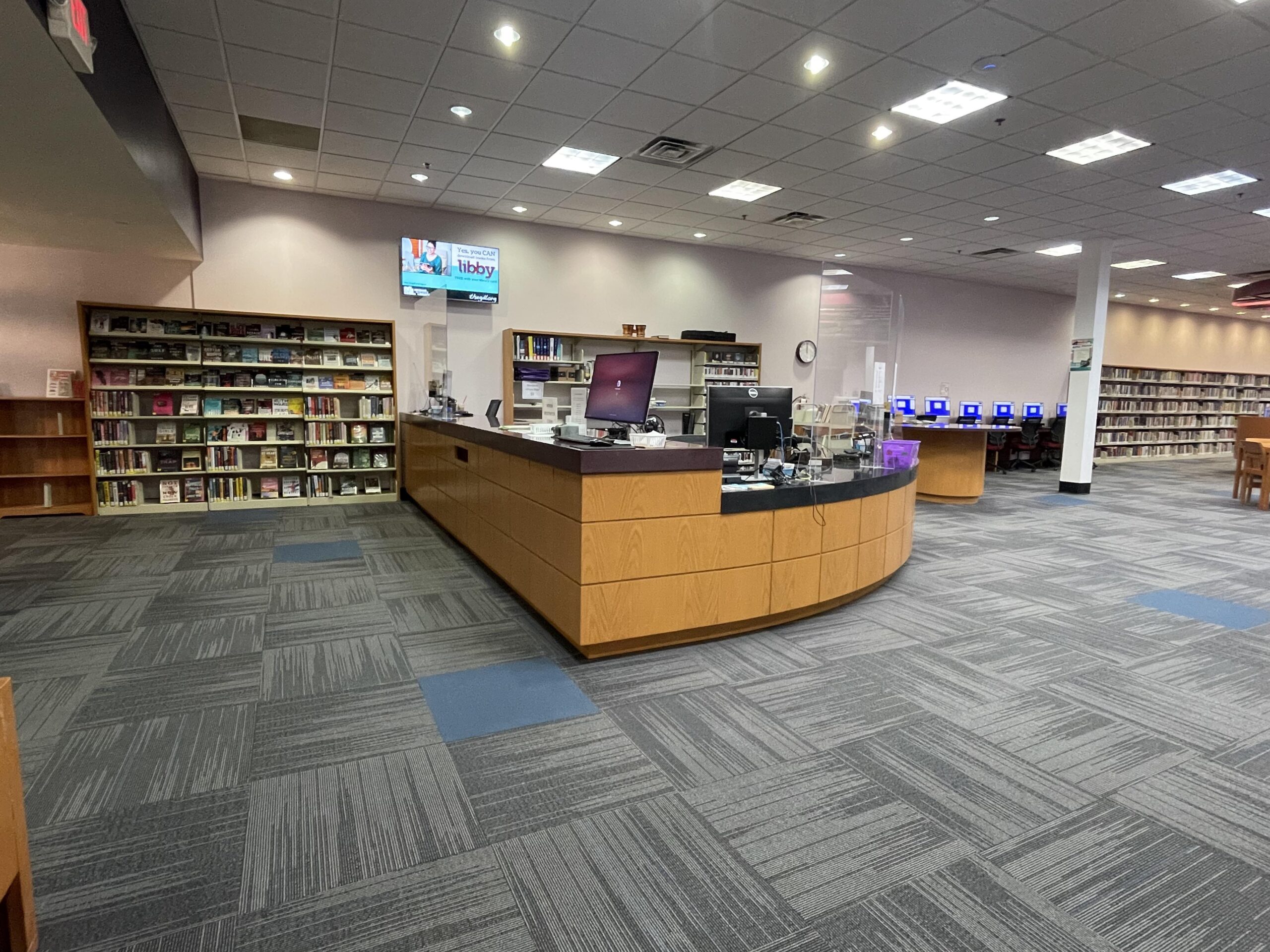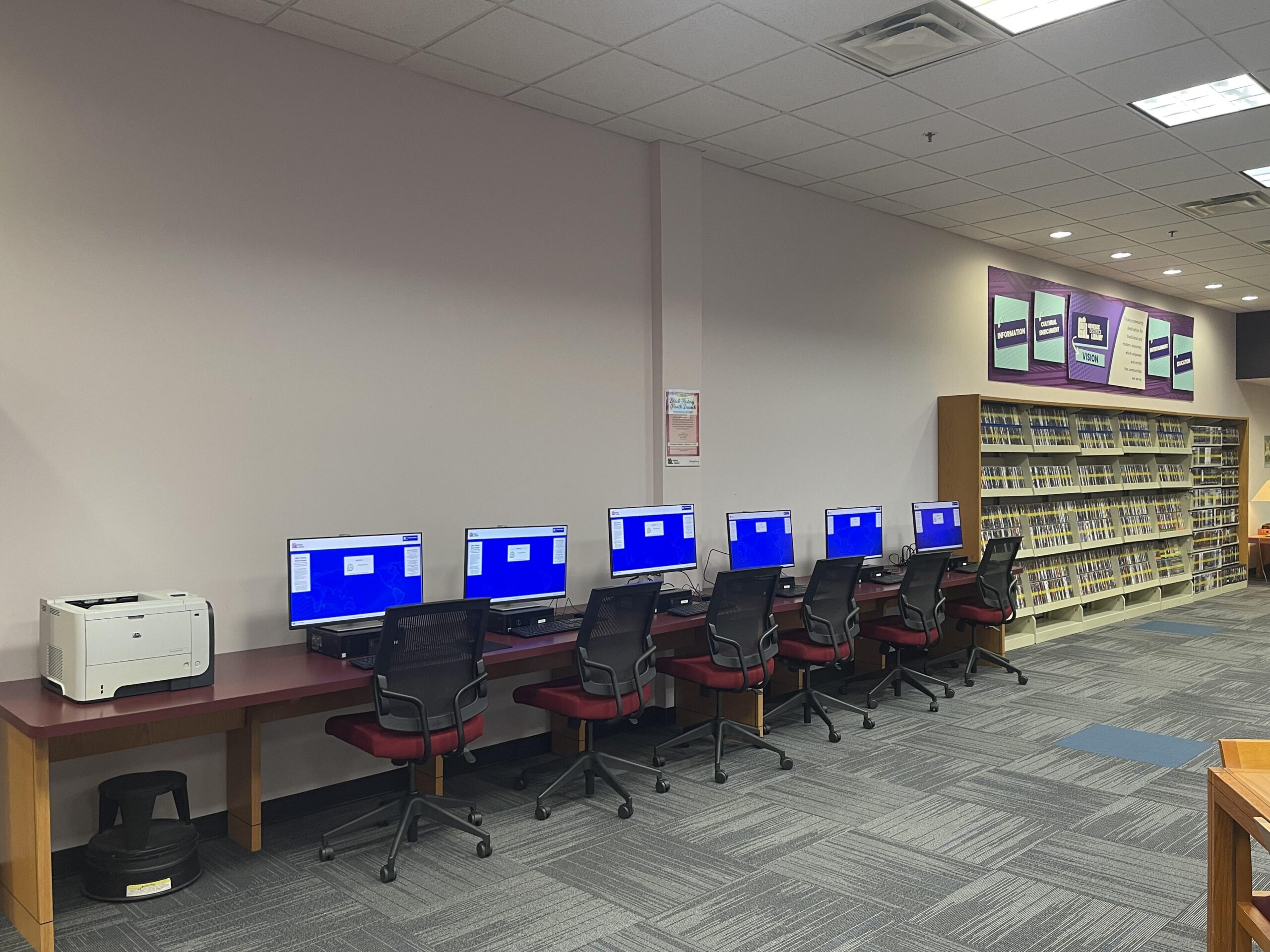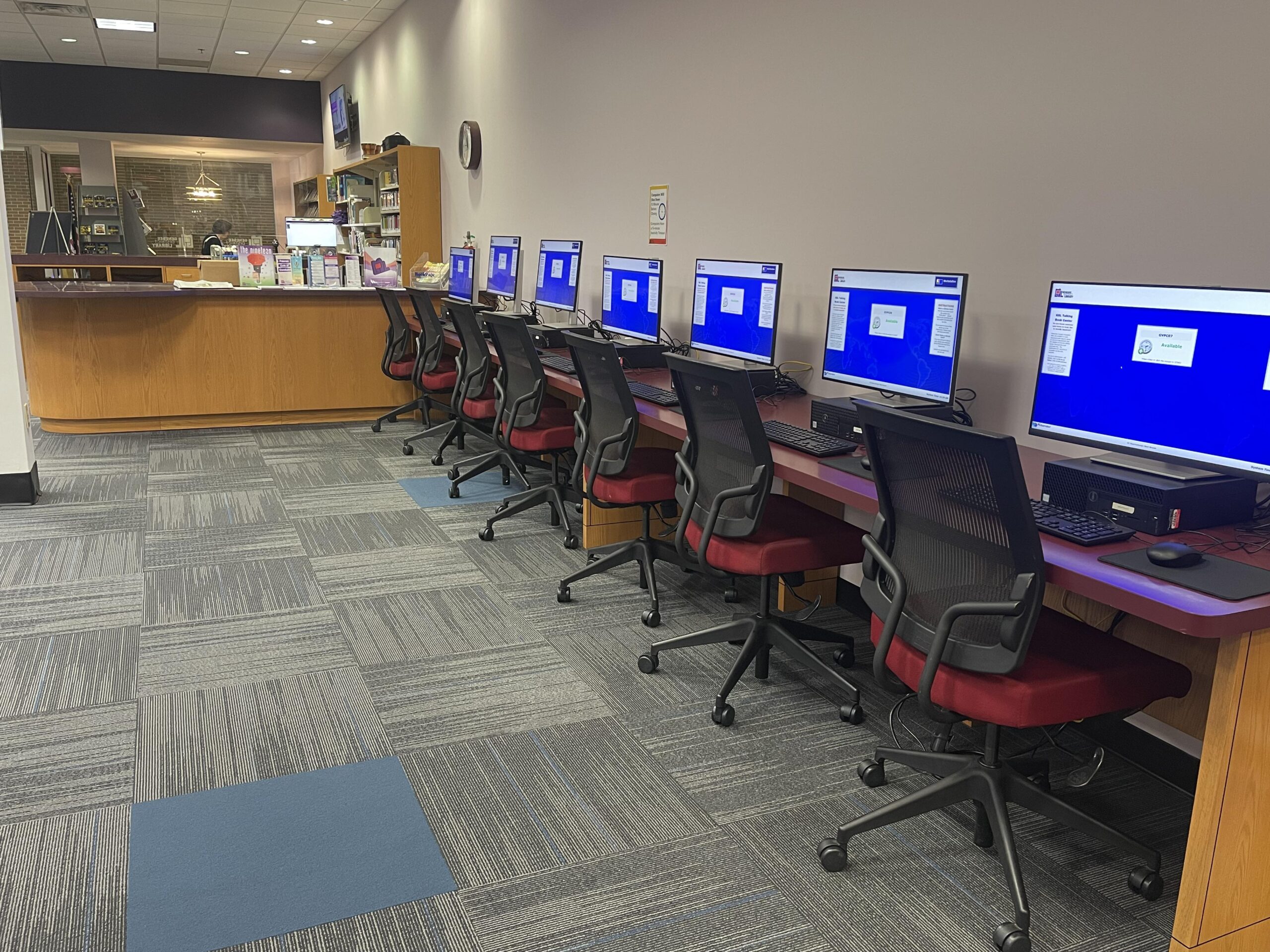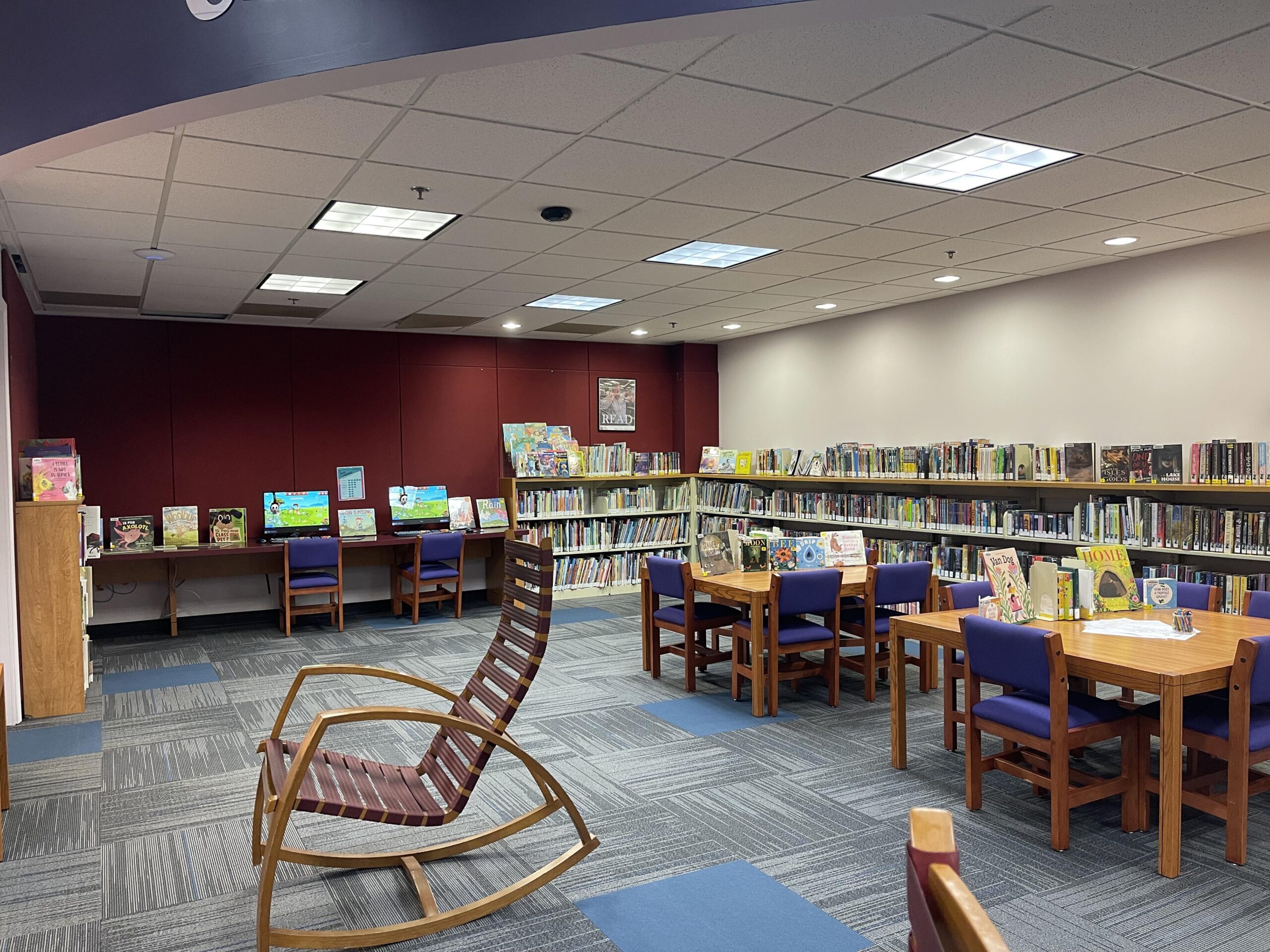 Hours of Operation
Branch Hours
Monday, Tuesday: 11am – 8pm
Wednesday, Thursday: 11am – 7pm
Friday, Saturday: 11am – 6pm
Sunday: 1pm – 5 pm
Contact Information
Phone: (810) 732-1822
Fax: (810) 732-1726
Address: Genesee Valley Center, 3293 S Linden Rd., North Wing, Flint, MI 48507
Send Us an Email
About the Library
24 computers available for public use, including 2 for children
Copy service
Free Wi-Fi
Children's Area
Comfortable reading areas
Extensive selection of best sellers
Retro Station available for converting VHS, Super 8 film, and audio cassettes to digital files.
Friends of the Library
The Genesee Valley Center Library benefits from the help of the Genesee Valley Friends group. They can be reached by calling the branch.
History
The Genesee Valley Center was established in 2002. People involved in making this happen were Jack Winegarden, former GDL Board President, Valerie McNiff, former Executive Director of the GDL, and Roy Soncrant, former Genesee Valley Center branch librarian.
The current building is owned and operated by the Genesee Valley Center mall.
The original location was in the J.C. Penney wing. In 2004 the branch moved to its current location in the North wing.
The branch has experienced flooding in 2013, 2014, and in 2015.
In 2002 the Library of Michigan Foundation awarded the State Librarian's Excellence Award to the Genesee District Library for its new location in the Genesee Valley Center mall.
In 2003 the Genesee District Library was awarded the John Cotton Dana Public Relations Award for opening the Genesee Valley Center.
The Friends of the Genesee Valley Center Library group was created in 2014.