Mt. Morris Library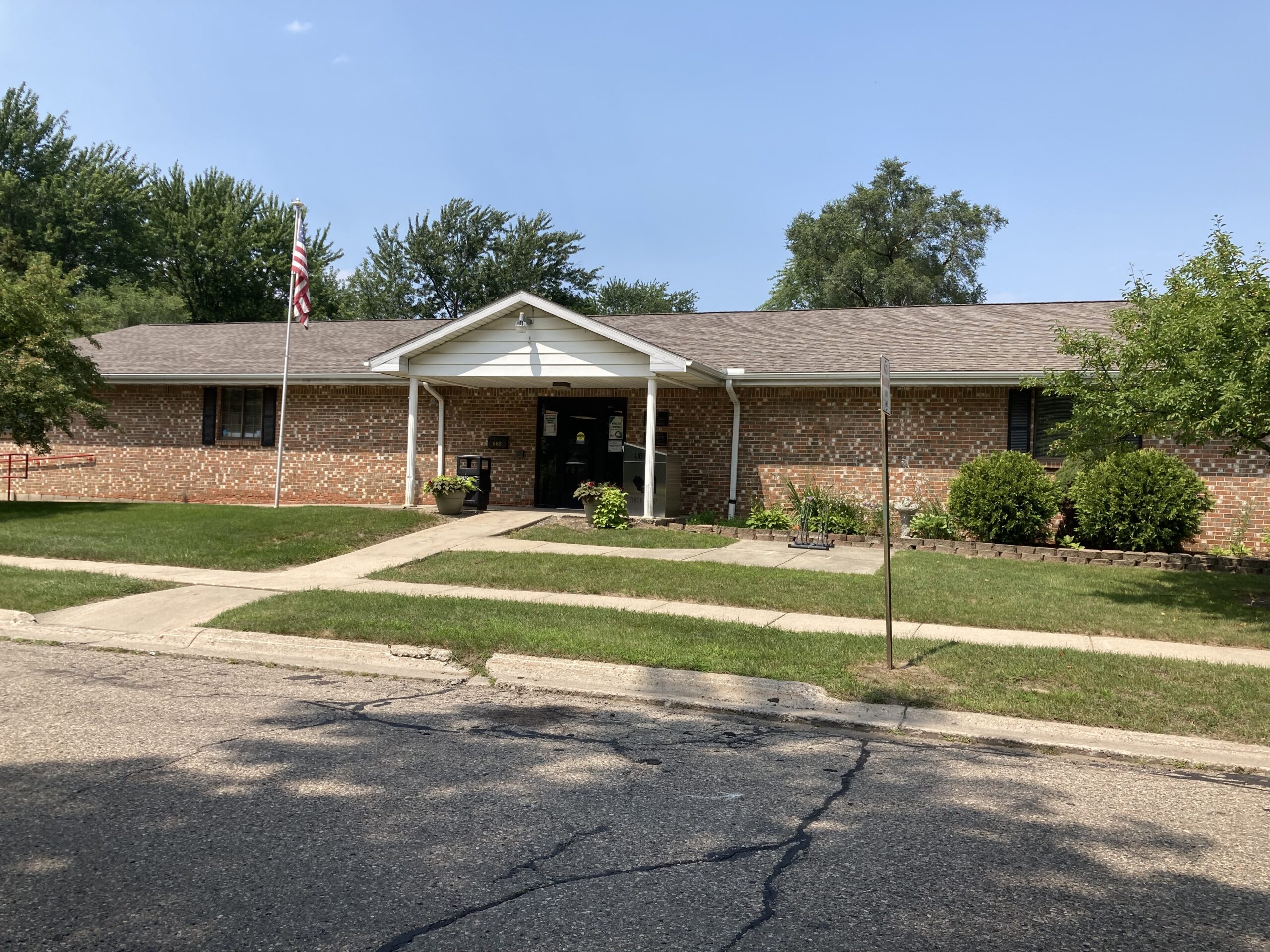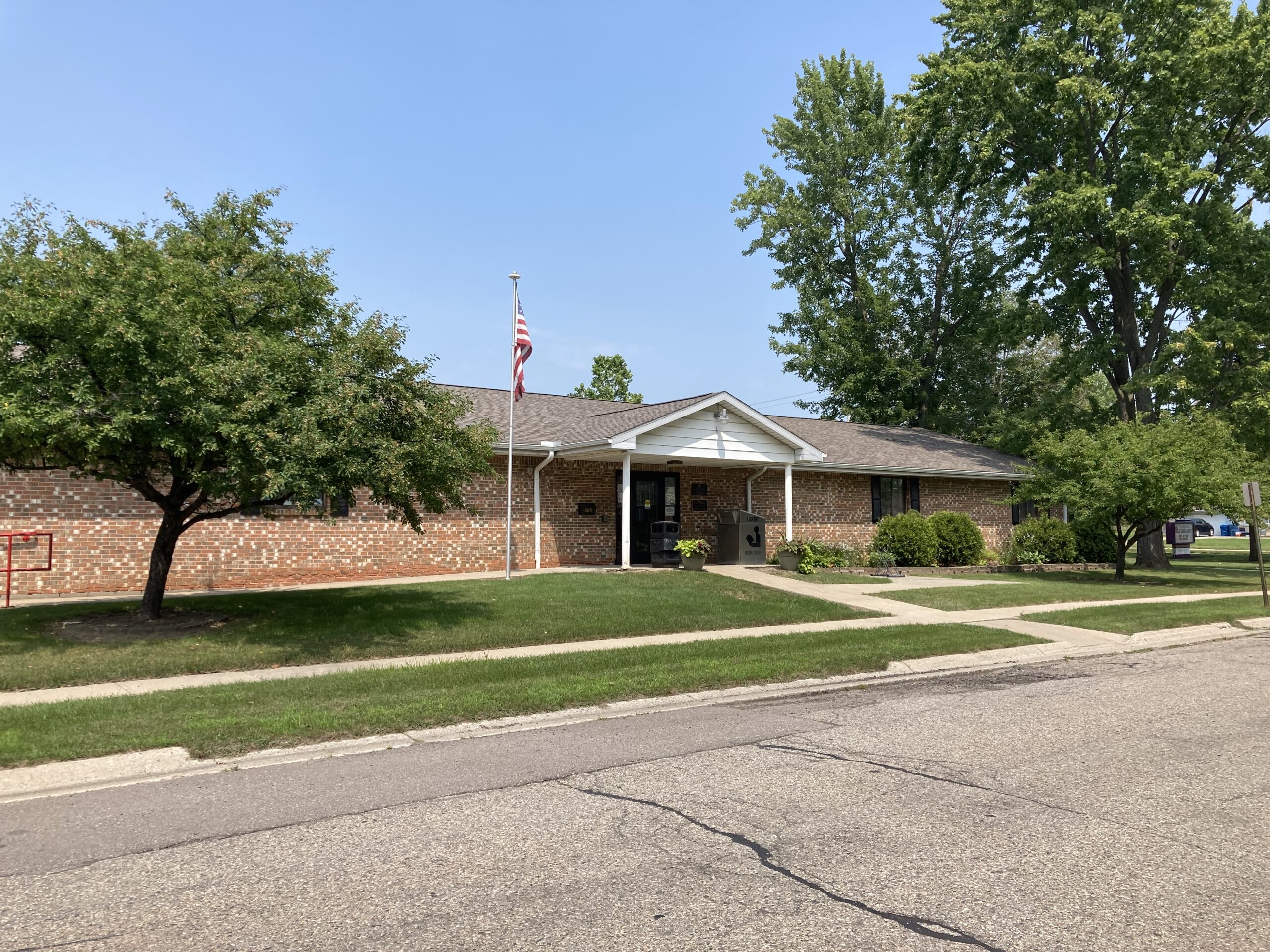 Hours of Operation
Monday: 10am – 6pm
Tuesday, Wednesday: 12pm – 8pm
Friday, Saturday: 9am – 5pm
Thursday, Sunday: Closed

This library has an after hours drop box.
Contact Information
Phone: (810) 686-6120
Fax: (810) 686-0661
Address: 685 Van Buren Ave., Mt. Morris, MI 48458
Send Us an Email
About the Library
10 computers available for public use
Fax and copy service
Free Wi-Fi
Excellent Urban Fiction, Amish Fiction, Classics and Children's Collections
Community Room – Please call the City of Mt. Morris at 810-686-2160 to rent the room.
Friends of the Library
The group holds a variety of fundraisers throughout the year. You may contact them at [email protected].
History
The Mt. Morris Thursday Club opened and operated a small public library located in a room above the downtown State Bank Building in 1935. It was not until 20 years later, on October 4, 1955, that the Mt. Morris Library joined the already established County Library System, a consortium that was created by the Genesee County Board of Supervisors on November 2, 1942.
By 1957 the Mt. Morris Library had outgrown that small room, and so in May of that year the Lions Club arranged to build an addition to City Hall. On May 24, 1957 the Mt. Morris Library moved into its new quarters. On October 12, 1969 the Mt. Morris Library once again changed locations, moving back to the old State Bank Building. This time the Library was located on the main floor of the building rather than upstairs where it had been previously.
Although the new space was larger and more conveniently located, there was no parking at this location. By 1973 plans were in the works for a new building to be built. Before this plan could be realized the city tore down the State Bank Building leaving the library temporarily located in the basement of St. Mary's School.
On February 3, 1974 the city of Mt. Morris dedicated a new building, located on Van Buren Ave., where it has been located ever since.
Click here to visit the Mount Morris Historical Society Facebook page.