Change of Plans
The 21st Annual Black History Month Brunch is being transitioned to a televised program that will air on ABC12 on Thursday, February 24 at 7:30 p.m.
In the world of event planning, the Covid-19 virus has taught us all to pivot quickly. And due to the recent surge of Covid cases, we have to do just that. We have made the difficult decision to transition the 21st Annual Black History Month Brunch to a virtual event.
We have partnered with ABC12 to produce a televised program that will be aired on Thursday, February 24 at 7:30 p.m. The program will feature our four honorees: Ms. April Cook-Hawkins, Ms. Danielle Green, Ms. Lisa Horne, and the Sarvis Park Neighborhood Association with Dr. Ladel Lewis. The singing group Four Washington from Jackson, Mississippi will perform.
Please Note: Refund checks have been mailed for all ticket purchases.
We hope you tune in to ABC12 on Thursday, February 24. And we definitely hope to see you at the Brunch next year!

2022 Honorees
Award of Excellence
Ms. April Cook-Hawkins
Ms. Danielle Green
Ms. Lisa Horne
Partner in Progress Award
Sarvis Park Neighborhood Association – Ladel Lewis, Ph.D.

Honorees are selected by the Black History Month Brunch Advisory Committee.
To view past honorees: click here for a printable list
---
Quick Links

The Box Office is closed at this time.
Tickets: $35 each
Purchase Tickets Online
Or in person at the
William F. Delaney Headquarters Library
4195 W Pasadena Ave.
Flint, MI 48504
Hours:
Monday, Tuesday: 9am – 9pm
Wednesday, Thursday: 12pm – 8pm
Friday, Saturday: 9am – 5pm
Sunday: Closed.

Each year we honor three individuals and one organization for their service in the community. Nominations for the 2023 Brunch will be accepted until September 30, 2022.
To nominate a person or organization, please click here to complete the nomination form.
Please be as specific as possible, and give examples of the nominee's service work. It is also helpful if nominations come from multiple people.

Our warmest thanks to our 2022 Sponsors:
ABC 12
Brown & Brown Insurance
Community Foundation of Greater Flint
Flint Public Library
Genesee Health System
Lewis & Knopf, PC
Mott Community College
Simen, Figura & Parker, P.L.C.
Superior Furs & Leather
---
Entertainment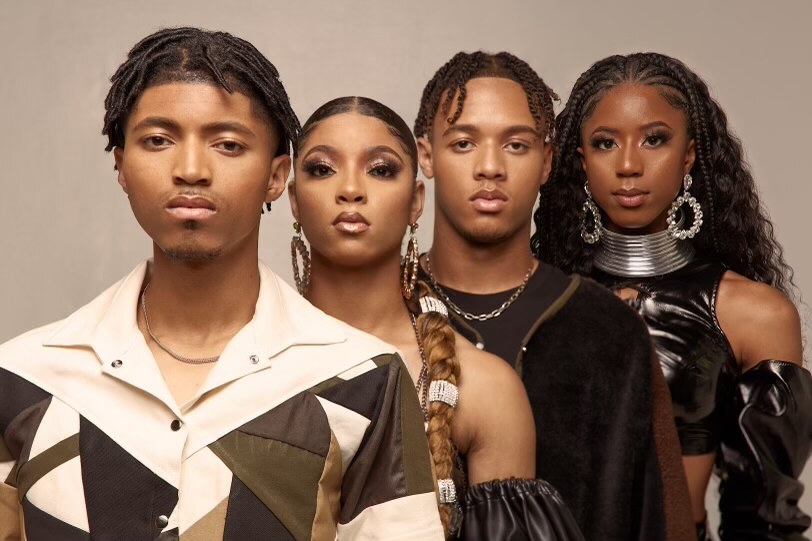 Four Washington
Four Washington is a group of four siblings – Cameron , Carmen, Reginald Jr. and Arrianna from Jackson, MS. They are a viral sensation who has been featured on the Steve TV show.
Check them out on YouTube!
---
Gallery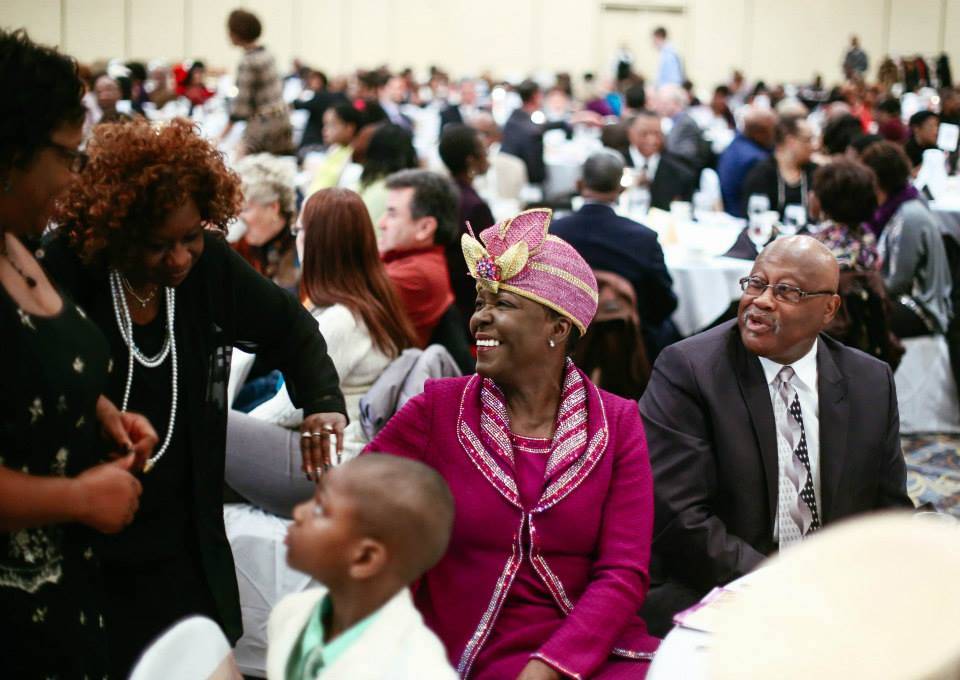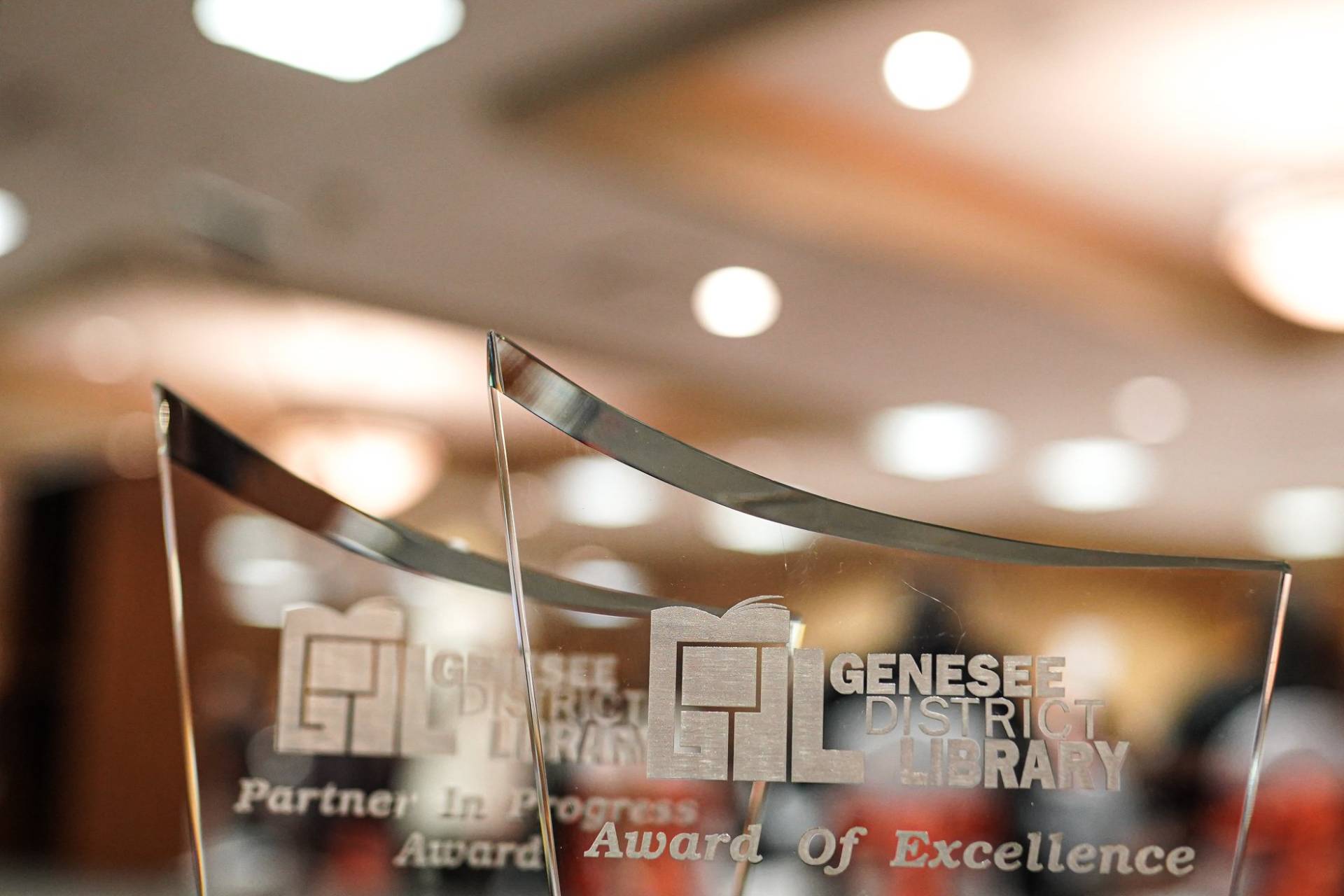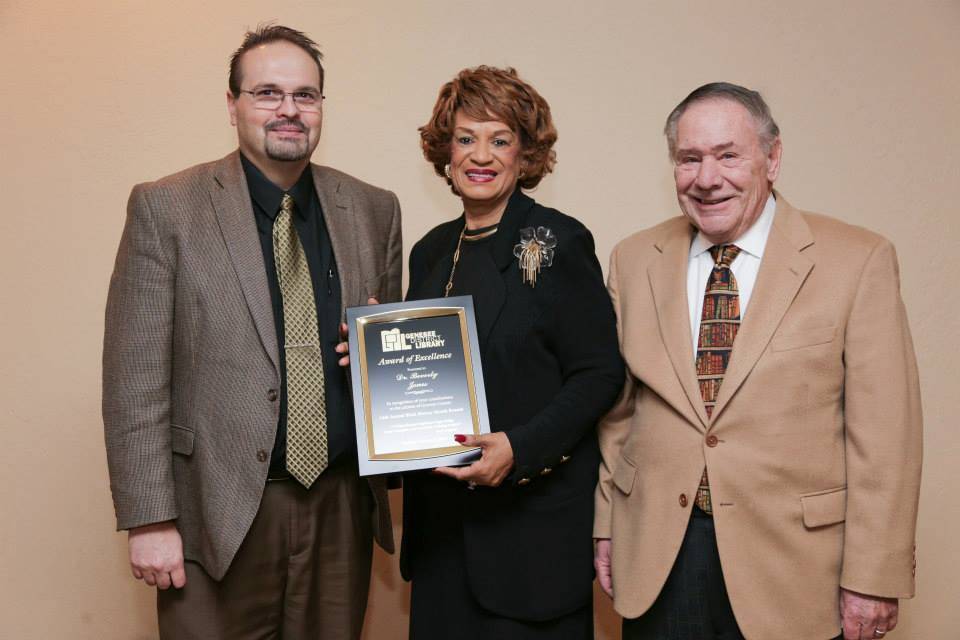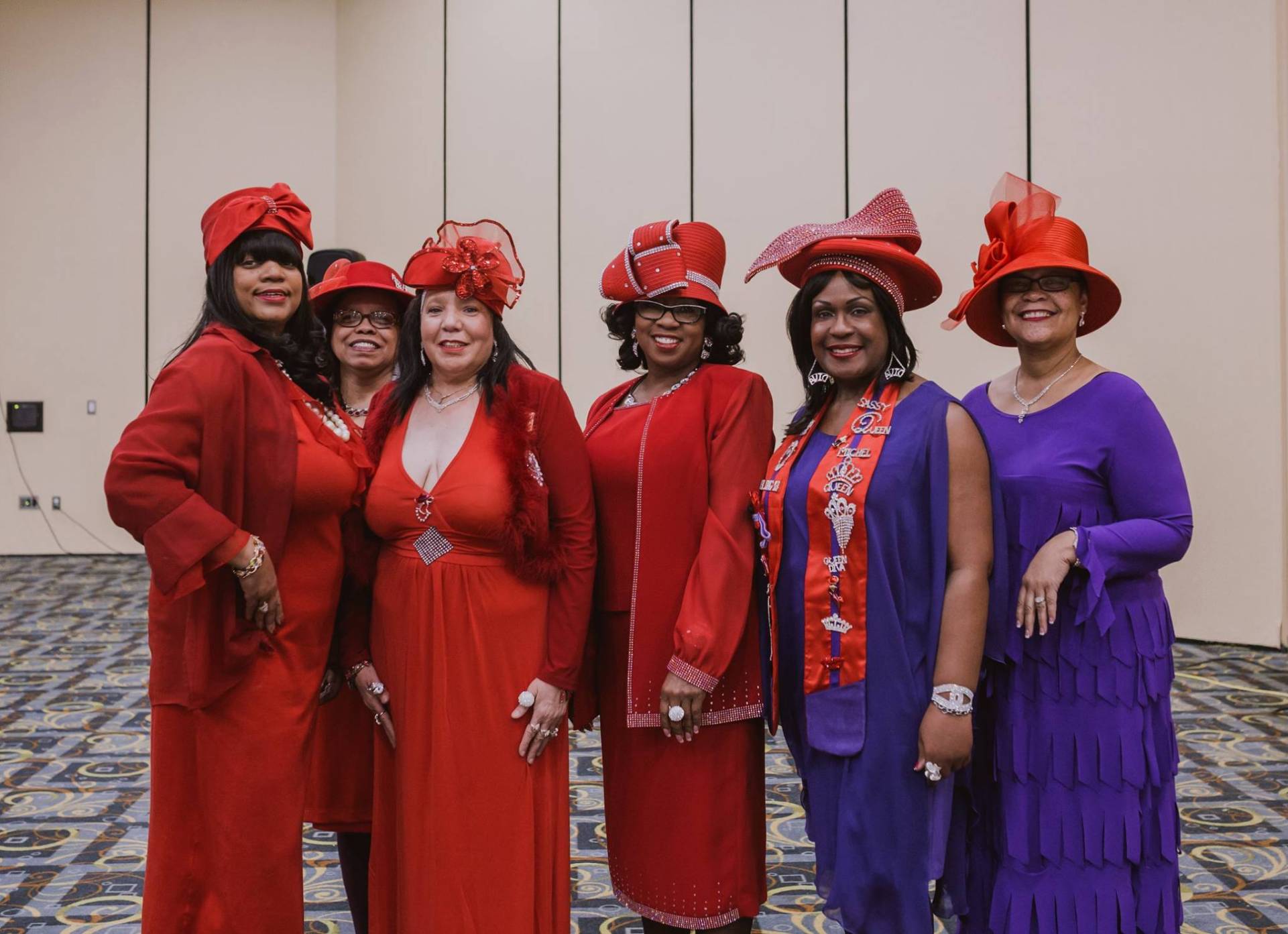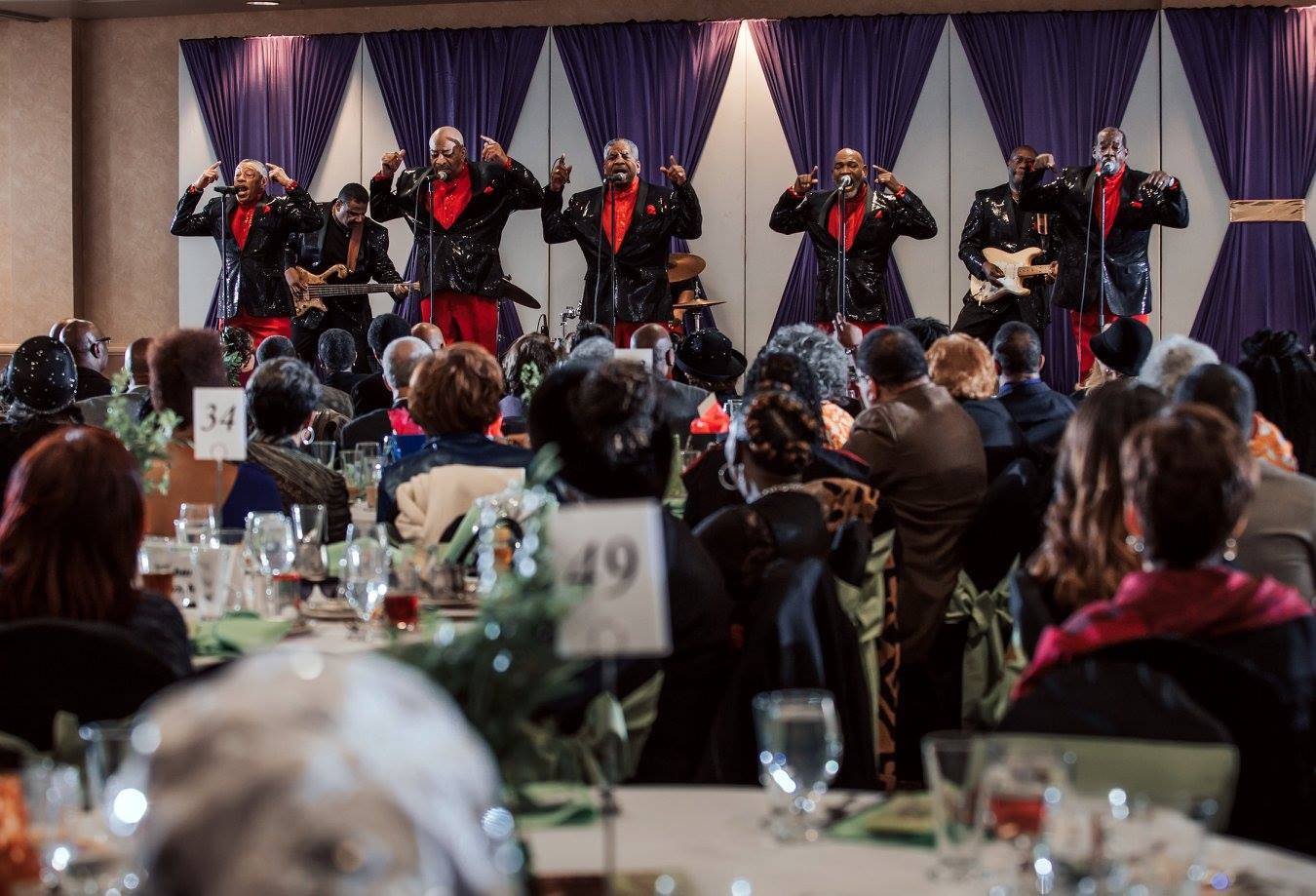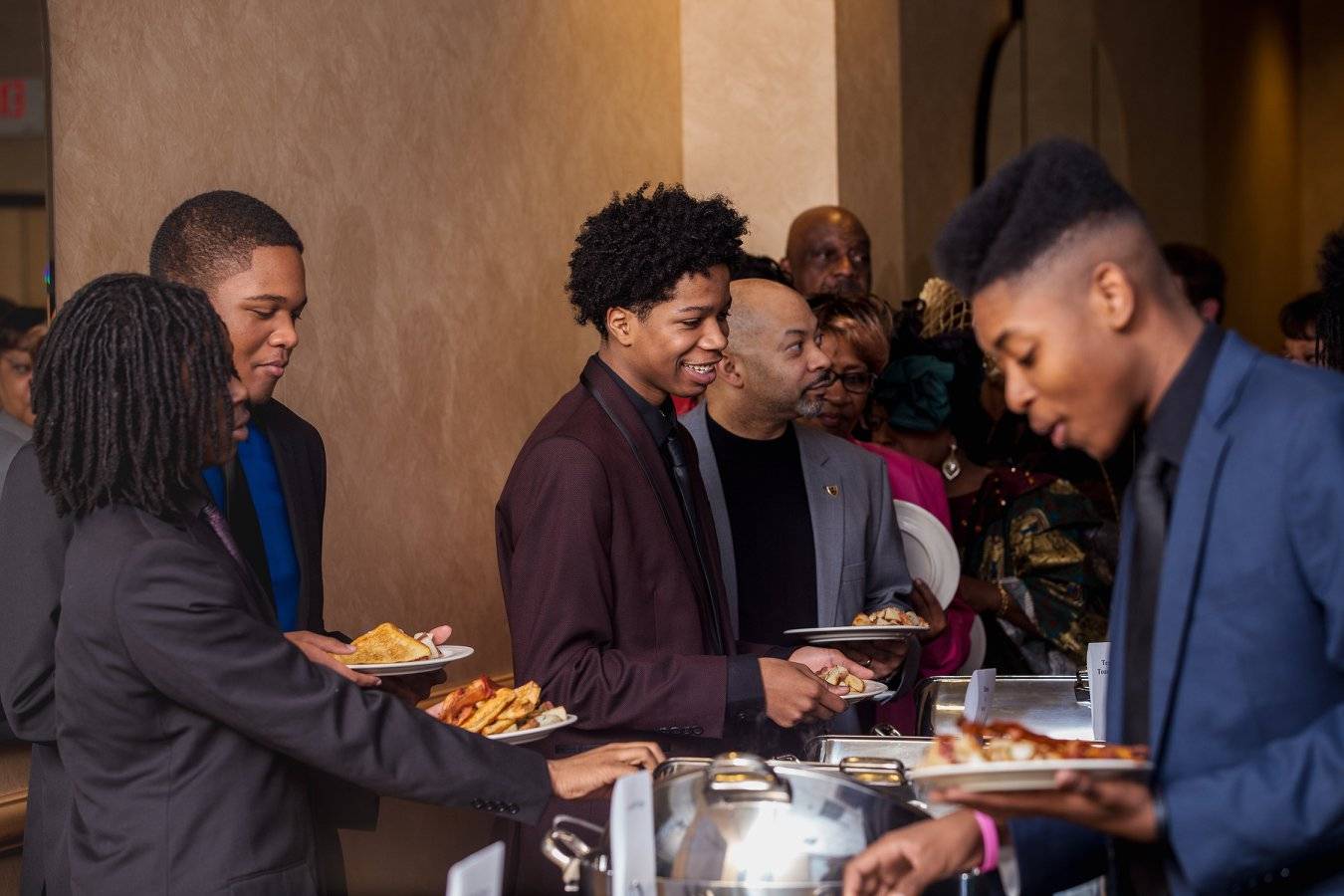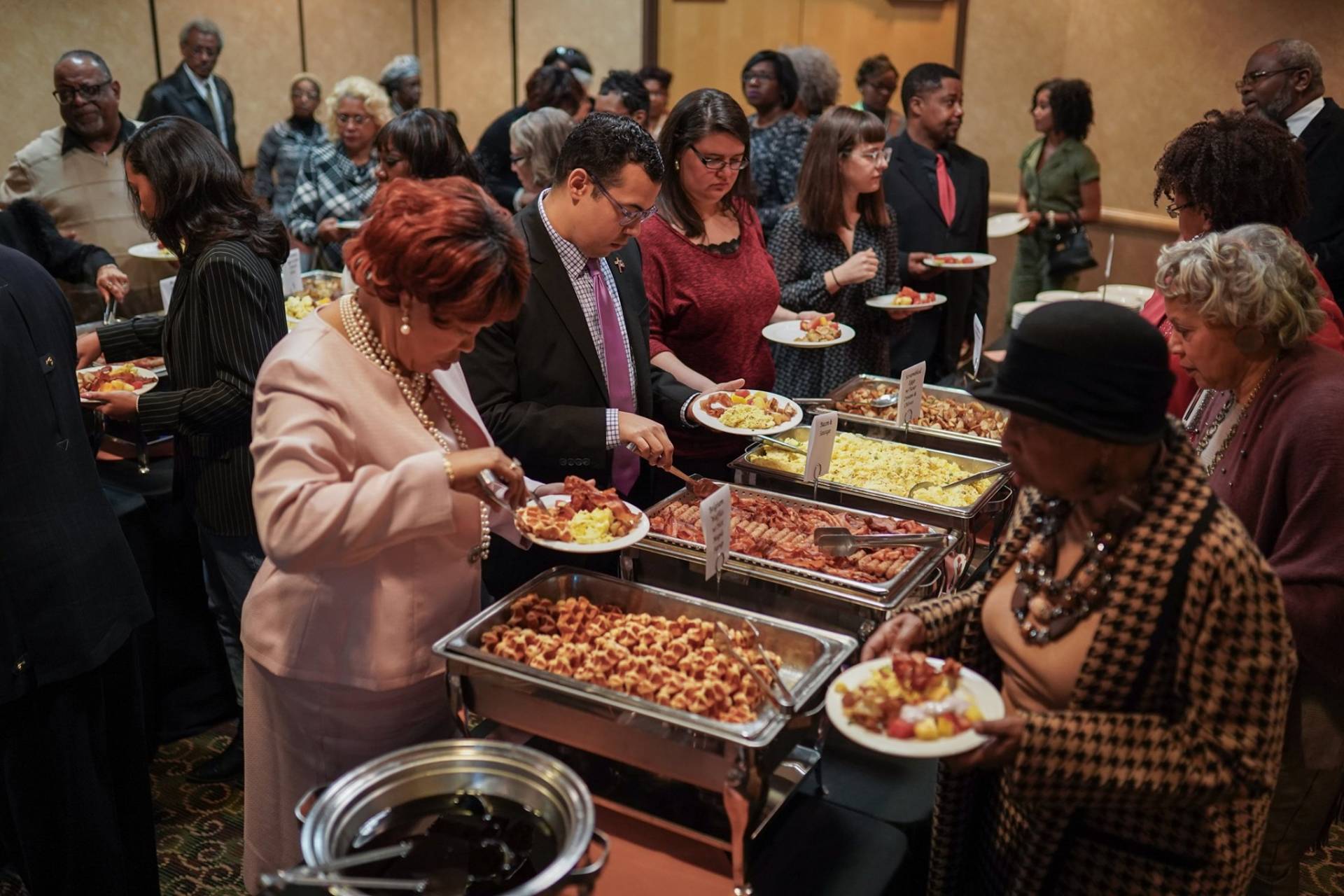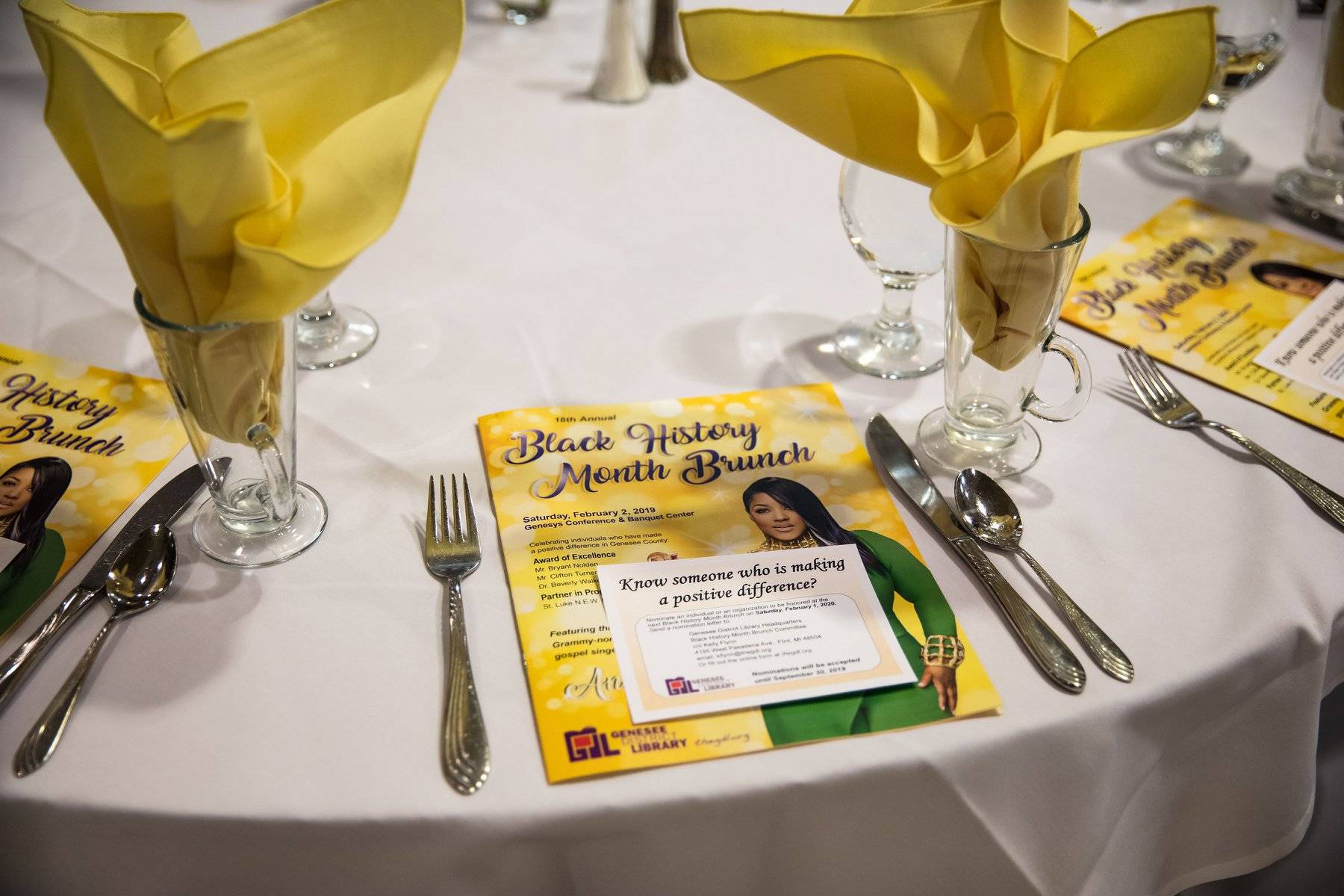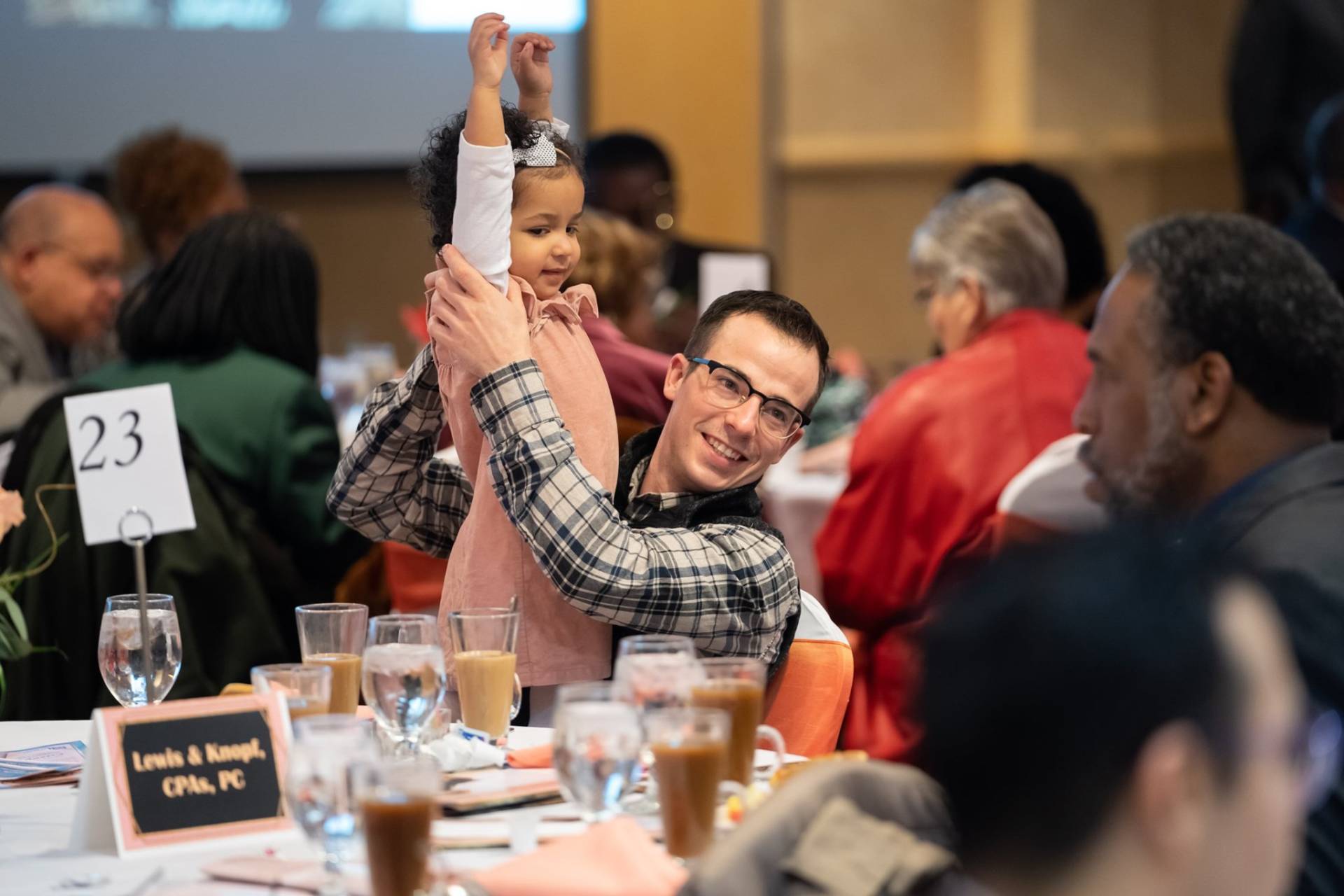 View more photos here:
2020 Black History Month Brunch
2019 Black History Month Brunch
2018 Black History Month Brunch
2017 Black History Month Brunch
2016 Black History Month Brunch
2015 Black History Month Brunch
2014 Black History Month Brunch
---
For more information call Kelly Flynn, Community Relations Manager, (810) 230-9613