The 23rd Annual Black History Month Brunch will be held on Saturday, February 3, 2024 @ 10am at the Genesys Conference & Banquet Center in Grand Blanc.

Nomination Deadline: September 30, 2023.
Individuals or organizations can be nominated. Selected individuals will receive the GDL Award of Excellence, and selected organizations will receive the GDL Partner in Progress Award.
All nominees will be considered by the GDL Black History Month Brunch Advisory Committee. The committee is comprised of community members, and GDL staff and Board.
To nominate a person or organization that is doing good work in our community, please click here.
To view past honorees, click here for a printable list.
---
Quick Links

Tickets go on sale in December.
Each year we honor three individuals and one organization for their service in the community. Nominations must be received by September 30, 2023 to be considered for the 2024 Brunch.
To nominate a person or organization, please click here to complete the nomination form.
Please be specific. What qualifies this person/organization for this award? Please describe community involvement, recognition, impact, and service. 
Give several examples of the nominee's service work or groundbreaking accomplishments.
It is also helpful if nominations come from multiple people (non-relatives).

Warmest thanks to our 2023 Sponsors:
ABC12
Alpha Kappa Alpha
Brown & Brown Insurance
Delta Sigma Theta
Dort Financial Credit Union
Flint Institute of Music
Flint Public Library
Frontline Nurses
Genesee District Library Foundation
Genesee Health System
Greater Flint African American Sports Hall of Fame
Hamilton Community Health Network
Kettering University
Mass Transportation Authority
Metropolitan Housing Development Corporation
Mott Community College
Ruth Mott Foundation
Herbert and Carolyn Nash
Simen, Figura & Parker, PLC
Superior Furs & Leather
United Way of Genesee County
Voices for Children Advocacy Center
---
Entertainment
The keynote speaker for the 2024 Black History Month Brunch will be Judge Glenda Hatchett.
The Kuungana African Drum and Dance Company, led by Kevin Collins, will also perform.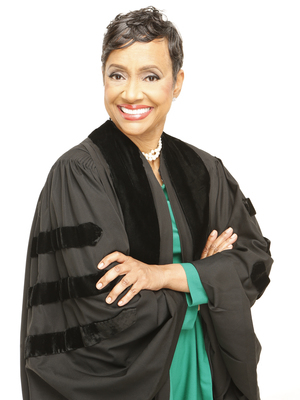 Keynote Speaker
Judge Glenda Hatchett
First African-American State Court Chief Justice and TV Personality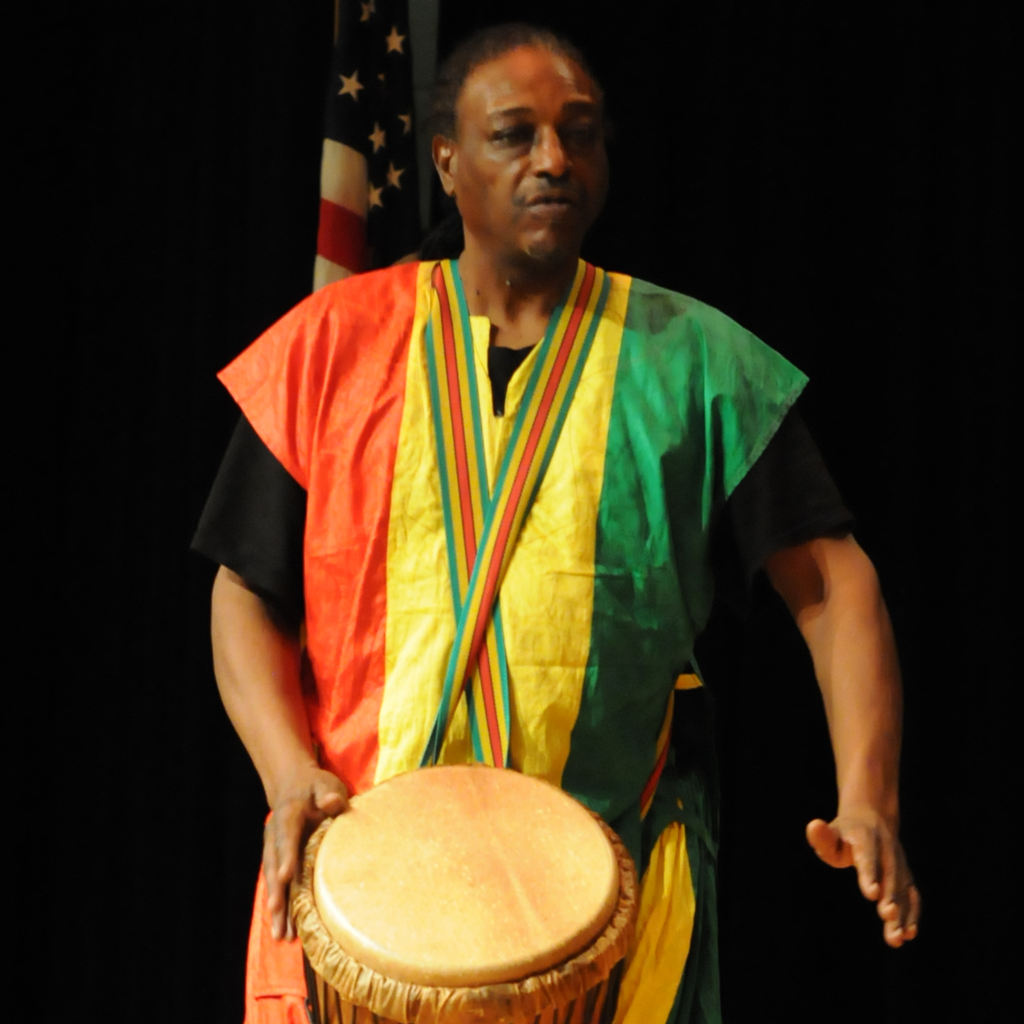 Kuungana African
Drum and Dance Company
---
Gallery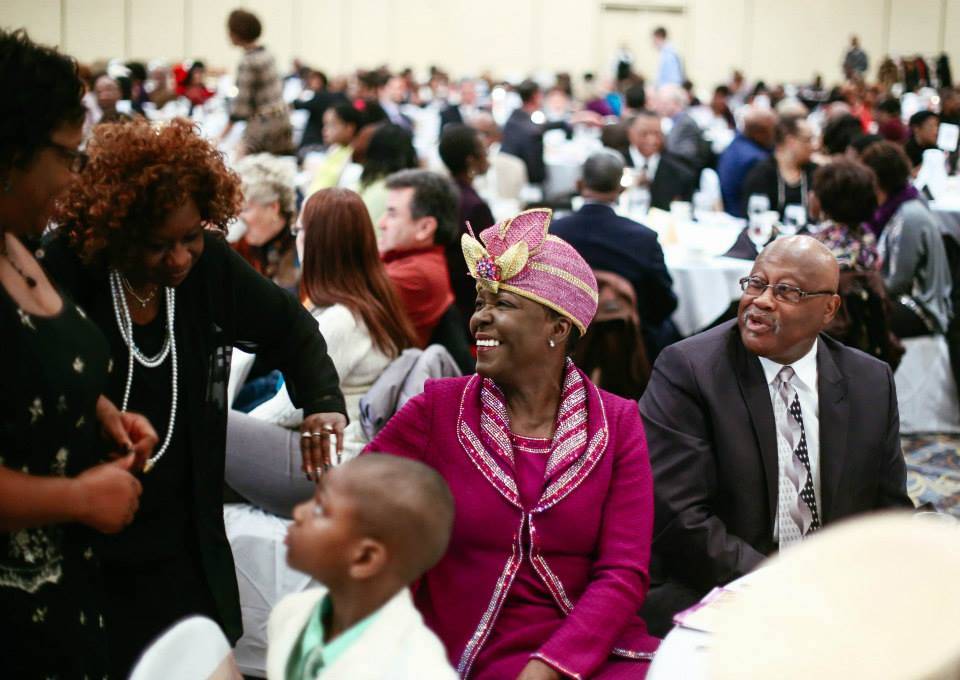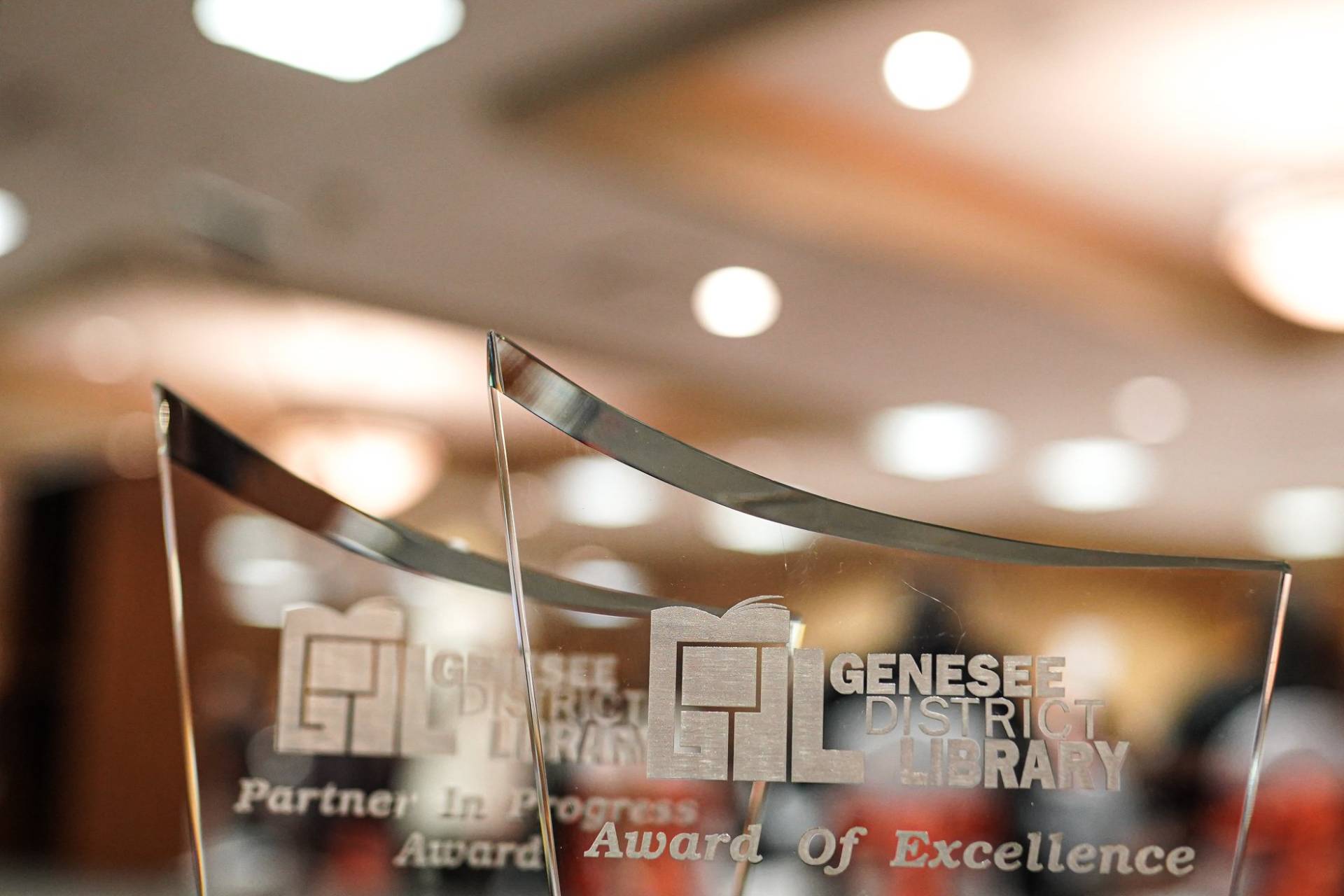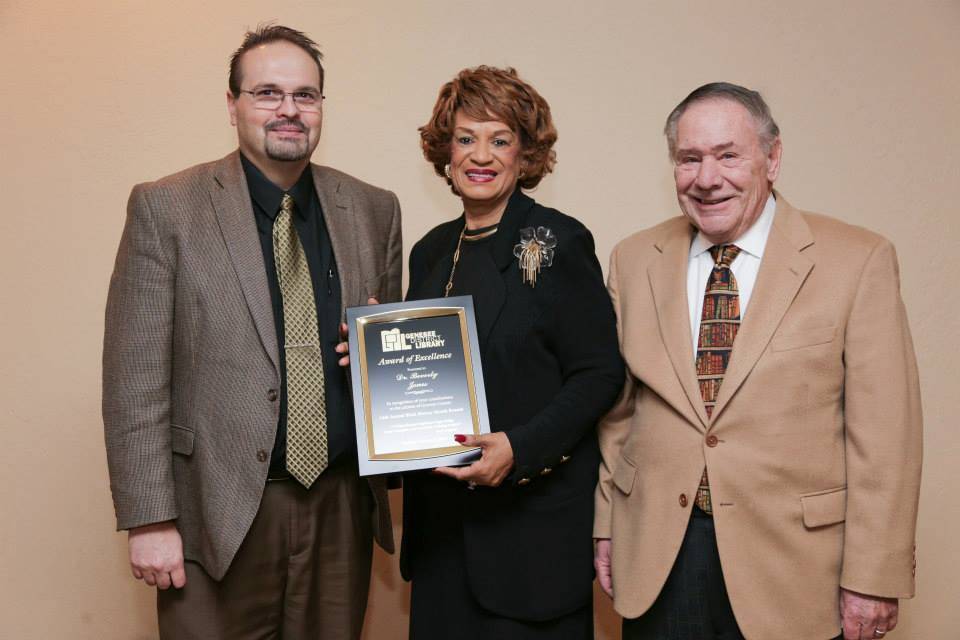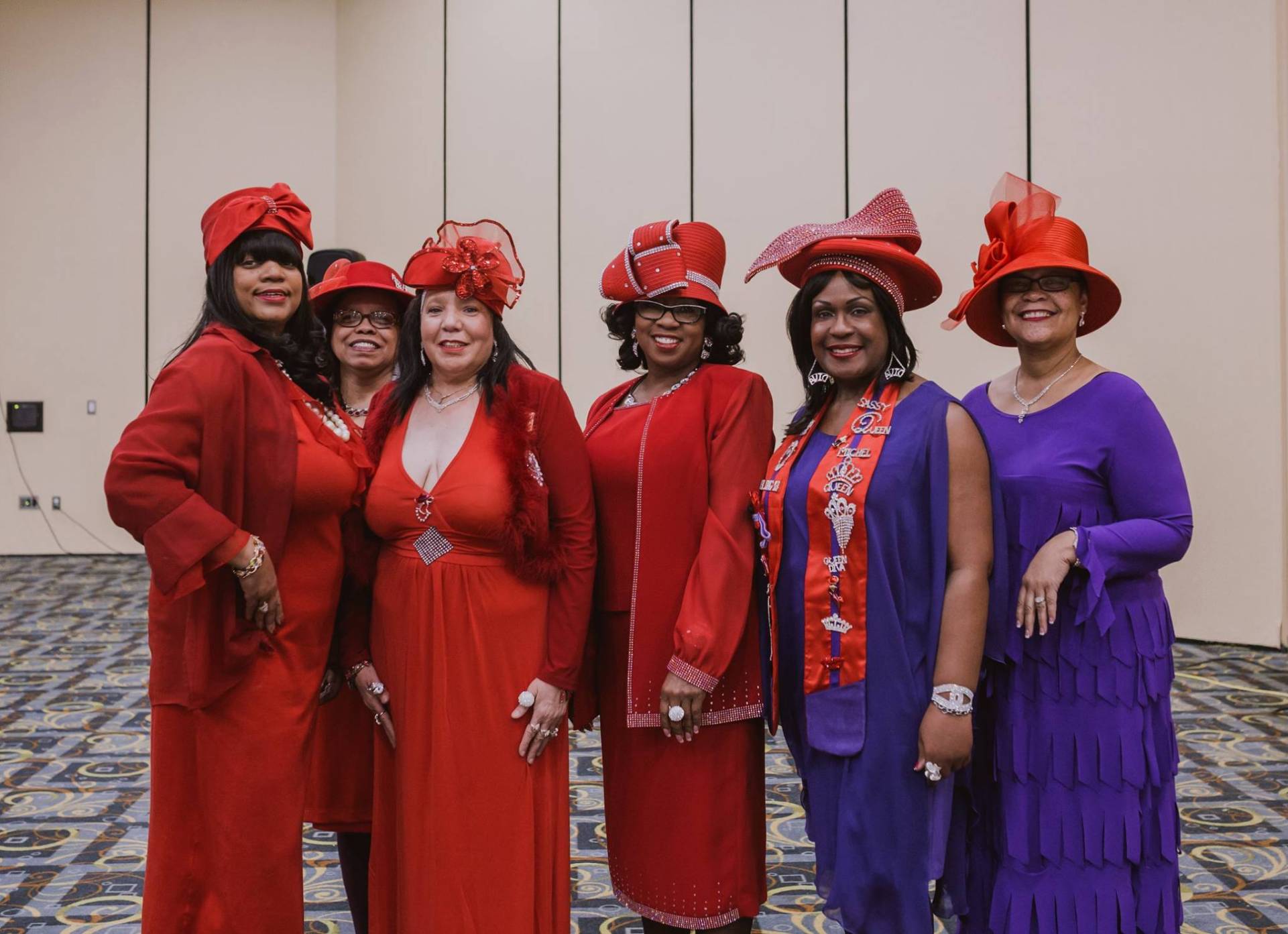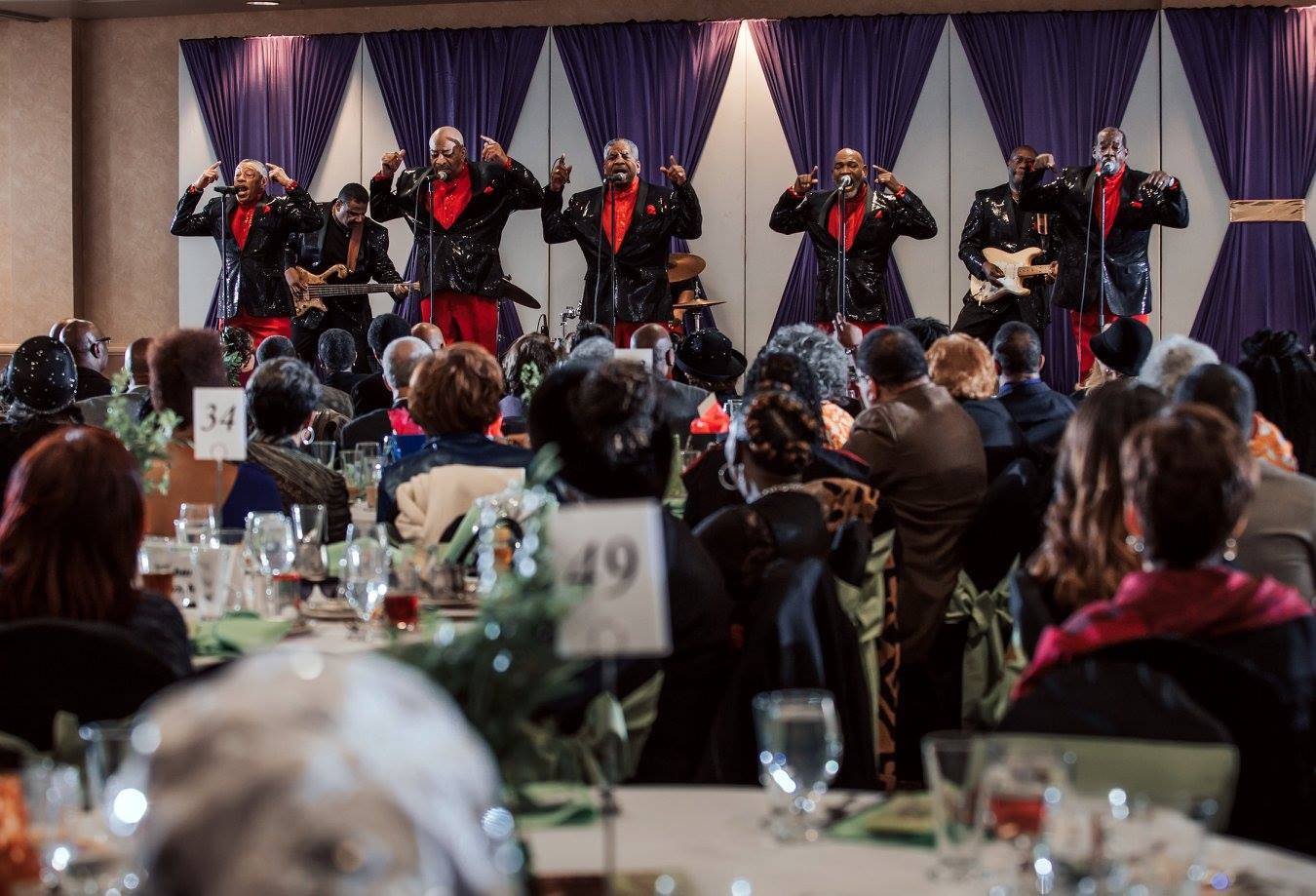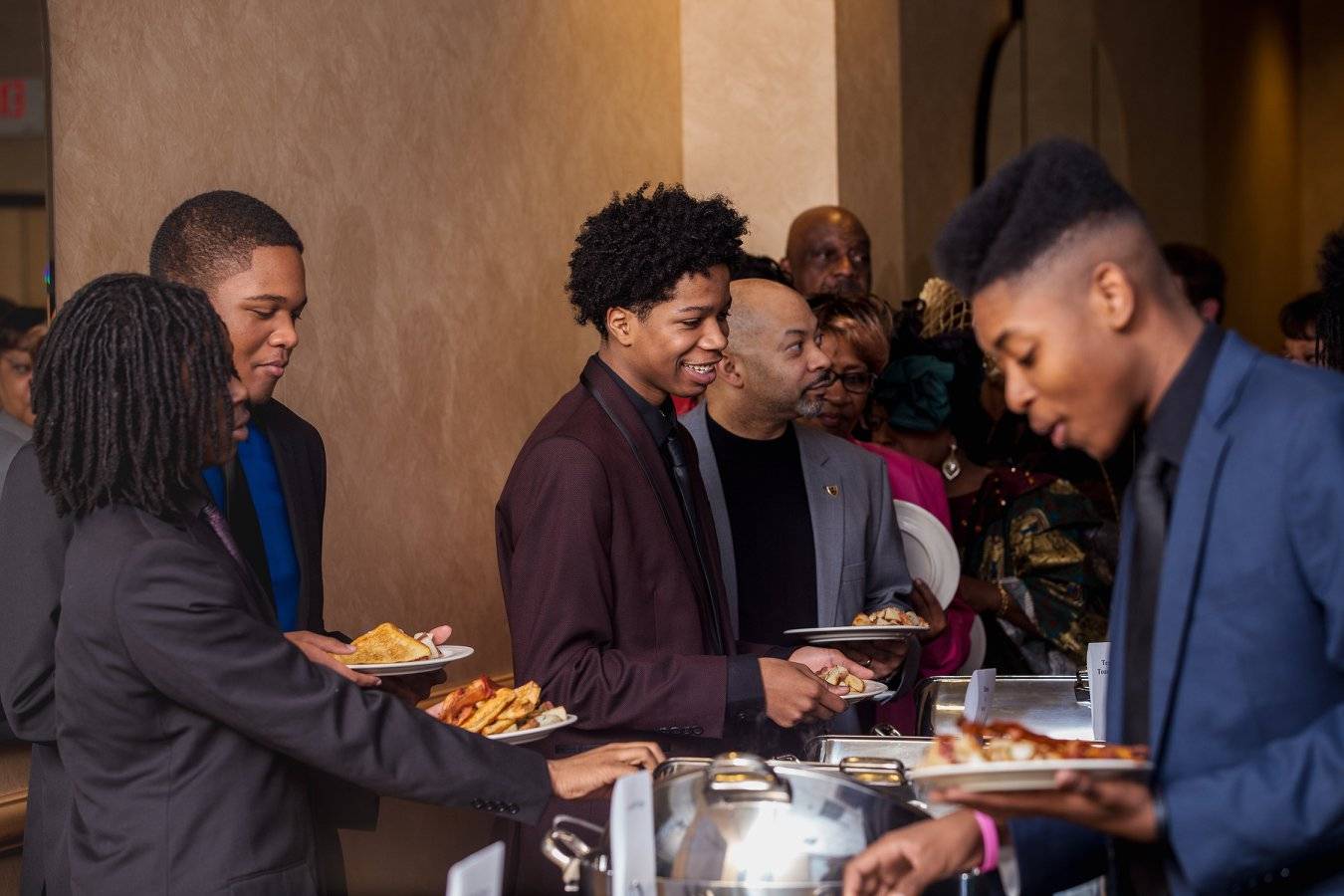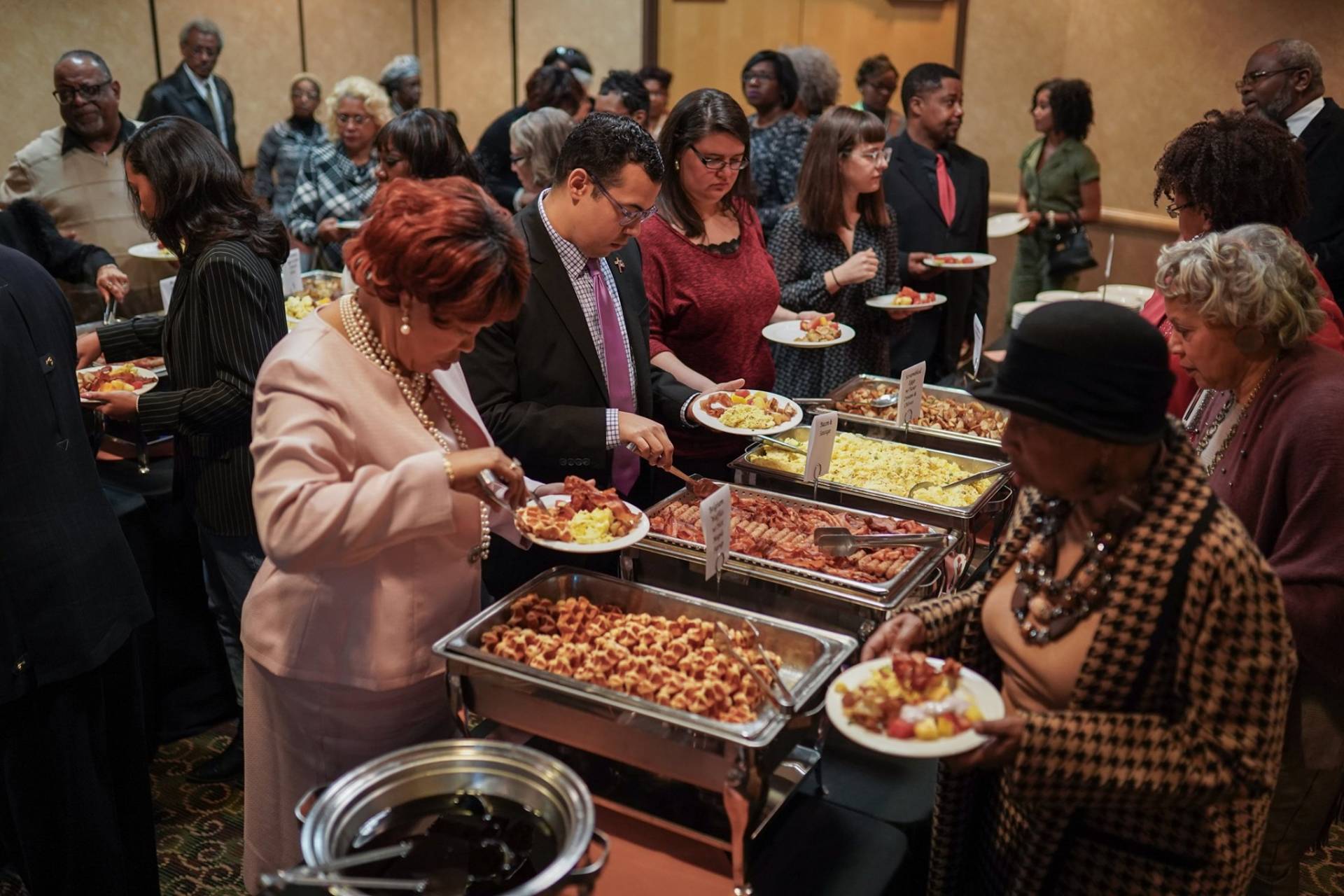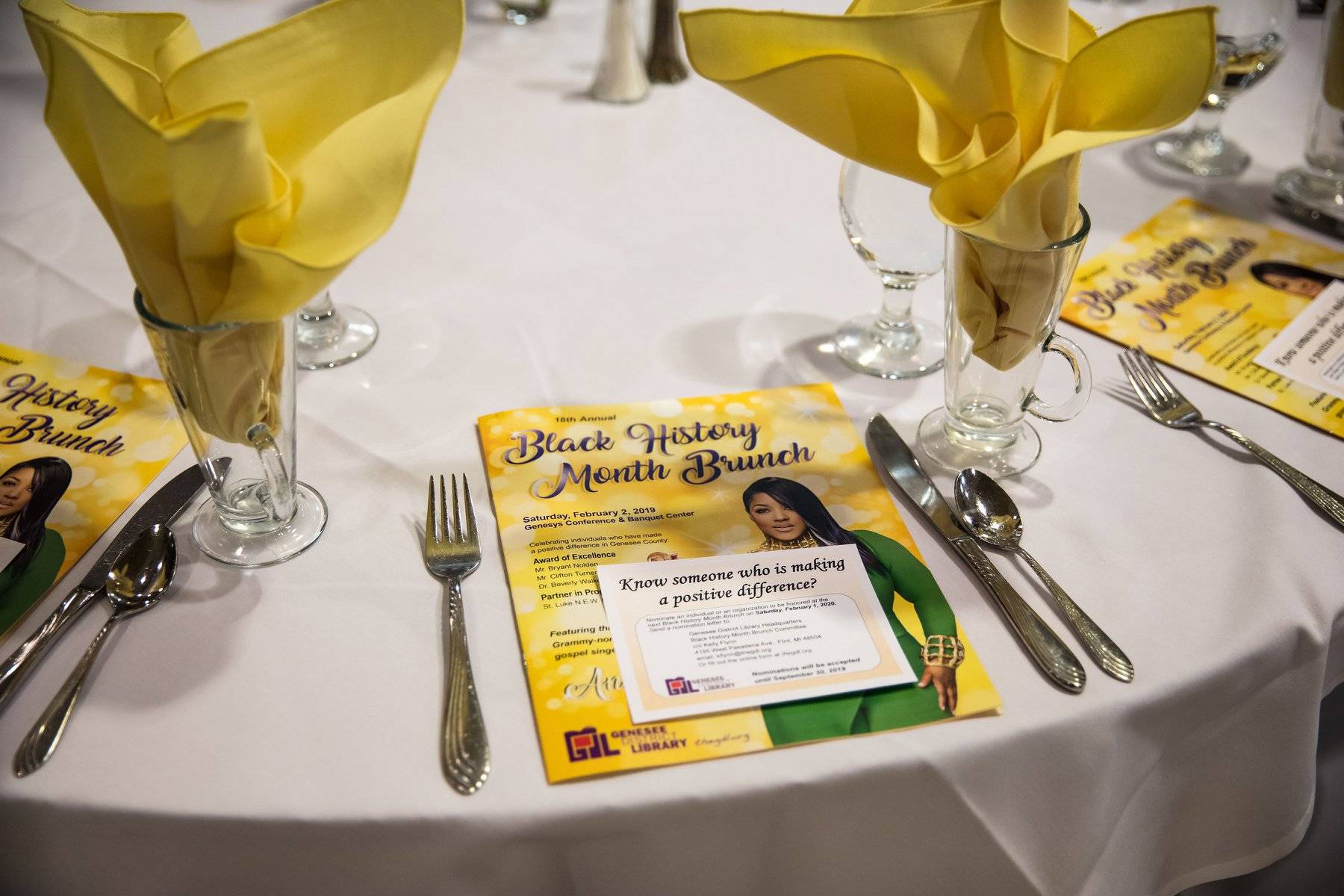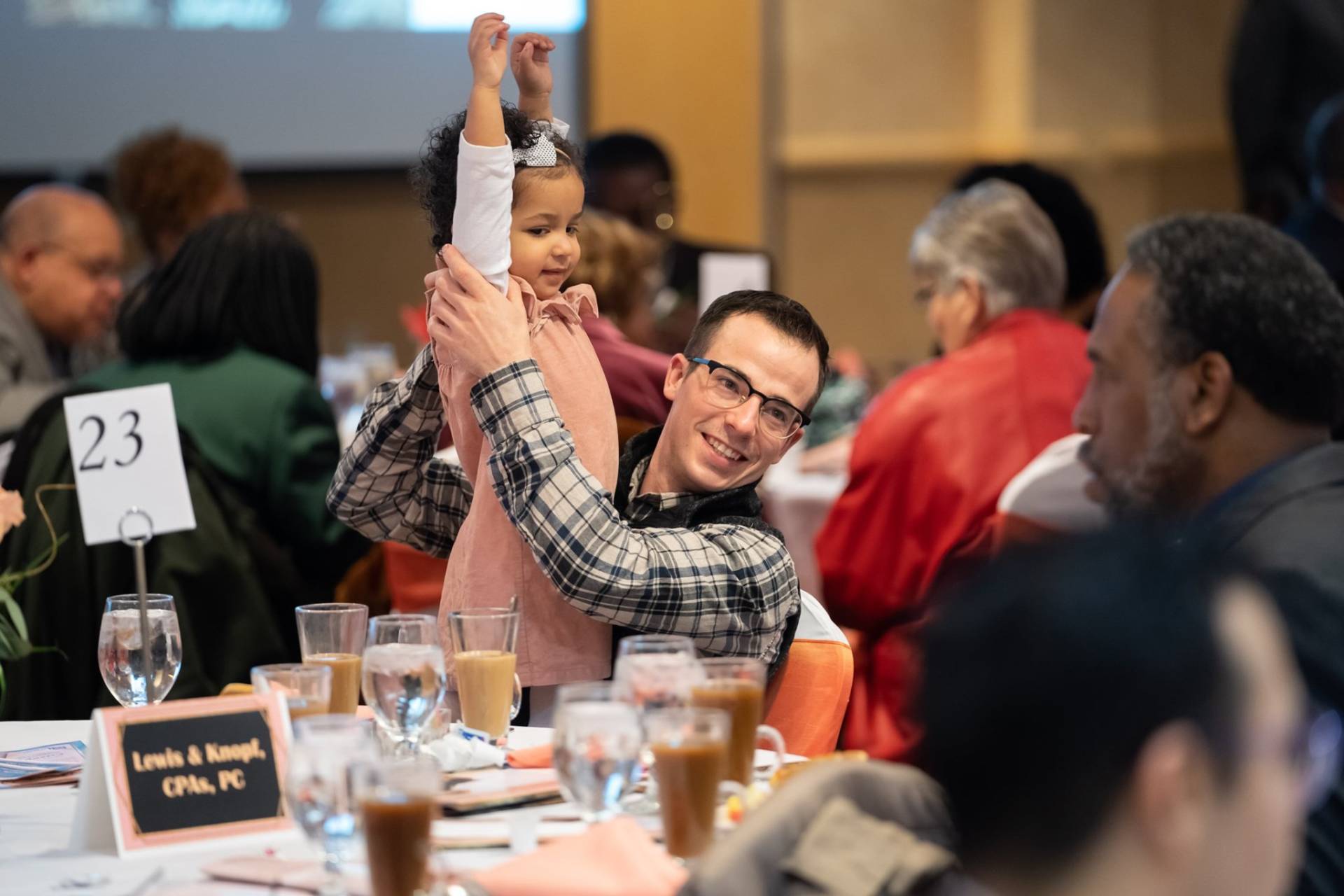 You can view the 2022 Black History Month Broadcast by clicking here.
View more photos here:
2023 Black History Month Brunch
2020 Black History Month Brunch
2019 Black History Month Brunch
2018 Black History Month Brunch
2017 Black History Month Brunch
2016 Black History Month Brunch
2015 Black History Month Brunch
2014 Black History Month Brunch
---
For more information call Kelly Flynn, Community Relations Manager, (810) 230-9613