Genesee-Johnson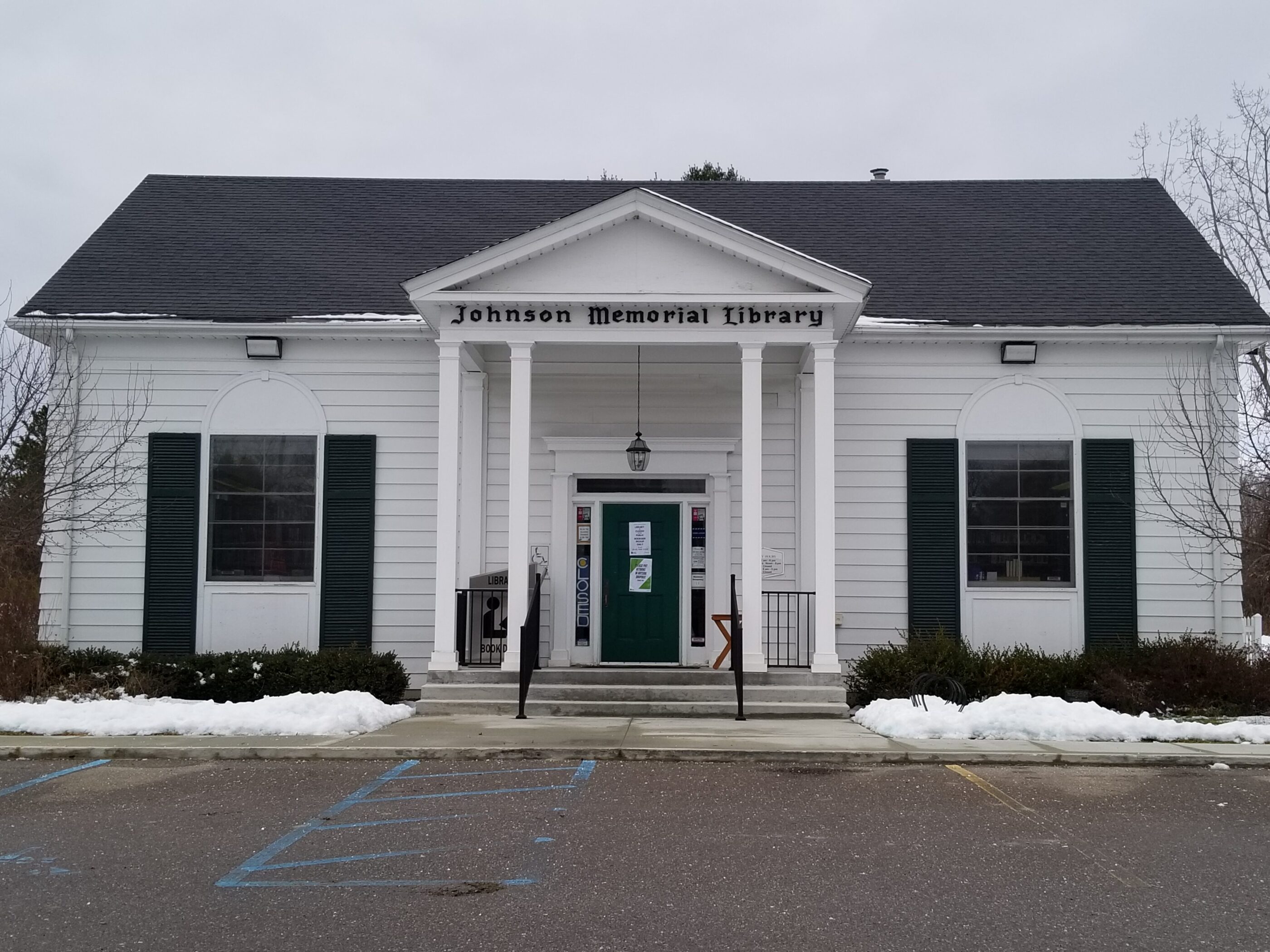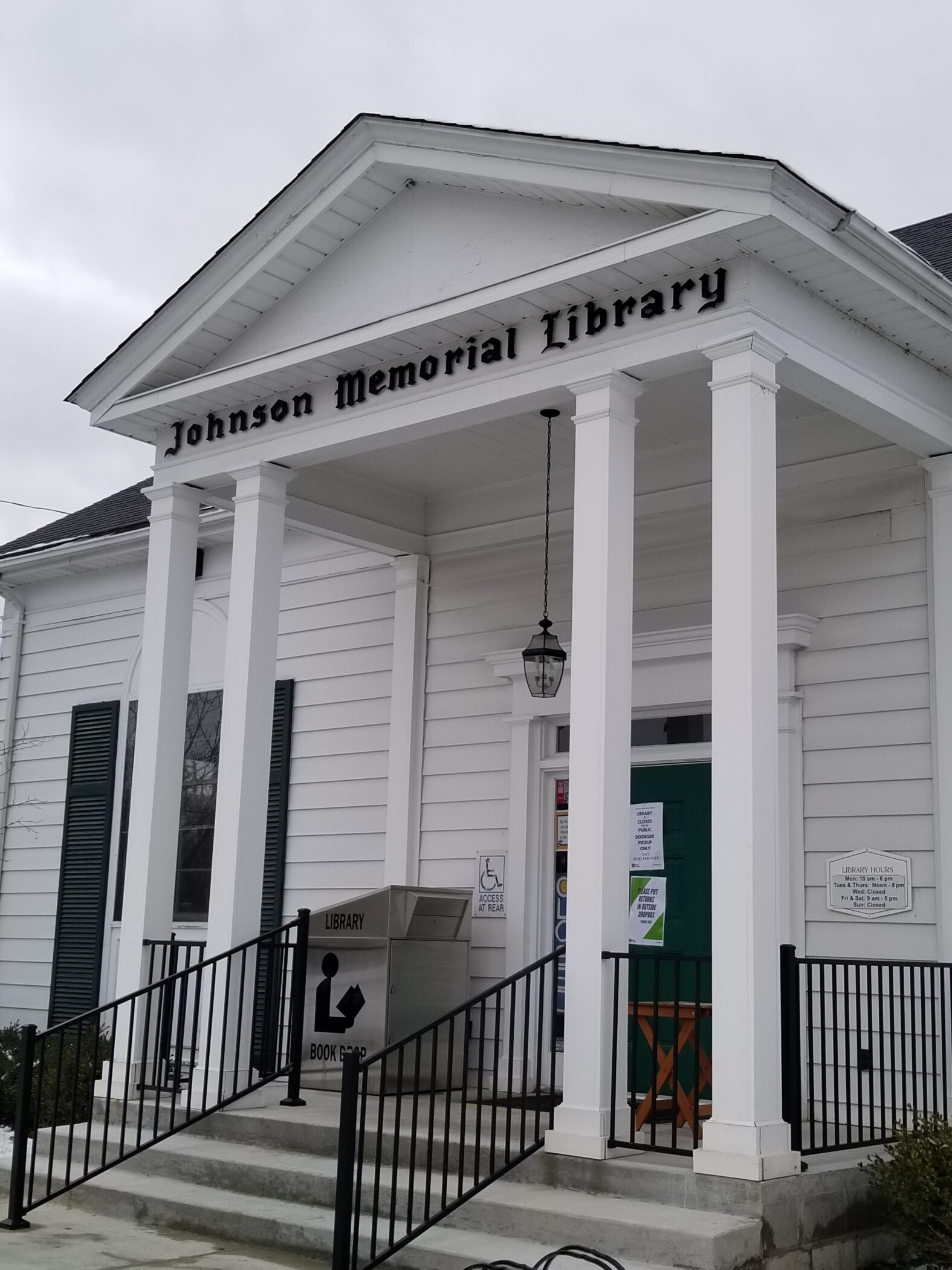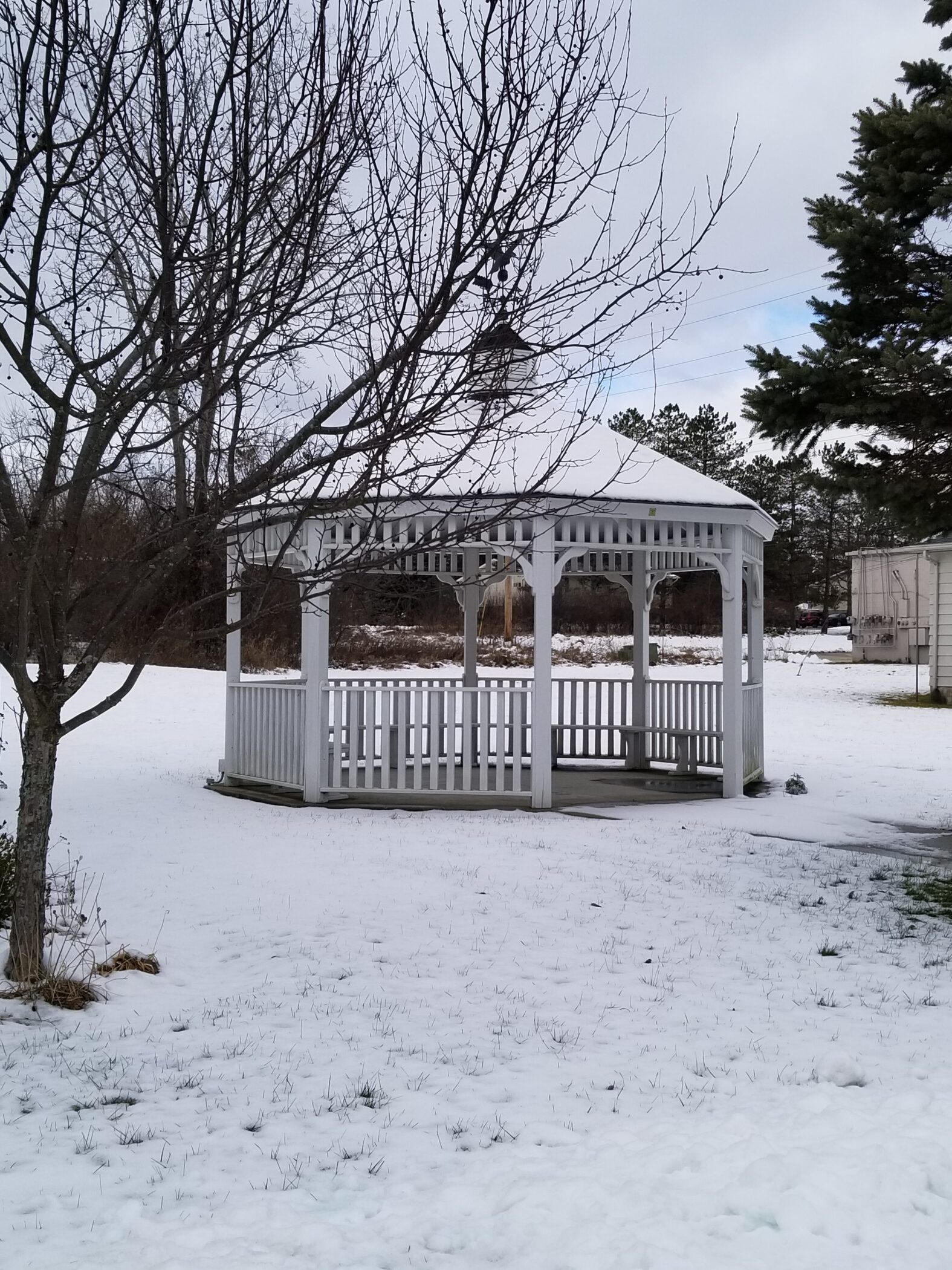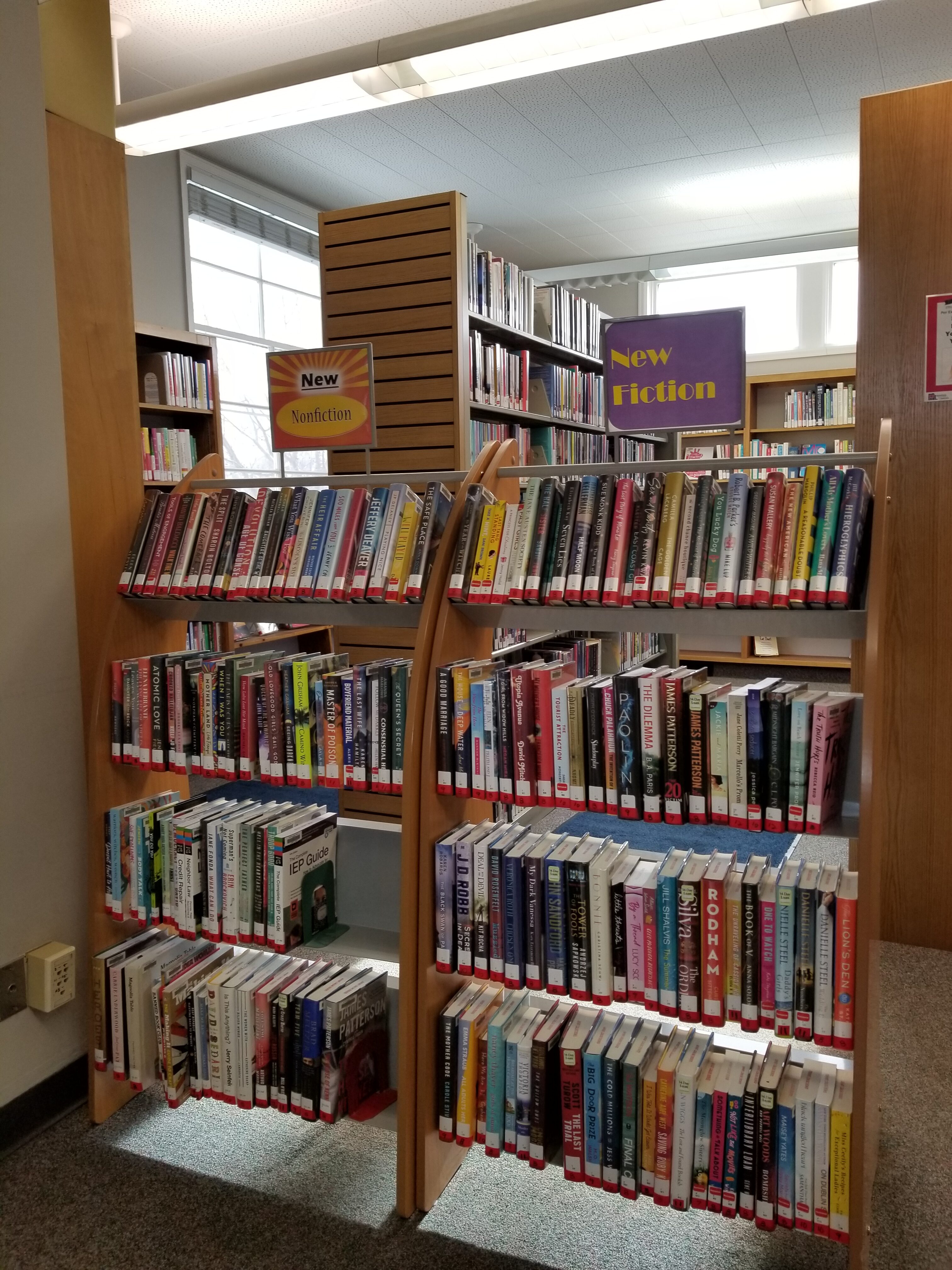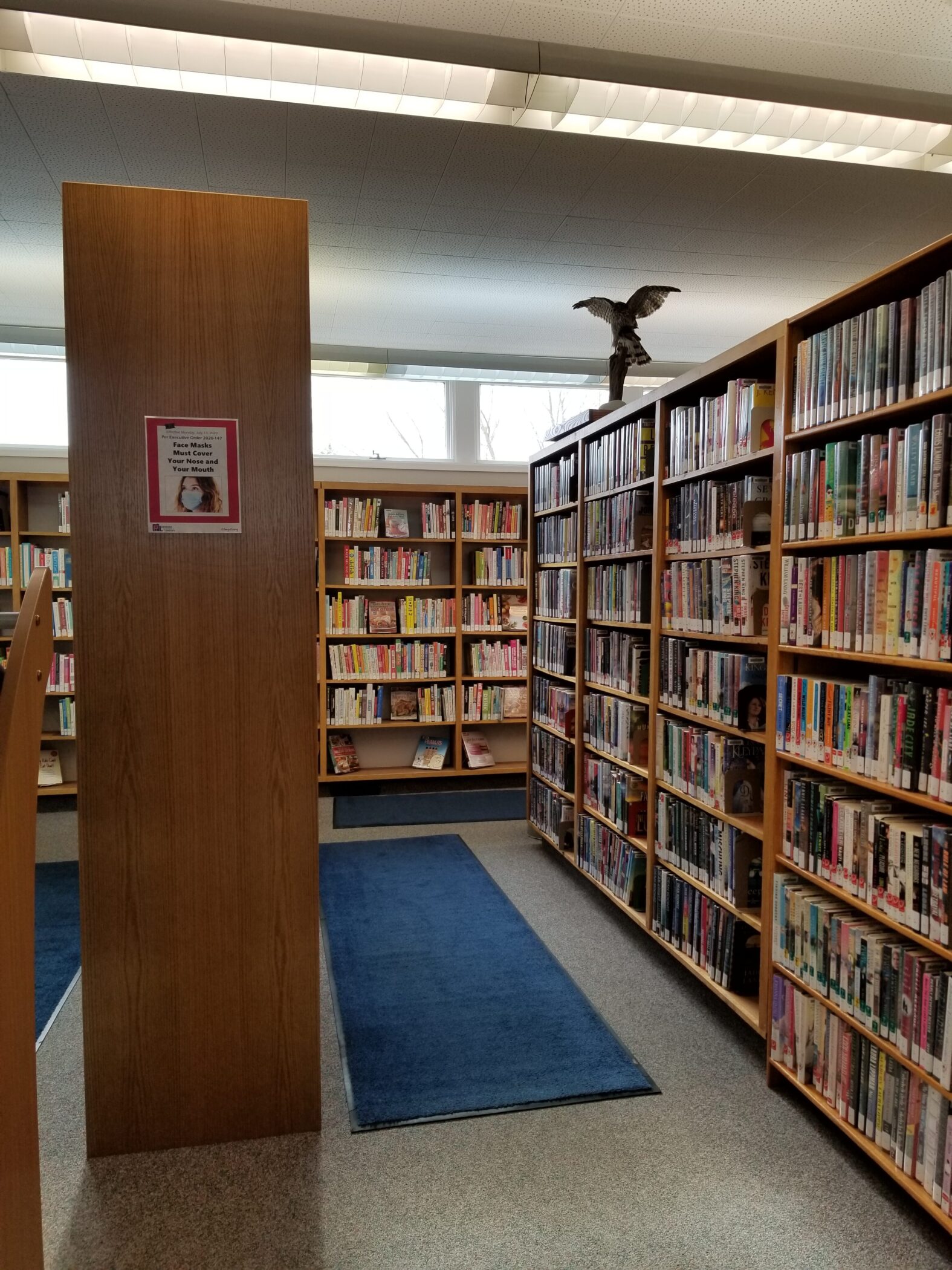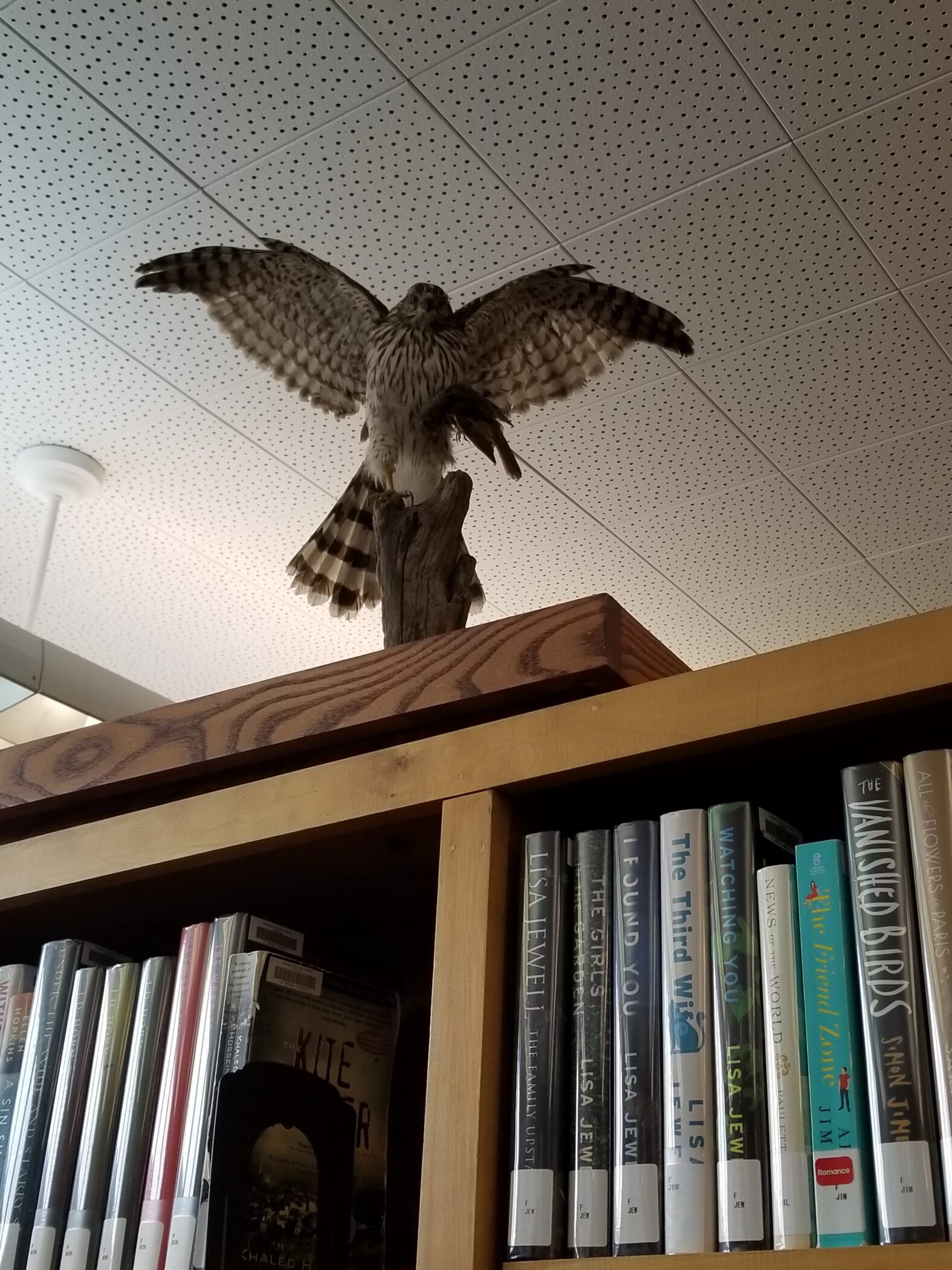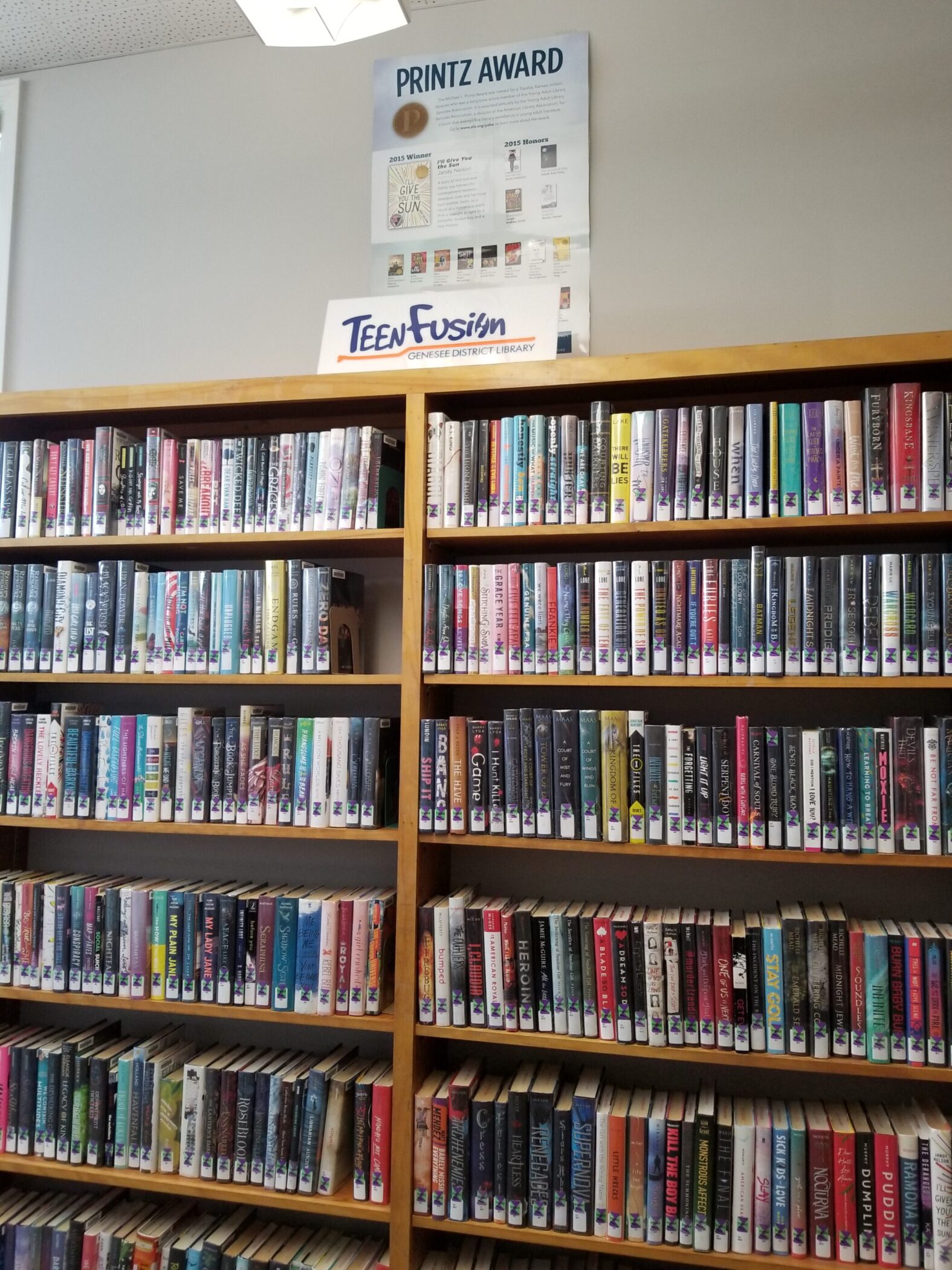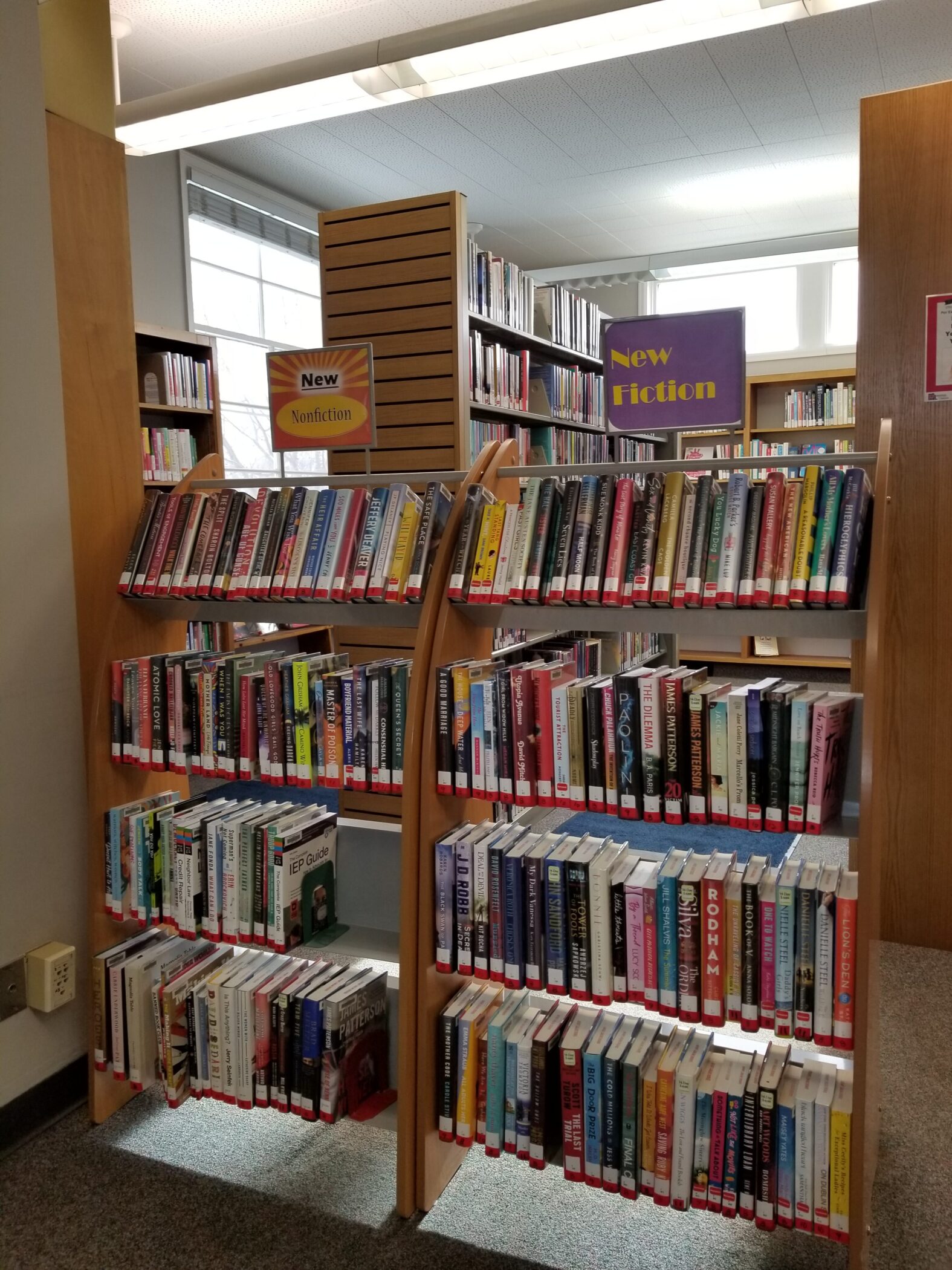 Branch Librarian: Shari Suarez
Hours & Contact Info
Monday: 10am – 6pm
Tuesday, Thursday: 12pm – 8pm
Friday, Saturday: 9am – 5pm
Wednesday, Sunday: Closed.


This library has an after hours drop box.

Phone: 810-640-1410
Fax: 810-640-2413
Address: 7397 N Genesee Rd., Genesee, MI 48437 (view map)
Send Us an Email
About the Library
10 computers available for public use
Fax and copy service
Free Wi-Fi
Home to the Genesee High School Yearbook Collection
Children's Area
Newly donated outdoor gazebo

Friends of the Library
The group holds book sales throughout the year. They can be contacted by calling 810-640-1410.
History
The Genesee-Johnson Library, one of 19 branches of the Genesee District Library system, has been in its present location since 1960. The building is owned and operated by Genesee Township.
The branch is housed in the structure which formerly served as the Genesee Township Hall. The original part of the building dates back to the 1800s. In 1957, Halton Young, a longtime resident of the township, approached the township supervisor with the condition that he would donate the land if the township would pay to move the hall and have it become a library.
The township agreed and in 1957 the Ed La Bean House Moving Company moved the building to its present location.
The library was dedicated on October 16, 1960 in honor of community members Ralph and Bertha Johnson.
An addition was added to the library in 1982, nearly doubling its size. In 2012 filmmaker Michael Moore donated the funds to build a gazebo on the library grounds.