There's no place like home! And that home. And that home…
Learn about habitats and how animals adapt to them! Watch Miss Marissa read stories, share facts, and model some habitat-themed activities.
Reserve your kit while supplies last: https://www.thegdl.org/event/steam-on-create-a-creature-kit/
Kit Contents:
These printables are included in the kit. However, if you we run out of kits, you can print them off to enjoy the activities.
Animal Cracker Identification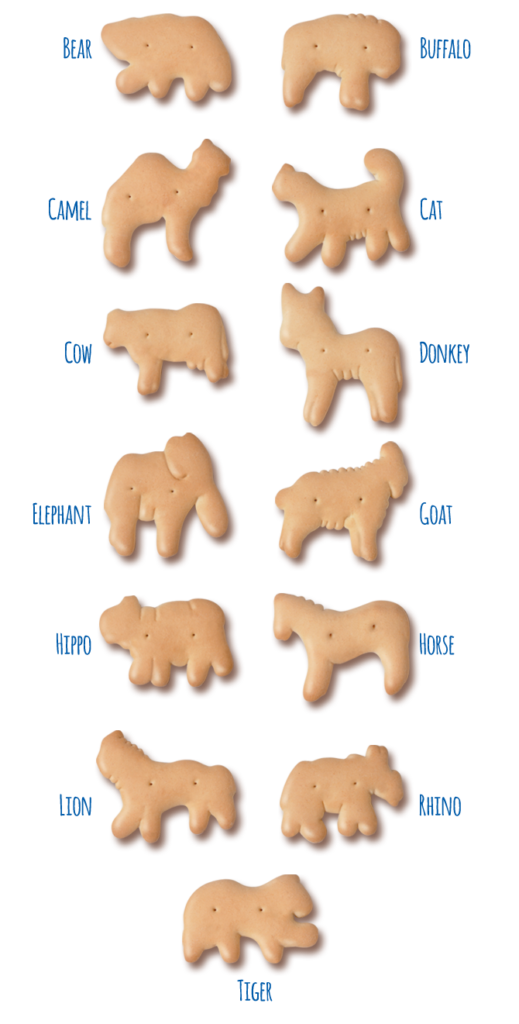 Tags: animals, book list, habitat, playdough, STEAM, STEAM On